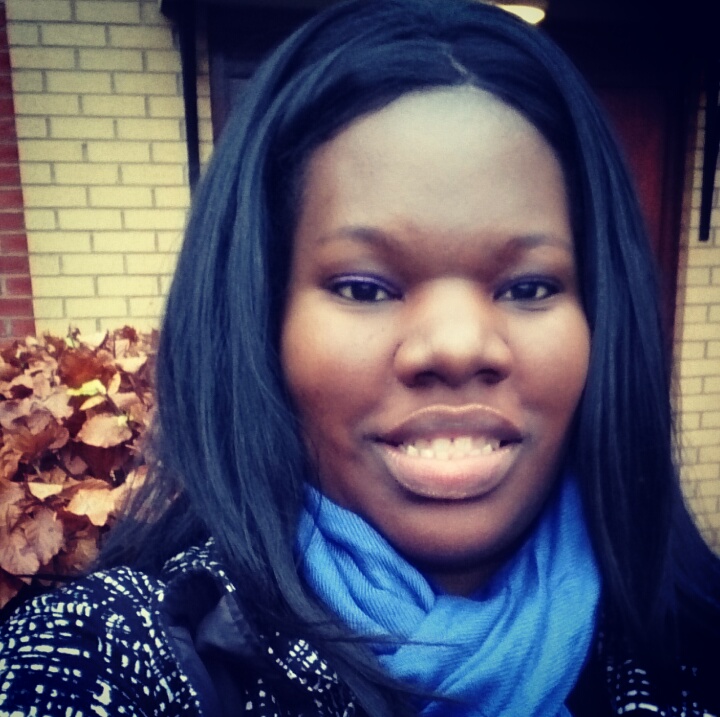 Hi there. Thanks for taking the time to read my blog.
My name is Latoya and I am originally from a beautiful city called Cape Town. I grew up in Aberdeen, Scotland and have been based in Manchester since 2012.
I am mum to little Amber and am passionate about wellness and wellbeing. I have previously worked as an Assistant Manager for Holland and Barrett. Previously I worked under Julie and Phil Neville at their Wellness store, WinNaturally. Under Julie's guidance my experience and knowledge of nutrition, health and supplements grew. We looked after top sports teams like Everton Football Club, Manchester United and the England Rugby team.
I have always had an interest in Journalism/Creative writing and have had work published by my local paper up in Aberdeen.
I developed an interest in Nutrition when I was diagnosed with Gestational Diabetes during my pregnancy. Even though my weight and bmi was fine, I was high risk because of my African origin and sugar addiction!
The process made me realise how important health, nutrition and wellbeing are. After all, most kids at some point suffer with insecurities and eating disorders and I wanted to improve my knowledge and give my daughter a healthy start in life.
I blog about Parenting, Health, Food and Lifestyle. So expect to see everything from recipes, fitness, blogging events I attend, beauty and health.
I have collaborated with brands such as Natural Whey Company, Bulk Powders, Buko Organic, Organix Food and Dr Zaks. I am also a UK Ambassador for Nivea.
Instagram: @purenourish
Twitter: @purenourish
Facebook: @purenourishuk