Last Thursday I had the pleasure of seeing the amazing Jason Derulo live. He's my favourite artist and I had waited over 4 years to see him live after he broke his neck during rehearsals for a previous tour that we had tickets for.
My friend and I started our night off at Peachy Keens in the Printworks for an early dinner, followed by cocktails at Hard Rock Cafe.
I just can't say no to a cheeky cocktail! #sorry
Jason's support act was Aston Merrygold (the little one from JLS) who did a great rendition of 'Hotline Bling' and 'Fill Me In' Check it out on YouTube, it's seriously good!
We were spoilt to over 2 hours of Jason, including some oldies like 'It Girl' and 'Watcha Say' and his more recent tracks like 'Cheyanne', 'Get Ugly' and 'Wiggle'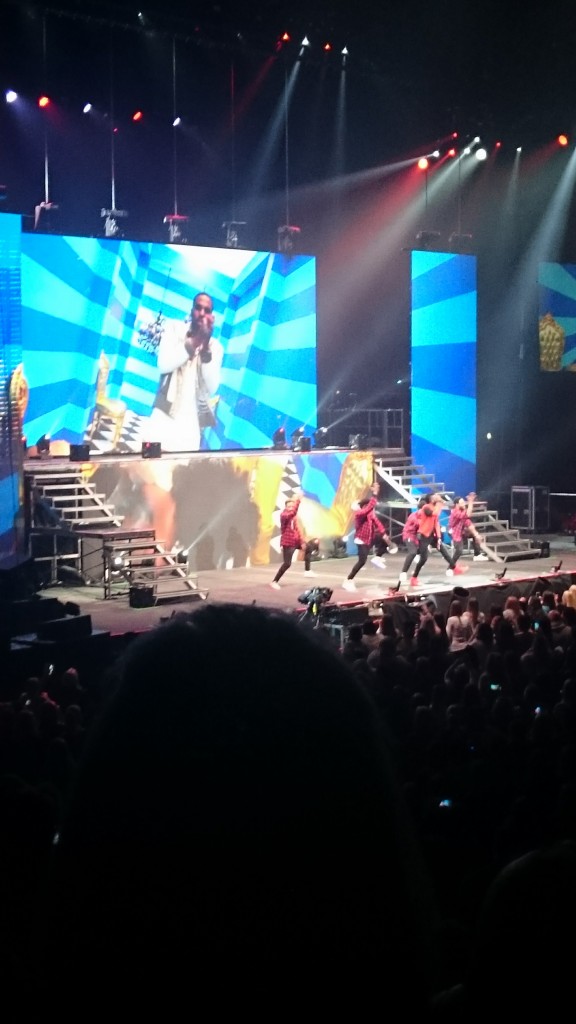 There's also a hilarious video online of the Everton manager, Roberto Martinez doing some sexy moves at the concert.
I loved the whole night. I highly recommend Hard Rock Cafe, Manchester for pre-concert drinks too.
Latoya x