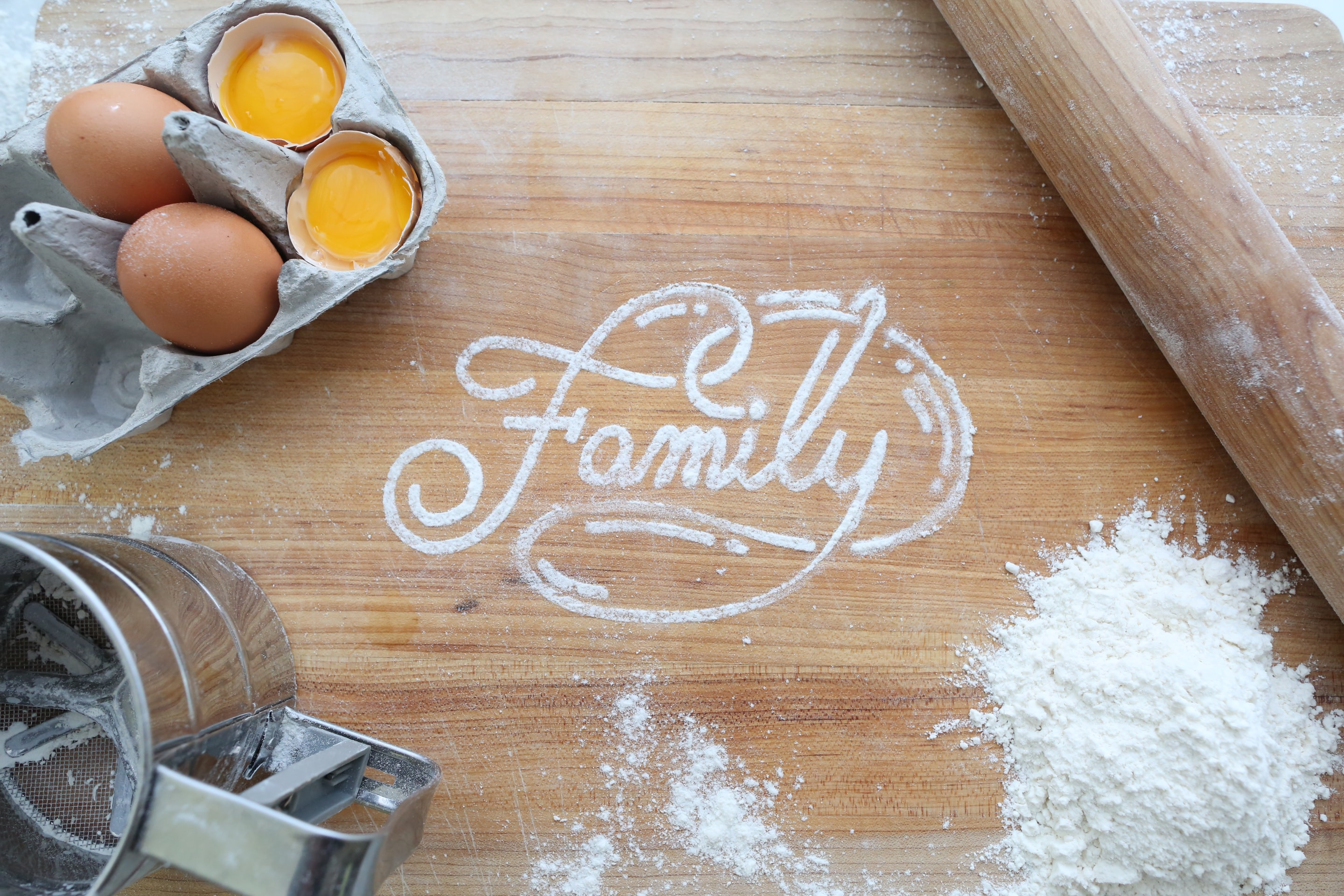 When an elderly relative becomes unwell, or old age simply dictates that they can't look after themselves any more, it is a sad time for the family. But, like most families do, people pull together to take care of the person who is vulnerable and needs help. When you are put into the position of being a carer, the whole process can be both physically and emotionally overwhelming. Perhaps you will be moving to become a live-in carer, or you will be visiting them every day to ensure they are okay, cook meals, clean, and keep them company. Whatever your dynamic, this shift can take its toll on you. In this blog, you will find helpful expert advice on how to prepare yourself for becoming a carer. 
Adjusting Your Routine
As a young person with a full life, you might find adjusting your routine to accommodate your caring responsibilities hard. Even though you are happy to work with your family to provide a solution to your elderly relative's health problems, it still feels difficult to sacrifice your precious time. So how can you adjust your routine to suit the caring needs of your elderly relative?
One way to do this is to incorporate some of your tasks with your caring responsibilities. Need to cook yourself dinner? Cook dinner for two, and eat with your grandparent when you get to their house! Need to finish some work on your computer? Do so while your relative is watching television or reading the newspaper – even your company alone will make a big change for them. 
The Emotional Side Of Things
Caring for a sick relative isn't just a practical responsibility, it has its emotional side effects too. After all, seeing somebody you love become weaker and more vulnerable is very hard to face. When you are adjusting to your new responsibilities as a family carer, make sure to be in contact with a counsellor or therapist who will help guide you through this tough time. Even if you don't feel like you need counselling, it is useful to have a contact who can help you if you find caring more difficult than you thought. 
Asking For Support
As a family, you might decide to band together and care for your relative instead of getting a professional carer. This is understandable; after all, hiring a carer is expensive, and your relative will probably prefer to be cared for by family than by strangers. Nevertheless, there is no shame in asking for help. Care options are vast in this day and age, and can range from full-time live in carers to somebody dropping in once a week to check in on the person who needs extra help. This support can help alleviate some of the stress placed upon your shoulders, and can be tailored for your relative's exact needs so they don't feel overwhelmed by the change. 
To conclude; caring for an elderly relative is a responsibility we gladly take on, in order to support the people we love most. Nevertheless, it can be hard on us – so use this helpful guide to navigate this tricky time. 
*Collaborate Post