I was recently invited along with 8 other bloggers to attend a 'Learn To Play Poker' event at Grosvenor Casino in Didsbury. I had previously attended their Mayweather boxing event last year, so was excited to team up with them again.
The event ran from 8pm-11pm and we were provided with free food and drinks for the duration of the event. We settled at the bar just after 8pm for our food which included chicken wings, sweet potato fries and pizzas. The food was delicious and the events manager mentioned to me that they wanted to make an even better platter than at the previous boxing event. I also took the oppourtunity to catch up with some fellow bloggers while we enjoyed food and drinks.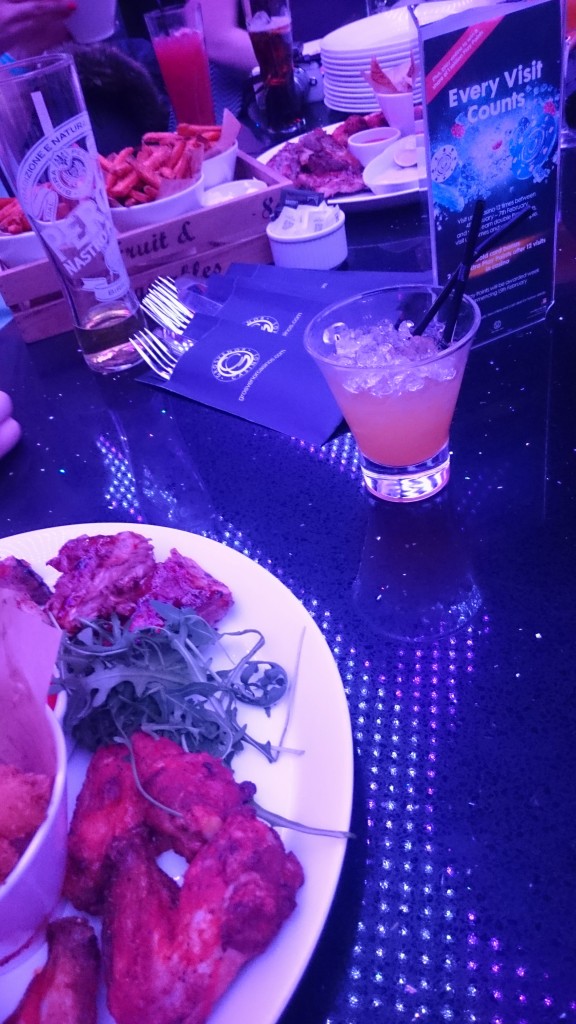 At about 8.30pm we headed to the games rooms to start our lessons. First up was Roulette. The lovely Chrissy gave us an in-depth tutorial and then we had the chance to put our skills to the test.
Next up was Blackjack with Mike. We all loved him, he was really good at explaining the rules and I absolutely loved Blackjack, probably because I kept winning..
We were provided with table service throughout the lessons.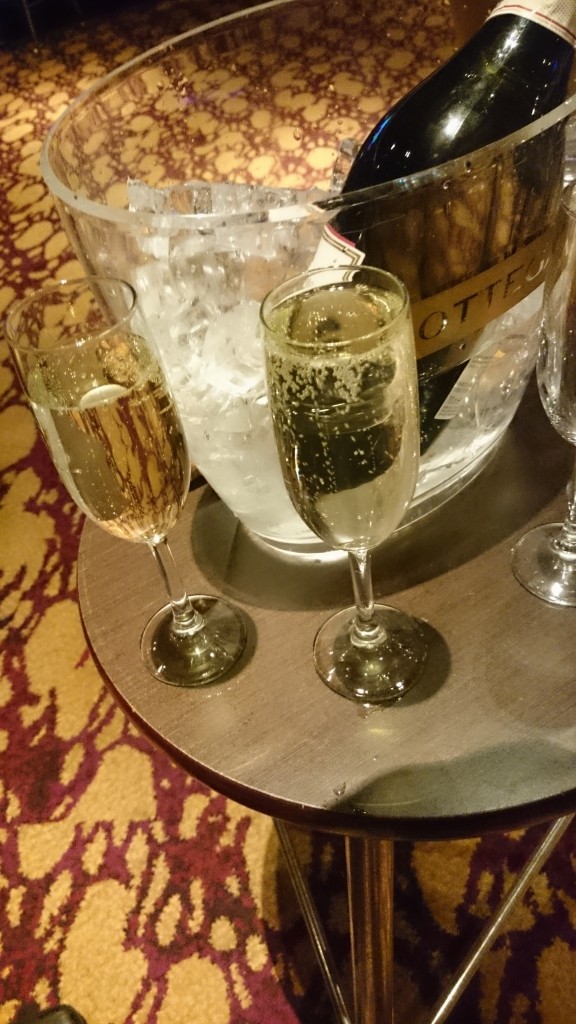 We then headed to the Poker room for a poker lesson and tournament lead by Charlie. Prizes up for grabs were a Go Pro Hero and a Kindle Fire. So this made for a very fun and competitive game. The poker lesson was great and I even won a game, although I didn't come close to winning the prizes.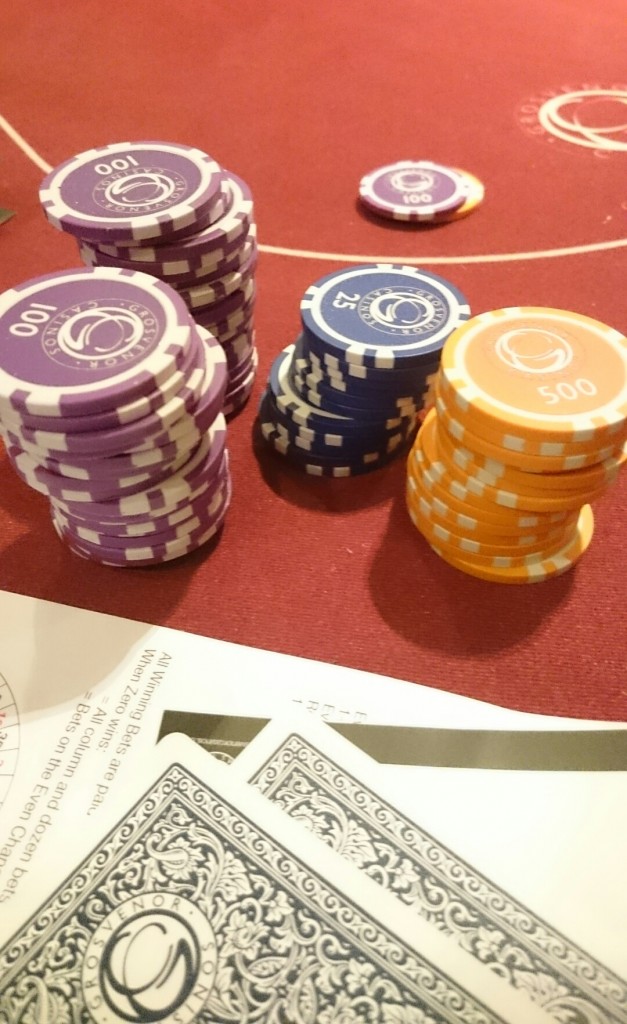 At the end of the night we were all given gift bags which included a selfie stick, wine, chocolate and Benefit make-up. Fantastic end to the night.
Thanks again to Grosvenor for hosting another great event.
To get involved visit Learn To Play Poker
And you can read about my previous Grosvenor boxing event Here