During the summer months I always make sure that I carry water, lip balm and some sort of skin protection, so I was excited when MooGoo got in touch to see if I wanted to try a selection of their summer essentials. You'll remember that I reviewed MooGoo previously and was really impressed, you can read that post here. They are a great Australian natural skincare brand who cater for babies up to adults and specialise in treating skin conditions such as eczema.
I was sent the following products.
Natural Soothing MSM Moisturiser £12– This is a calming moisturiser for sensitive or irritated skin and is especially catered towards skin which has been exposed to sun. I use this already on Amber and on myself when I have stress related eczema flare-ups. I have found that this soothes my skin problems relatively quick. Amber had some dry and irritated skin around her nose area and within a few days it had started to clear up.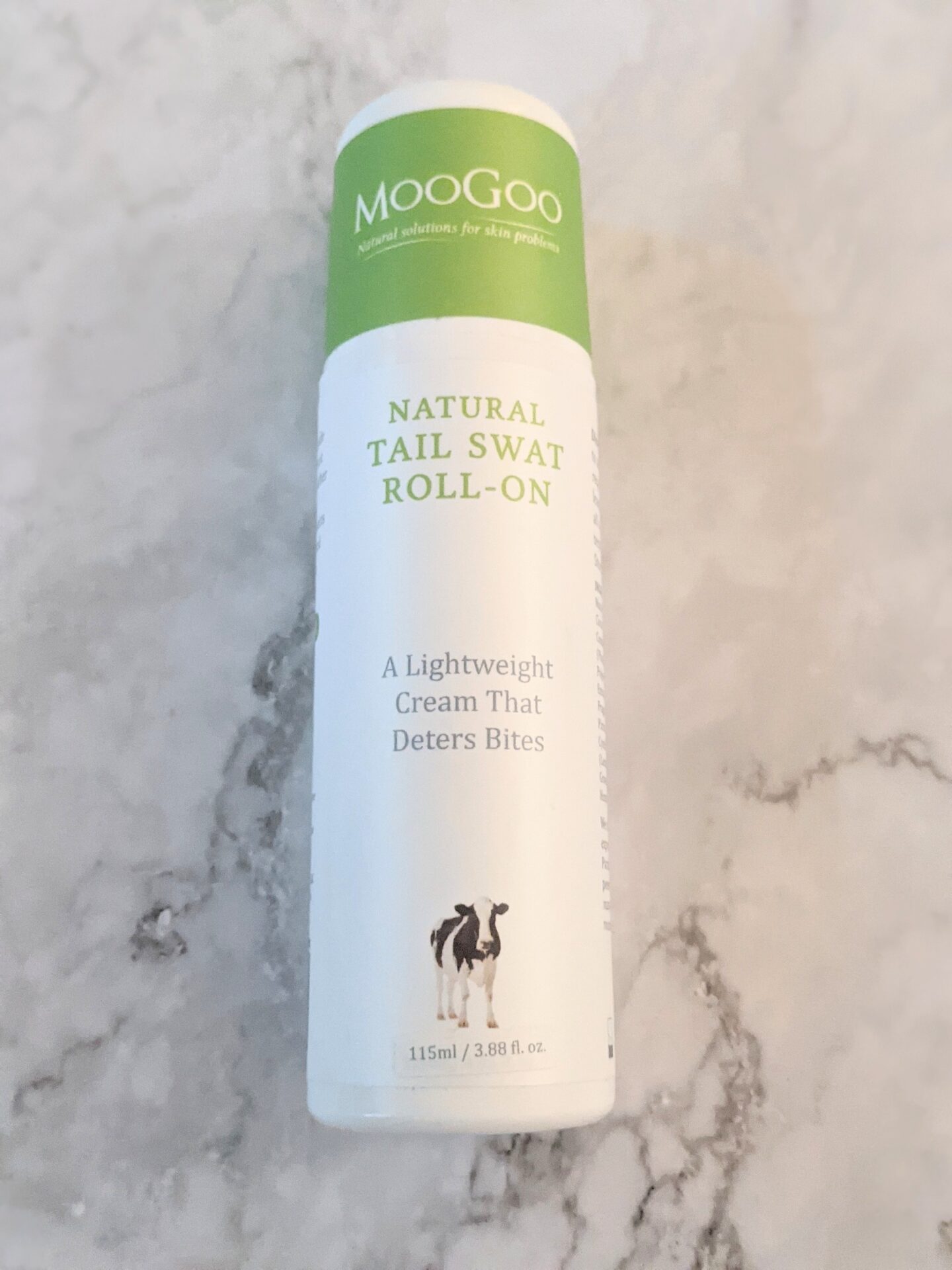 Natural Tail Swat Roll-On £7.90– This is a roll-on to deter bites and made with natural ingredients meaning that I have been able to use this on my 7 month old baby to keep her protected from bugs. This has been an essential on our daily walks. It hasn't irritated her skin at all and the fact that it is a roll-on makes it really easy to apply.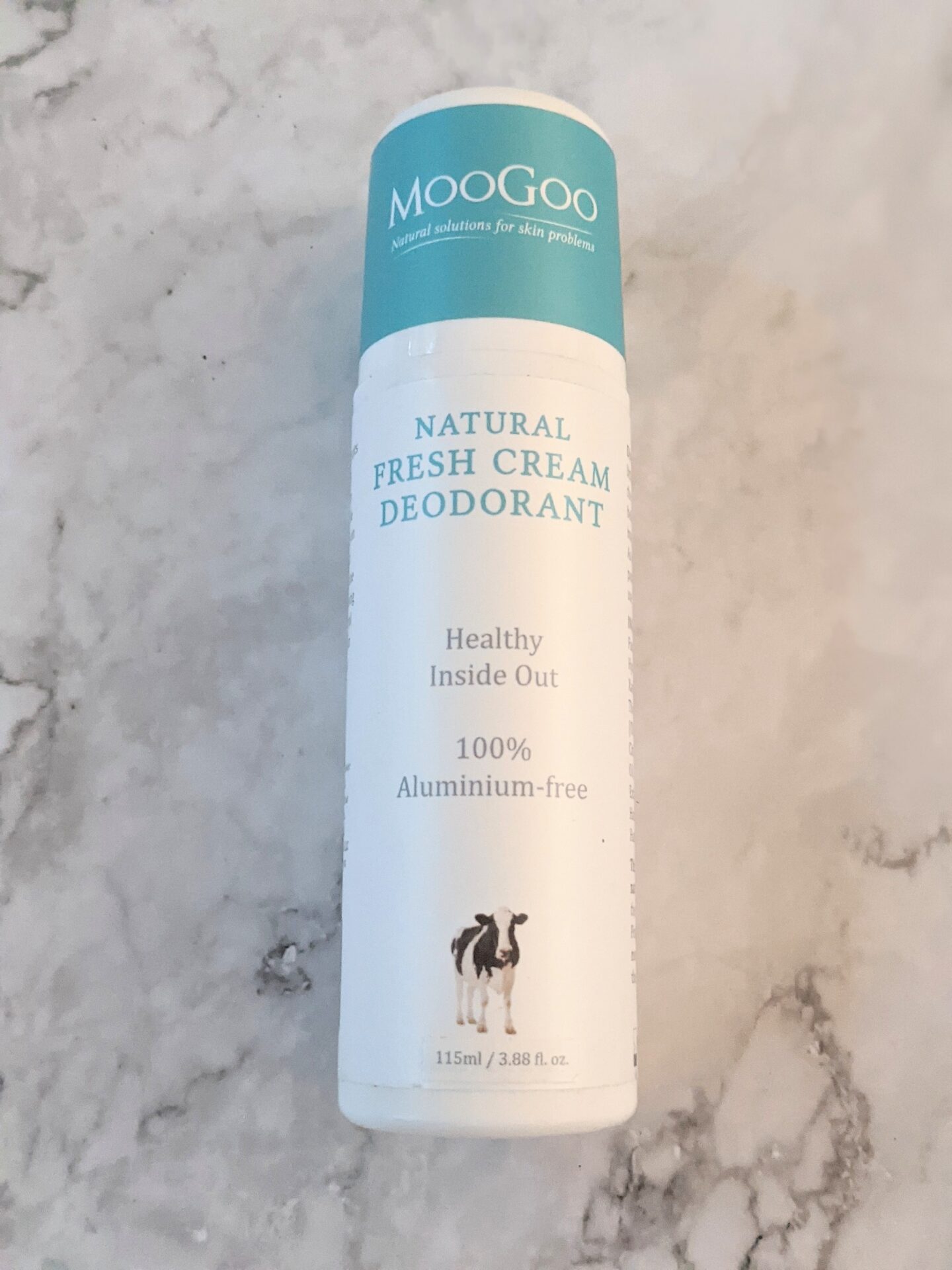 Natural Fresh Cream Deodorant £9.50 (115ml)- I have been really keen to try a natural deodorant, especially with having a baby in the house and therefore reducing chemicals. I'm not a sweaty person but we have had a recent heatwave and I found that the deodorant kept me just as dry as my usual roll-on and I loved the fresh scent which is important for me in a deodorant. This is also aluminium free. I really wasn't expecting much from a natural deodorant and have been really impressed with this one.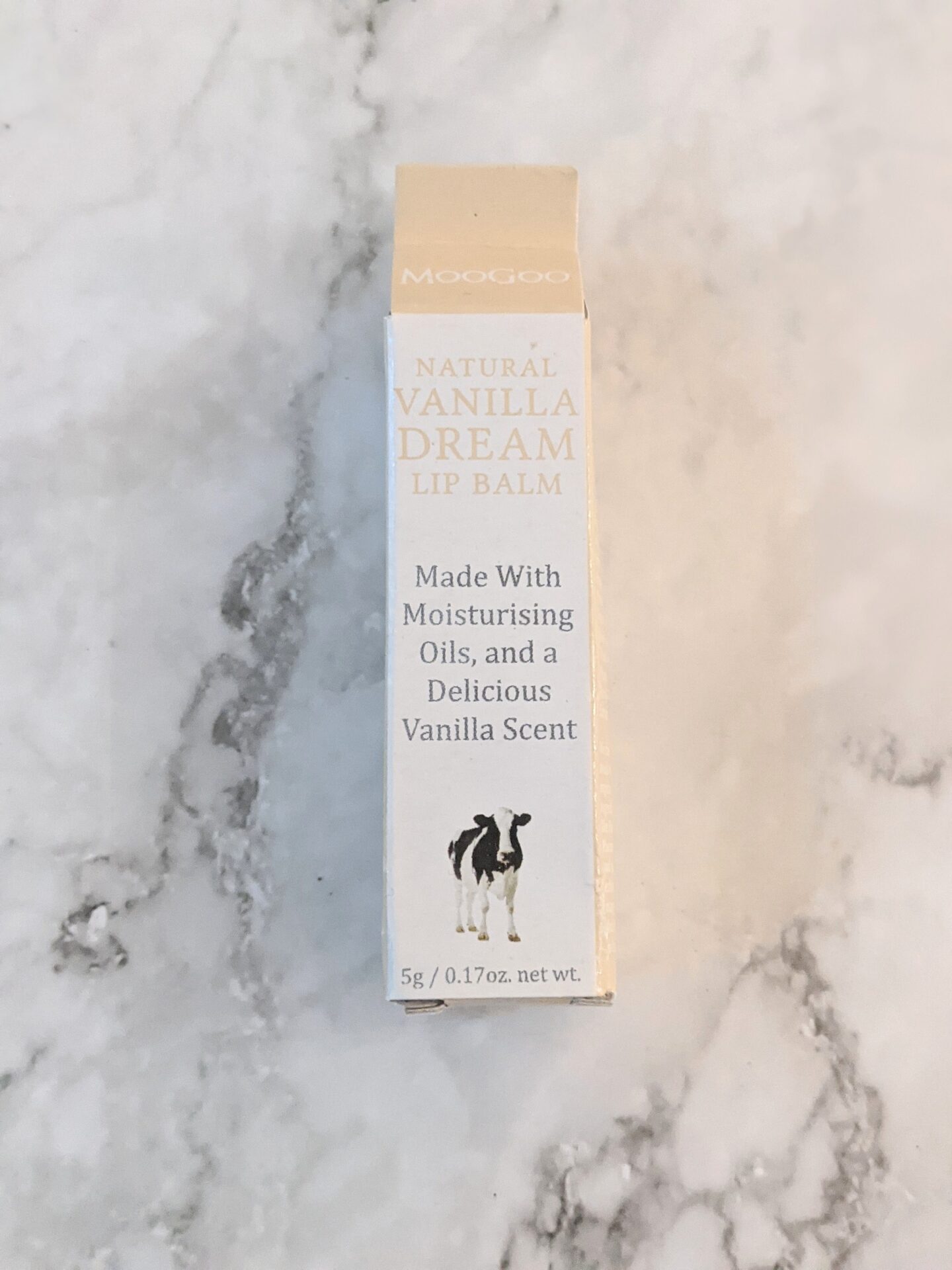 Natural Edible Vanilla Dream Lip Balm £3.90- Firstly the scent of this is incredible! I am also glad that it's edible because it is hard not to lick your lips constantly with this on. It's soothing and has really protected my lips which are usually dry. It is easy to apply and looks natural on. This is also suitable for all ages, so would be the perfect for kids without worrying about any nasty ingredients.
Which one would you try first?