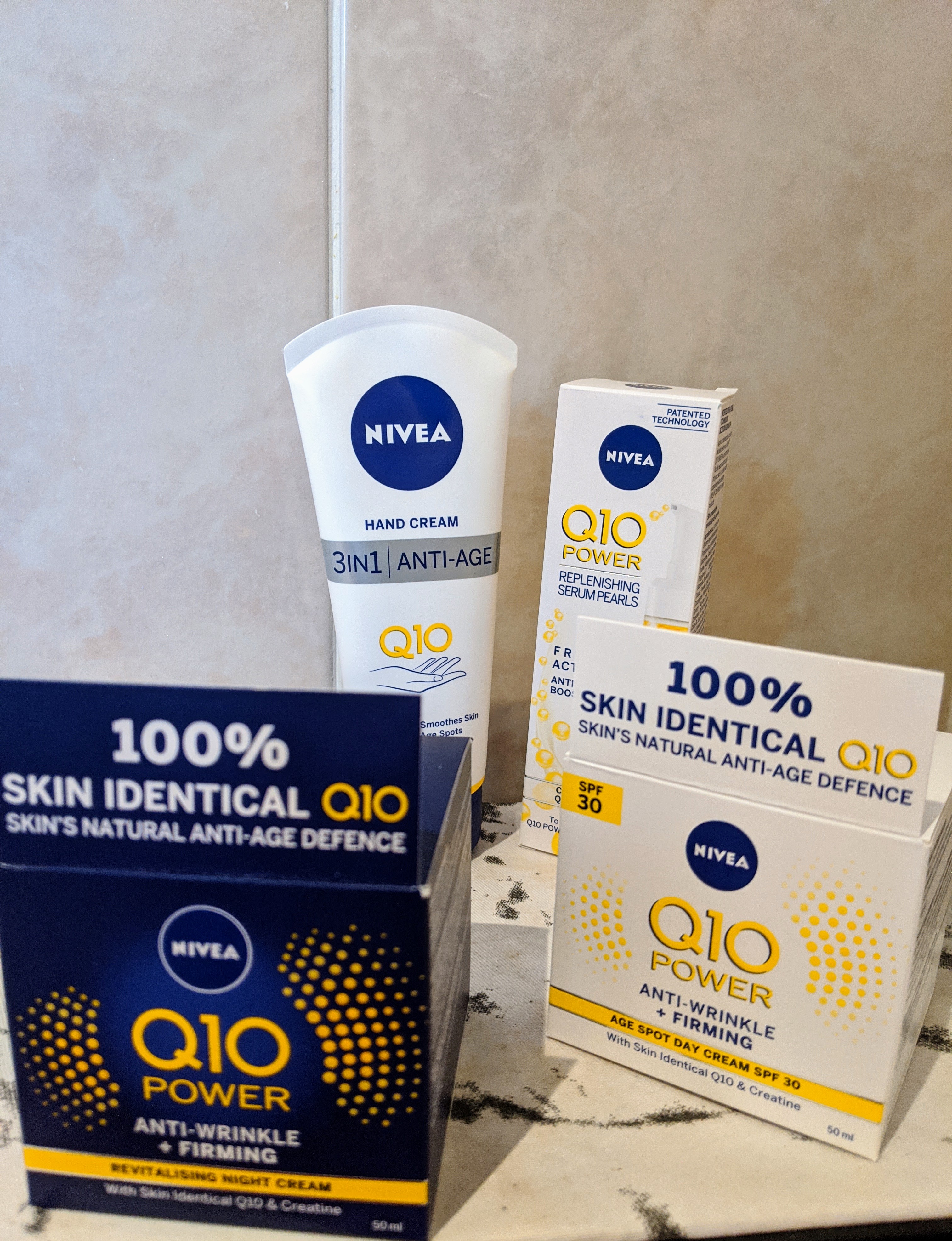 Today is Mother's Day and for many of us today feels different. Due to social distancing most of us will be spending today away from our mums, and it's hard to make today feel special when are unable to spend the day with them.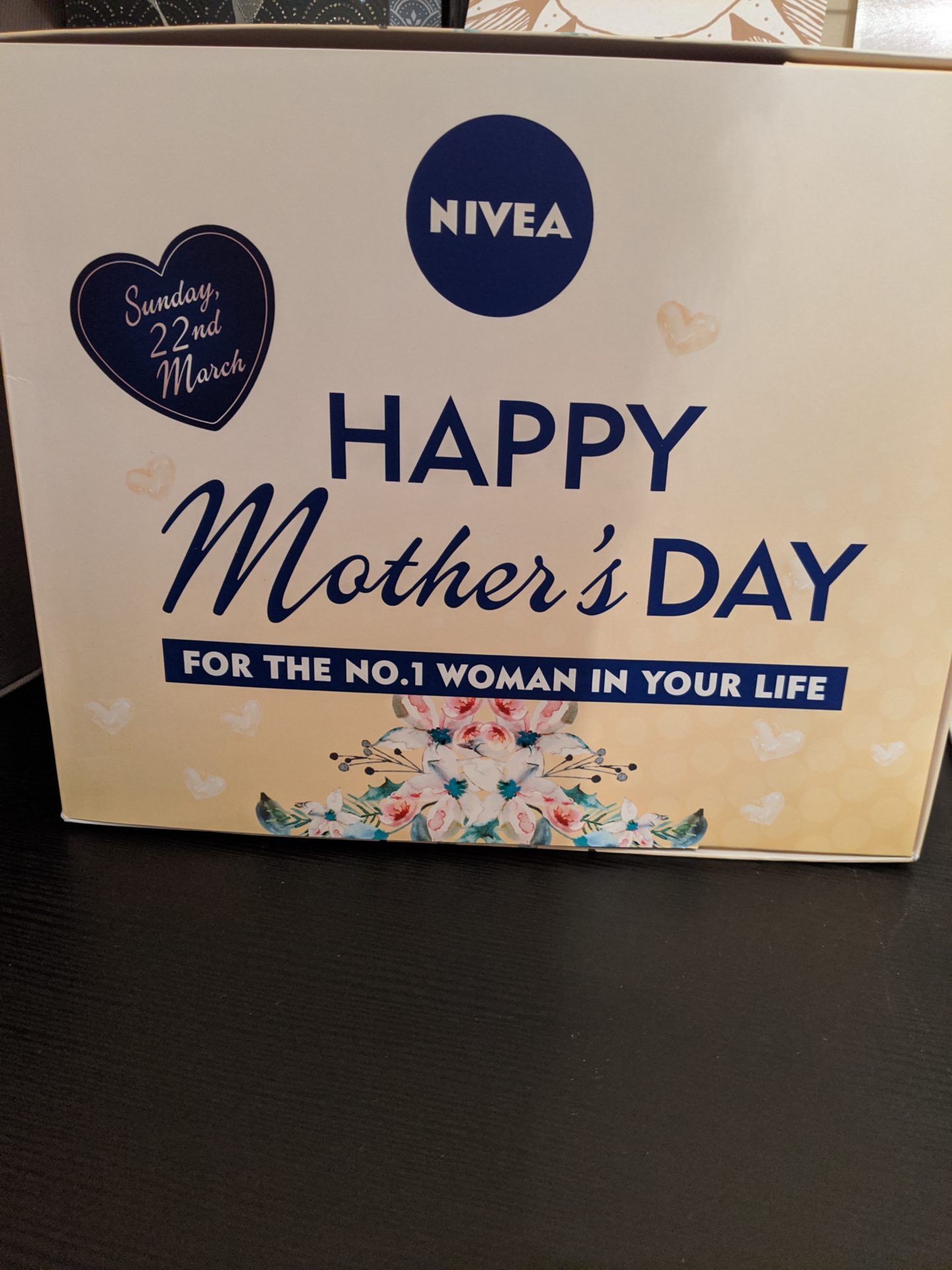 However Nivea have kindly gifted me with a beautifully packaged gift set to post to my mum who is up in Scotland.
My mum works in mental health and has very little time to herself due to also having my little sister to look after, so hopefully this gift will give her the opportunity to take some time out for herself and practice some self care.
The gift set includes products from the Q10 Anti-wrinkle range, which I will share below but first let's talk about what Q10 actually is and why it's so beneficial.
Q10 is a co-enzyme which is present in every skin cell. It gives skin energy and protection and naturally fights the ageing process. As we get older the skin's Q10 levels reduce and our skin becomes more prone to the signs of ageing.
The Q10 range works to visibly reduce the signs of wrinkles and firm skin.
Q10 Power Age Spot Day Cream SPF 30. We are constantly being reminded of using SPF all year round, so having it included in a day cream is a great money-saving idea.
Q10 Power Revitalising Night Cream. A good night time skin regime is extremely important and something which I am always reminding my friends about. This night cream regenerates overnight when skin is most receptive.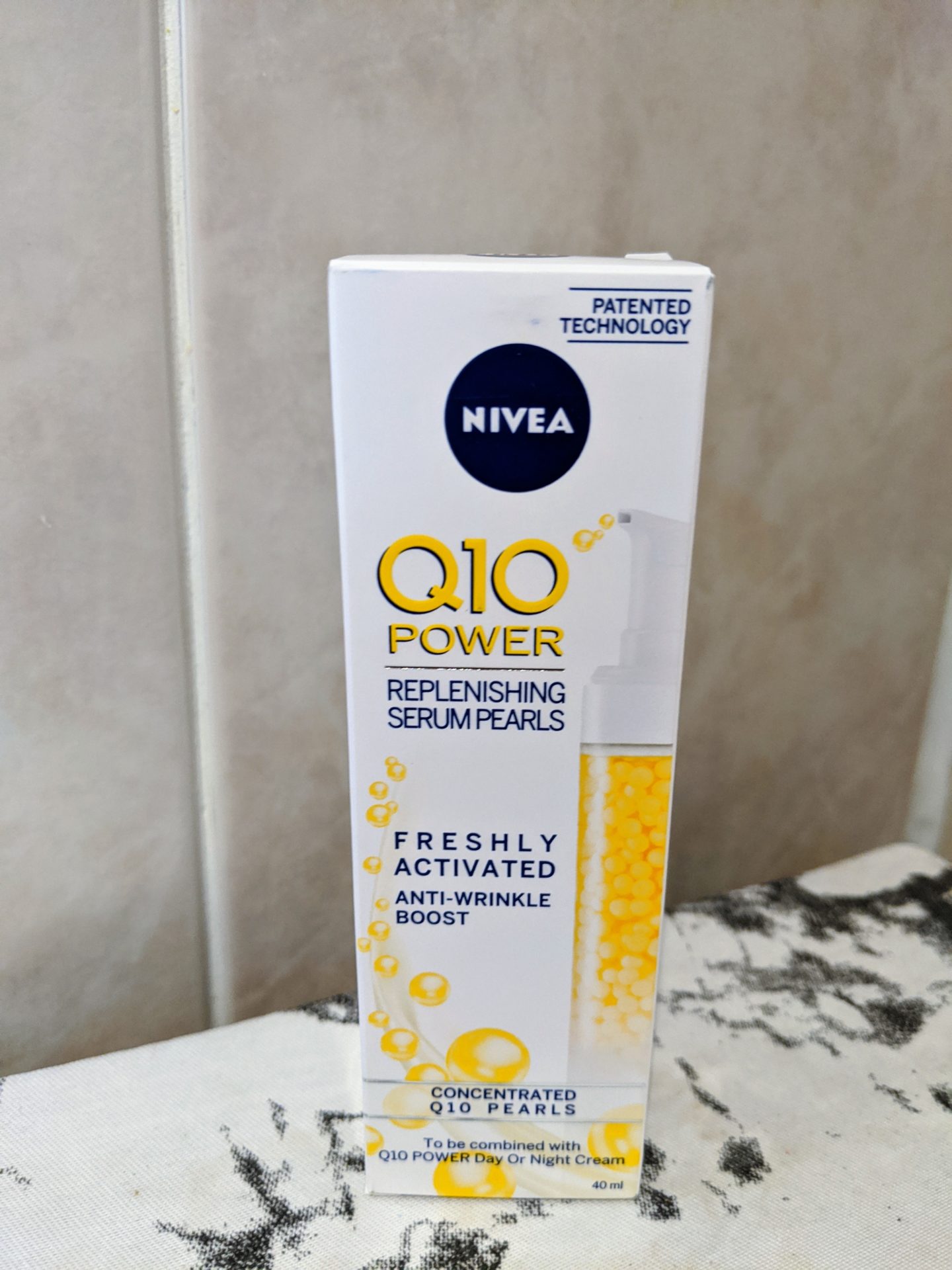 Q10 Power Replenishing Serum Pearls. This is a product which is new to me but which sounds really effective in helping to reduce wrinkles. You add the serum to your cleansed face before applying your day or night cream. The pearls offers the highest Q10 delivery to the skin.
Q10 3 in 1 Anti-Age Hand Cream. Good hand hygiene and care is now more important than ever. Our hands are being dried out with constant washing with harsh soaps so applying a good hand cream is really important. This hand cream not only smooths skin but also works to prevent age spots. Like all Nivea hand creams, this smells lovely.
I know that my mum will love these products. Thank you Nivea!
*This post includes gifted items*