Do you consider yourself fit and active? There's not many of us who can truly label ourselves as such. Between work, taking care of the kids, seeing friends and looking after your home, it can feel as though there aren't many hours in the day for exercise. 
We all know that exercise is important. By keeping fit, you can stay healthy while also keeping your body strong and lean. However finding the drive to get it done can be difficult, especially if you haven't exercised in a while.
Well, it's time to stop making excuses for yourself and start taking a new approach to your fitness. Here are some tips for motivating yourself to work out more for a healthier you.
Get it out of the way first thing
If there aren't enough hours in your day to fit in some exercise, then you need to make some time. One of the easiest ways to fit exercise into your day is to do it first thing in the morning. That way, it's done and dusted and you can carry on with the rest of your day. Becoming a morning exerciser will take some willpower, but after a few weeks, it will simply be second nature. It also sets you up for the rest of the day.
Choose activities you enjoy
Exercise becomes much easier when you choose activities you enjoy. From going for a run to trying a fun but challenging HIIT class, you need to find the workouts that get you pumped and even excited for exercise. Spend some time trying out various activities and stick to your favourites to help you get fit. I personally love kettlebells so I always incorporate them into my workouts.
Set yourself some challenges
Challenging yourself can be a great motivator, especially if you thrive off targets and deadlines. A fitness challenge can help give you the push you need, and even help you develop some great new habits after a couple of weeks. Pinterest is full of amazing fitness challenges that you can do over the course of a week or month to help you reach your fitness goals while having a bit of fun too.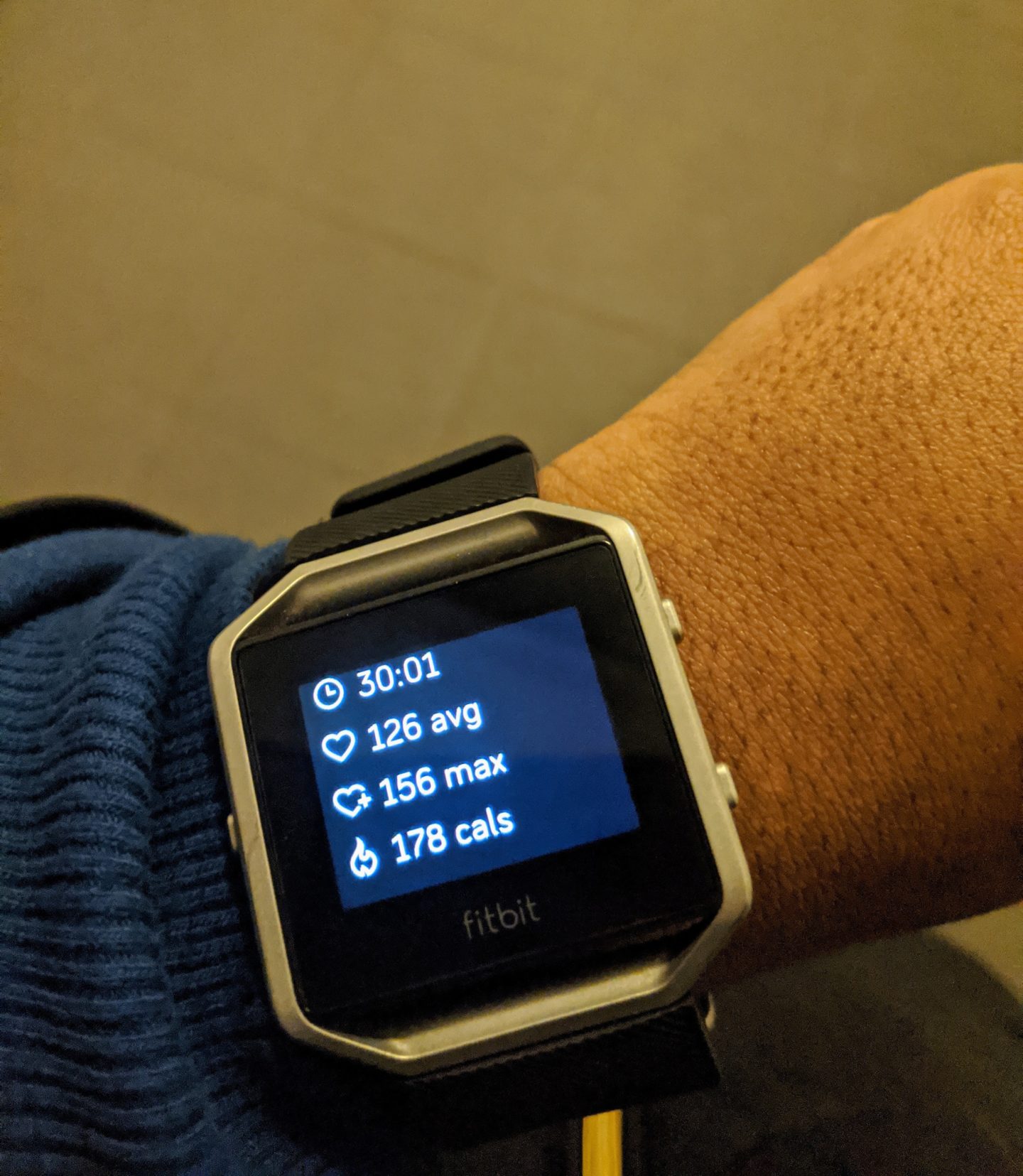 Work out with friends
Working out with friends is a great way to get fit. You'll get the time to socialise and see friends regularly, something that can be difficult with your busy lives. Whether you hit the gym together, go to classes or join a team, find an activity you and your friends can enjoy together. 
Taking part in a team sport can be an excellent motivator. If you can't find something suitable near where you live, why not form a new team with your friends? With somewhere to practice, custom designed leisurewear garments with your logo and team name, as well as a league to join, you could all soon have a new and exciting hobby. 
Working out has many benefits for your health, but it's also great for your mental health too. Finding ways to make getting into shape as easy as possible will help you reach your fitness goals and make exercise a normal part of your routine. Stop putting it off, and start workout out today.
*Collaborative Post