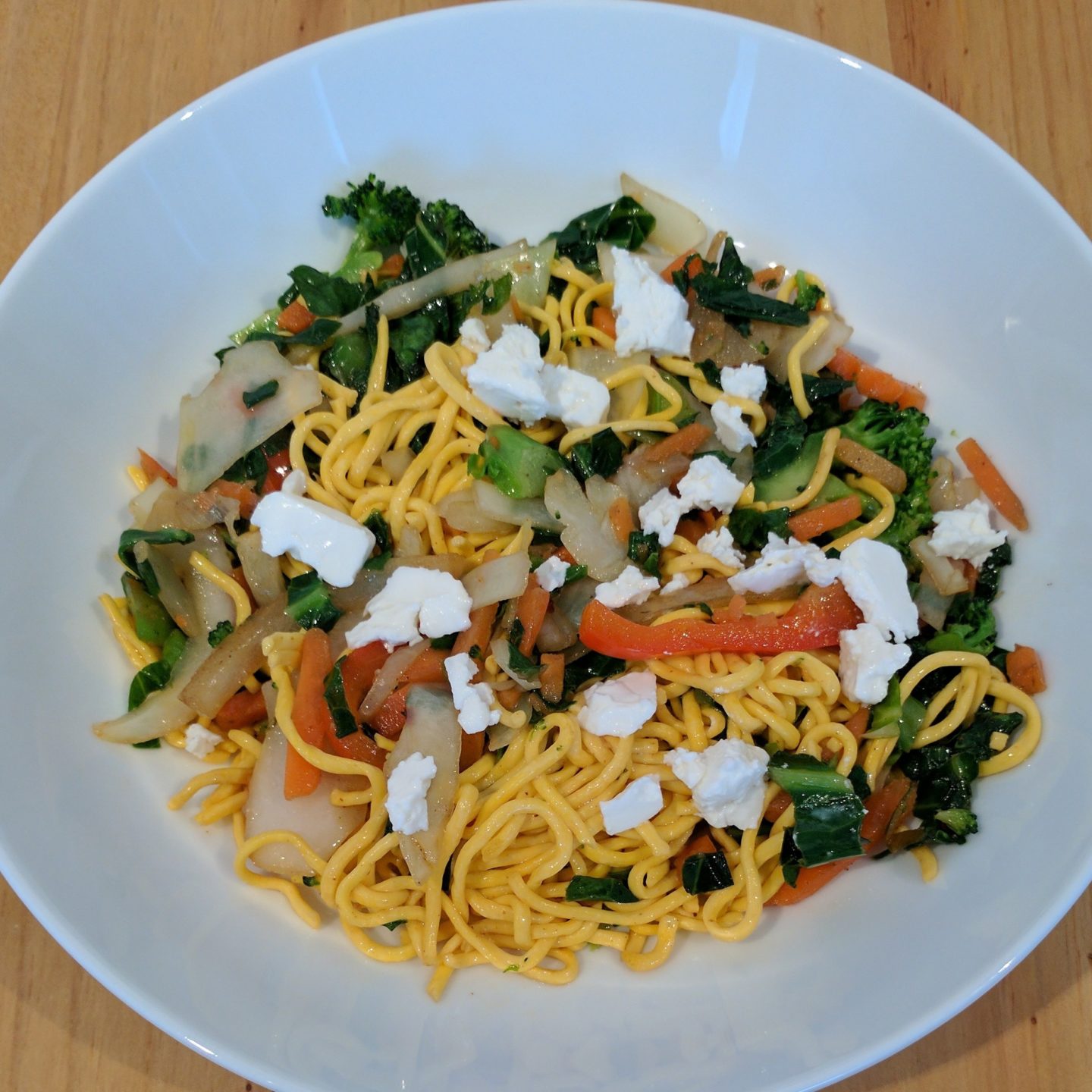 After seeing my constant stir fry and Thai meals on Instagram the guys at Oomi Noodles got in touch to see if I wanted to try their protein noodles.
Using patented technology and sustainable white fish, they've developed the ultimate noodle that's wholesome and packed full of nutritious protein. The noodles are ready to eat or can be heated in the microwave or as a stir fry.
The macros are good too. The noodles offer 12g of protein per portion, 75% less carbohydrates than regular chilled egg noodles. They are also low in sugars and saturated fat, and are gluten free.
I found it really easy to incorporate the noodles into my recipes, and found them especially handy as a lunch staple for a quick healthy meal. The meal below is marinated tofu and Asian vegetables, the whole meal took 5 minutes to cook. If you are a meat eater you could use chicken or turkey for a quick alternative, adding the noodles at the end.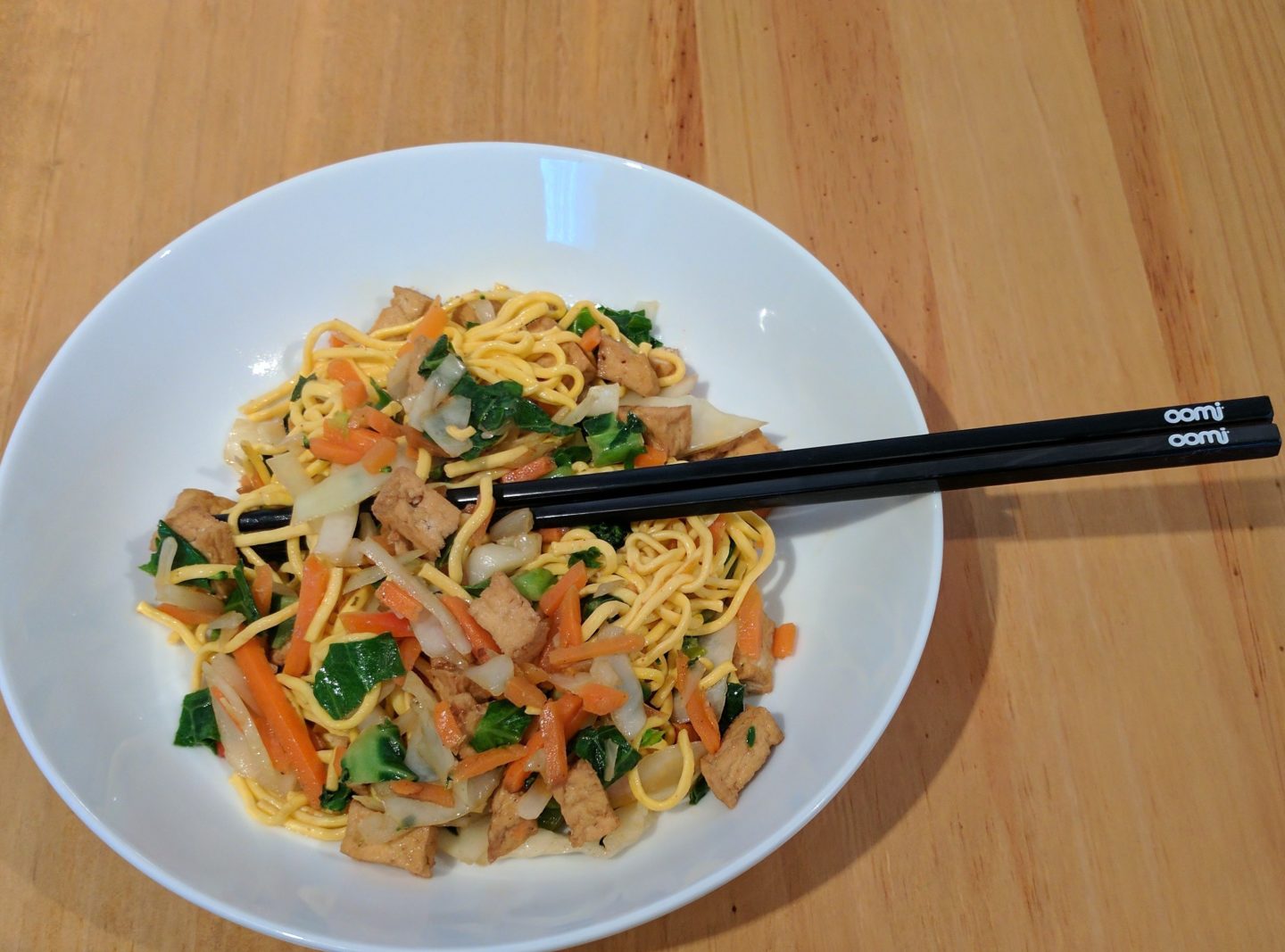 The noodles are currently on offer at Ocado if you want to try them for yourself.
*Oomi sent me the noodles in return for an honest review.