I recently spent 10 days back home in Aberdeen to celebrate my birthday. We were staying with my parents, so it was easy to stick to my usual 80/20 eating lifestyle, especially with my Proats for breakfast.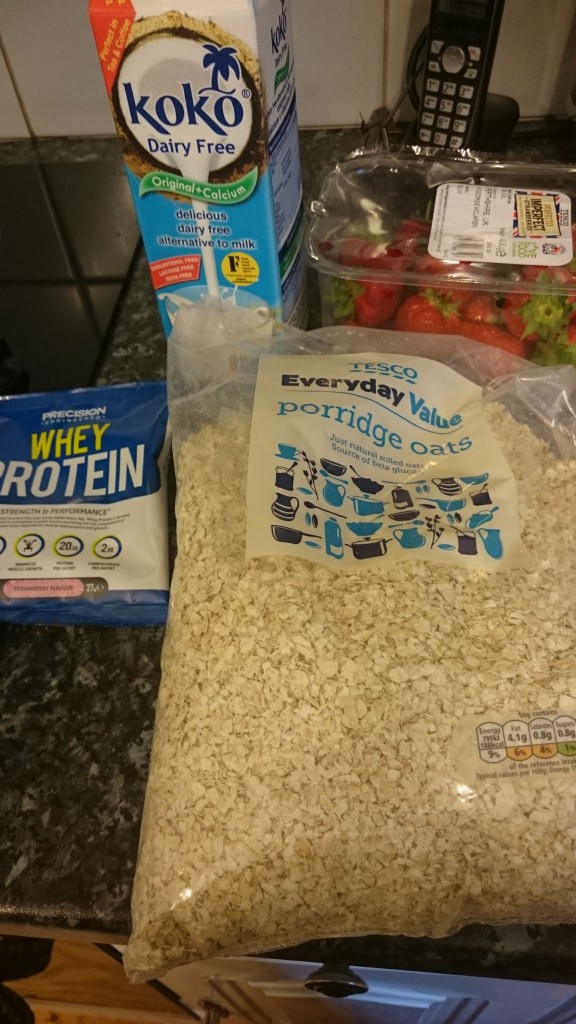 My stepdad has recently purchased an amazing Buchbeck BBQ (braai to us South Africans) so the majority of our meals at home were cooked on this.
I also tried out Zumo Smoothie Bar and had an amazing drink to give me a bit of a boost after being hit with flu. The juice was a combination of apple, orange, lime and ginger.
For my birthday meal my family, friends and I headed to a buffet restaurant called Cosmo which is based in Union Square. It's a stunning restaurant and friendly staff. The food was great especially the range of Thai food, which as you know is my absolute favourite.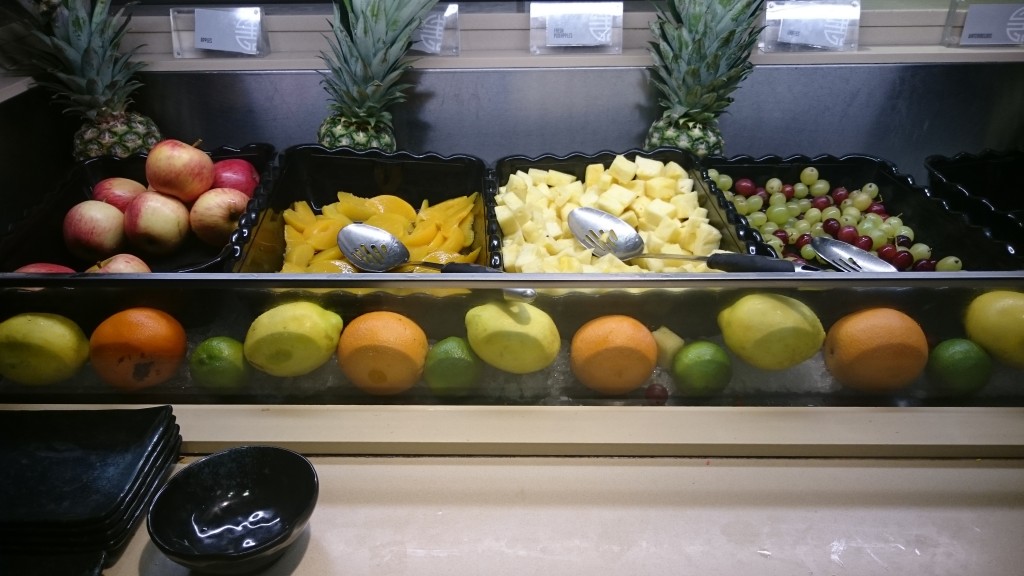 Most of my lunches were on the go, so I grabbed either a protein shake or a late breakfast. However we did visit Wild Boar on Belmont Street for their lunch time meal deal. Wild Boar was one of my favourite bars when I lived in Aberdeen. It's great for an after work drink or a girlie dinner and wine. For lunch I had the 'Sandwich, Side and a Drink offer which is £6.99. I chose the brie, red onion and cherry tomato sandwich with chips and salad.
Another delicious pub lunch was when I met my bestie for a well needed catch up. We headed to Siberia Vodka Bar on Belmont Street and I decided to indulge on macaroni  cheese and chips. For some reason macaroni cheese just tastes better in Aberdeen.
My favourite meal of the whole trip was when we headed to Thaikhun in Union Square. This was my first visit and we loved every thing about the experience. Lovely Thai décor and extremely attentive staff. They were happy to cater to Amber's cashew nut allergy and our waitress took time to explain everything on the menu. The new menu had just launched that week, and I would highly recommend it if you like Thai food. It's also  good healthy restaurant for kids.
Absolutely amazing bbq pork, I could have eaten another plate quite easily.
The coconut ice cream is a must try!
Also, you can't go all the way to Aberdeen and not have an ice cream at the beach boulevard.