Have you ever described your best friend to a total stranger? If so I'm sure you'll have listed all the amazing qualities that you love about them. Their smile, their zest for life, how loyal they are etc. It's funny how we find it easy to list someone else's qualities but struggle to list our own, especially as women. We see it as being arrogant, vain or just not the right thing to do. However not being able to sell your amazing qualities could actually be holding you back, especially in the world of online dating.
So here are some secrets to totally rocking your online Norfolk Dating profile.
Make sure your profile picture not only rocks but is also current and make sure to update it regularly. It doesn't have to be professional quality, a clear headshot will do just the job.
Ask your best friends to list your best qualities, and use them to your advantage. No one is your biggest cheerleader quite like your best friend! You could also get them to proof-read your profile for any grammar mistakes.
Be honest. Most dating sites will ask for specifics based on looks and body type. Be honest to avoid problems later on.
Action shots. Photos of you doing something you enjoy and showing your zest for life. For example photos of you cooking, doing a marathon or bungee jumping. This is a good way to get your personality across.
Be approachable. Don't come across as high-maintenance or judgemental.
Be clear about what you are looking for in a potential partner. For example a casual hookup or something more serious.
Leave out the negativity. No-one likes a negative Nancy.
Follow these tips and your profile will not only stand out but also give you a much better chance of meeting Mr (or Mrs) Right. I love that there's a place in Norfolk called 'Lovers Lane' perfect for a romantic Norfolk Dating walk. Norfolk is also home to some beautiful country estates such as royal favourite Sandringham. Prince Harry famously brought Meghan Markle to Sandringham for Christmas to meet her future in-laws, so if it's good enough for the royals..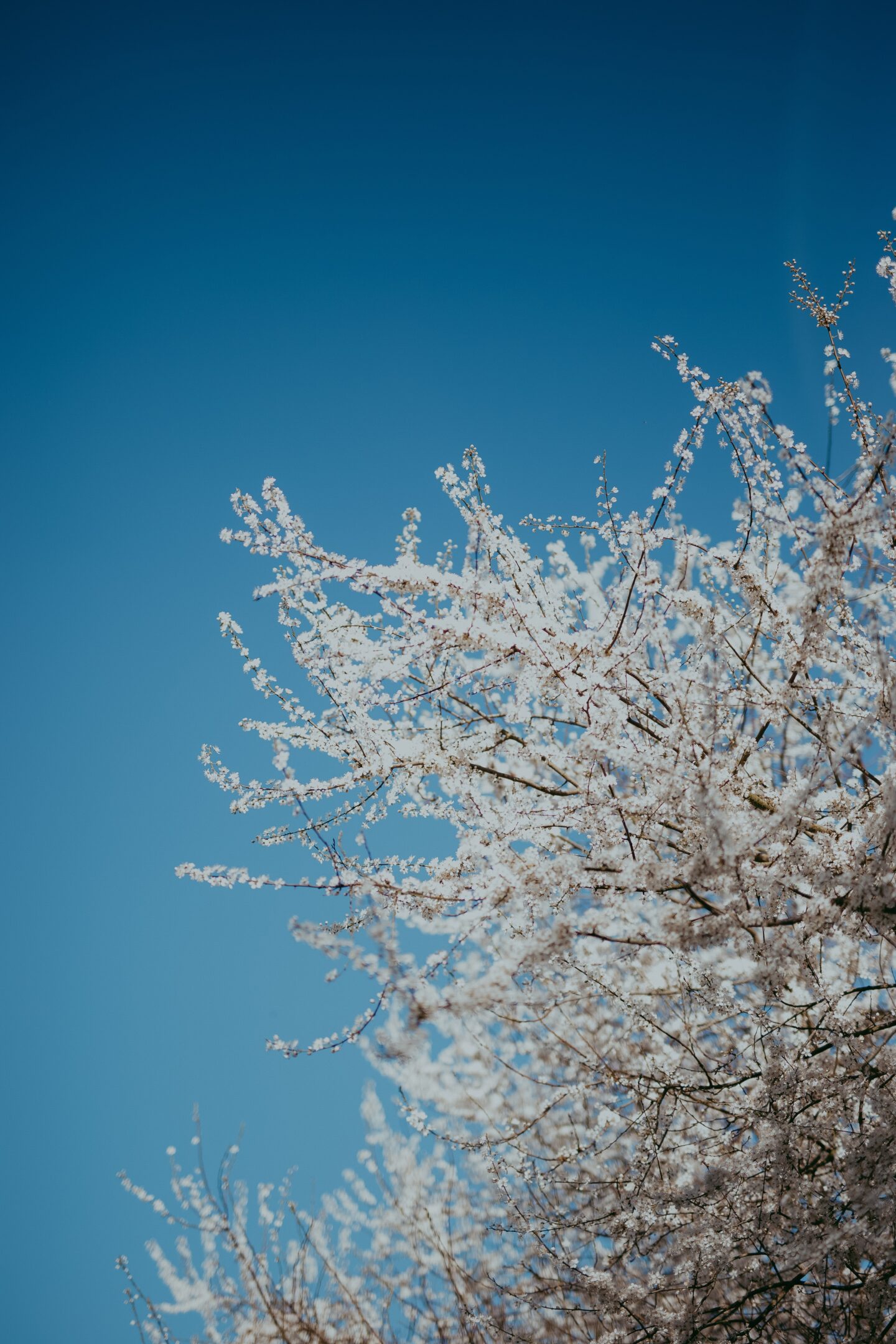 If wildlife and nature is more your thing then there are many options including Pensthorpe Natural Park or Felbrigg Hall, Gardens and Estate. These are perfect for a warm spring day and there might even be a spot for a romantic picnic.
There are also some popular pubs in the area if a pub crawl or a beer garden is your idea of fun.
We all enjoy a relaxing pamper day once in a while, so another good date choice in Norfolk could be the The Mulberry Spa. The spa also has a golf course on its grounds if you fancy an active break from the relaxing massages on offer. This would be suited for date 3 or 4 though!
Have you ever been to Norfolk, if so where you choose for your first date and where you avoid? Share your thoughts below.
*Sponsored Post