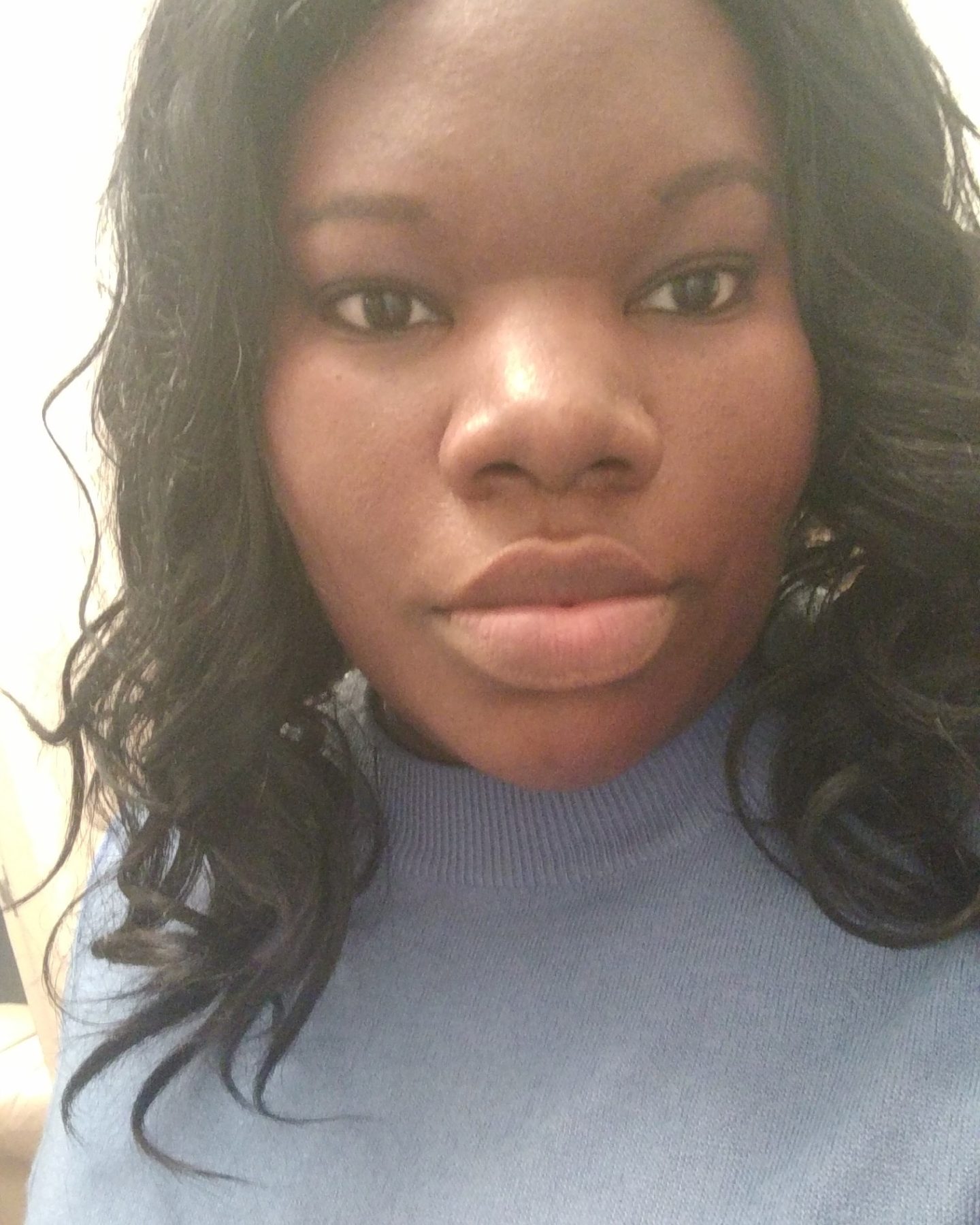 In the years before becoming a Manchester resident I always saw Manchester as being a laid-back city that rained lots (the rain part is sadly true). Living in this beautiful city can be as calm or hectic as you like, obviously depending on where in the city you choose to live.
I live in South Manchester, around 4 miles from the city centre. South Manchester, especially Didsbury and Withington are great for families and very much caters to groups for toddlers and baby groups. I am a mum to a 4-year-old so I would like to share my typical day in the life of a Manchester resident.
6.30 am is when I normally wake up. I spend the first 30 minutes checking my emails, replying to any urgent ones and replying to any comments on my social media channels. I then get breakfast ready for Amber and shower before starting the school-run routine.
8. 30 am is when we leave the house. Amber's school is in Didsbury and our journey door to door is only 10 minutes. I then head to a coffee shop to blog or do my coursework. I am studying Psychology and Human Biology through distance learning.
9.30 am is when I normally make it to the city centre and you will usually find me in a coffee shop called Chapter One Books in the hip Northern Quarter . I found this little gem during an episode of Cold Feet and had to check it out. It's not only independent and quirky (how many other coffee shops have a random skeleton chilling in the corner?) but it is always very chilled and I find the water fountain inside really relaxing. My drink of choice is always a coconut milk latte.
I normally spend around 2 hours on work then head back to South Manchester to squeeze in a walk. I love Fletcher Moss gardens in Didsbury, it's a perfect spot for a relaxing walk and there are plenty of benches surrounded by beautiful flowers, so on a sunny day I will normally take food for a picnic and on a cold day I'll grab a coffee from one of the many coffee shops in the village on route to the gardens. Parsonage gardens is also close by as are two lovely pubs, Ye Olde Cock Inn and The Didsbury, both are very cosy and the perfect spot to fill up after a long walk. They are both family friendly and The Didsbury in particular is very dog friendly.
2.45 pm is when I leave the house to do the school pick-up. Amber loves charity shops so we'll sometimes stop at one of the charity shops in Withington village or head to Withington library before going home.
The rest of my day is normally hectic with cooking dinner and doing homework with Amber, and once Amber goes to bed at 7pm I grab a cup of Yorkshire tea and watch Coronation Street and then an episode of Suits on Netflix. I try to limit my screen time to 2 hours a night maximum as I spend so much time online as a blogger so an evening digital detox is a must.
10 pm is when I go to bed. I do 10 minutes of meditation using an app and then aim to get 8 hours sleep, ready for the next day.