What is the best gift for mother's day
As a mum, I can be guilty of putting my needs way down on the priority list, so when it comes to Mother's day I struggle to ask for what gift I would like. I know that many mums are the same. So I wanted to dedicate this blog post to helping you choose some unique gifts for Mother's day, away from the usual flowers and mum necklaces. I've been thinking of ways to incorporate a Mother's Day tea gift into an actual experience that you can share together, something that is personal and that will make your mum feel relaxed on her special day. With that in mind I would go down the Tea gifts route. This is the perfect way to add some luxury and quality time together in your comfortable home setting. This is also something that us mums can create ourselves if our kids are too young to put a day together.
Mother's Day afternoon tea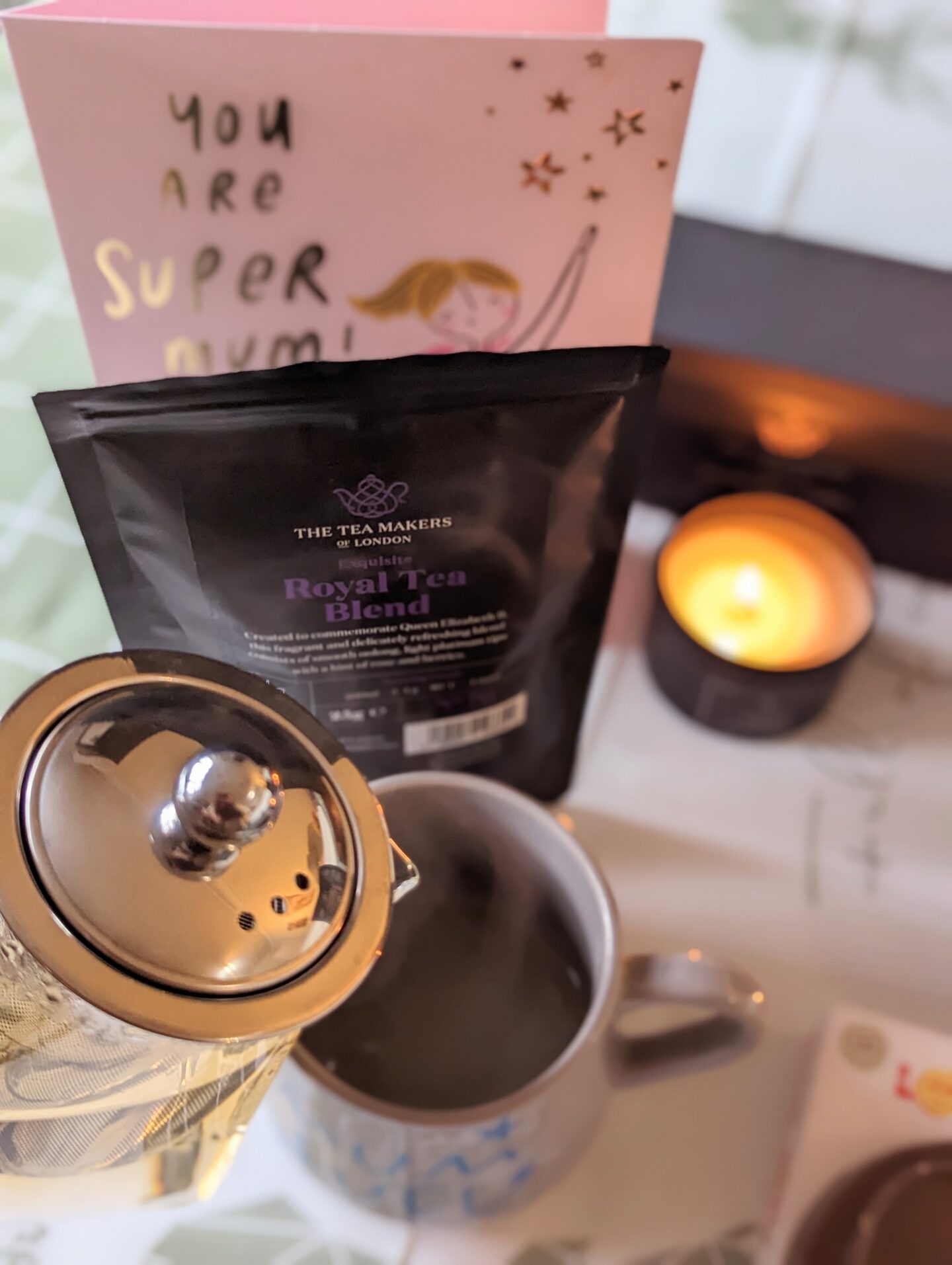 I would incorporate some of the best tea gift sets from this lovely Oolong Teas collection, which includes the delicious Royal Tea Blend. This was created to commemorate Queen Elizabeth II and is a gorgeous floral and fruity blend. This would go wonderfully as part of a luxury Mother's Day afternoon tea alongside lemon drizzle muffins, lamington and a range of your mum's favourite sandwiches. I would also choose a tea from the Herbal Teas collection. These are naturally caffeine-free and come with many health benefits.
I love these in the evening when winding down, so I think that the Chamomile Tea would be a good choice for some post-afternoon tea relaxation. Made from premium golden blossoms and completely caffeine-free, this luxury chamomile herbal tea is a gorgeous, calming floral infusion. So many people recommend chamomile for promoting good sleep, so you really can't go wrong with this choice.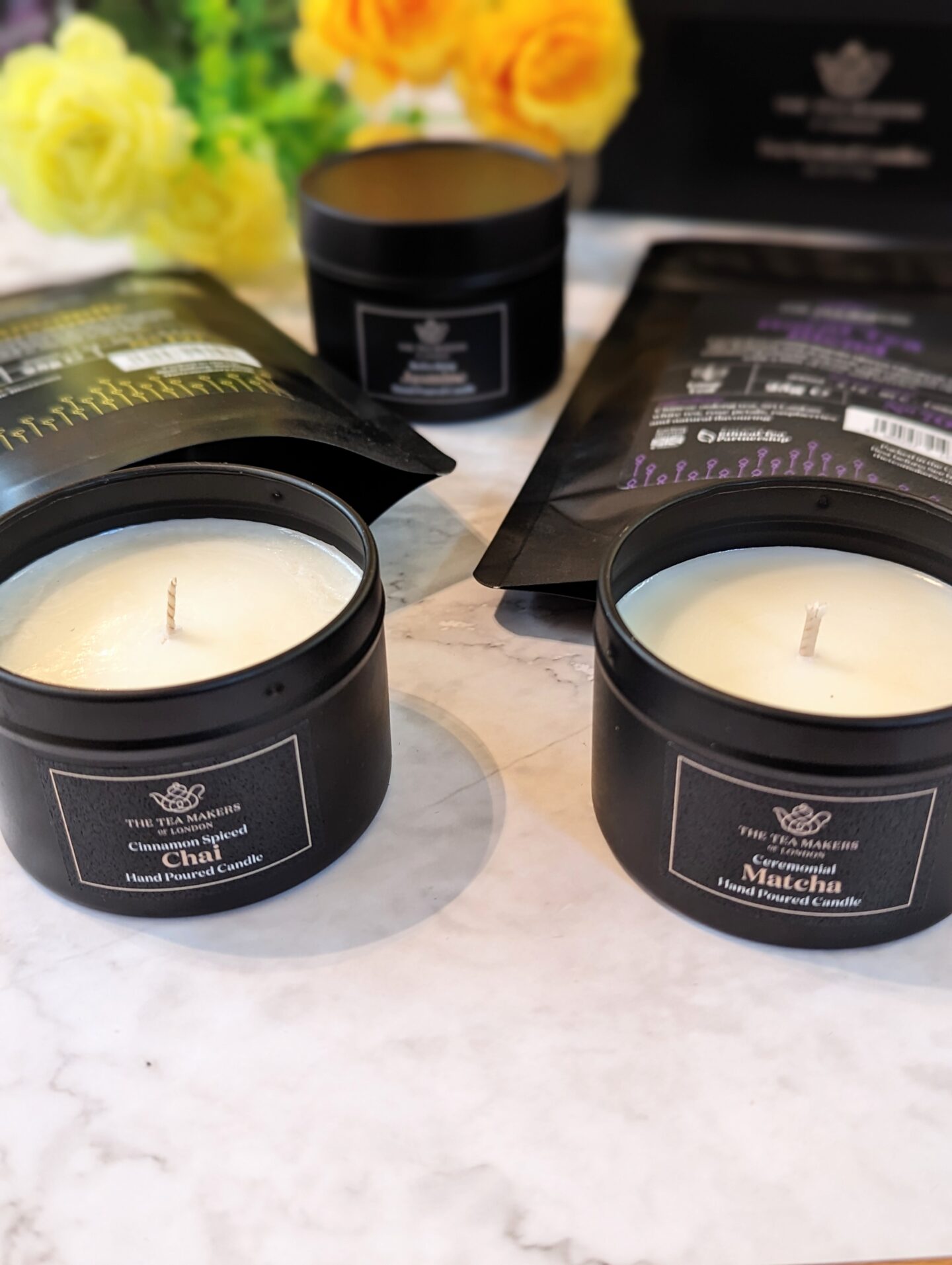 Mother's Day relaxation
Going into the evening, you could treat your mum even further with two of the stunning Tea scented candles .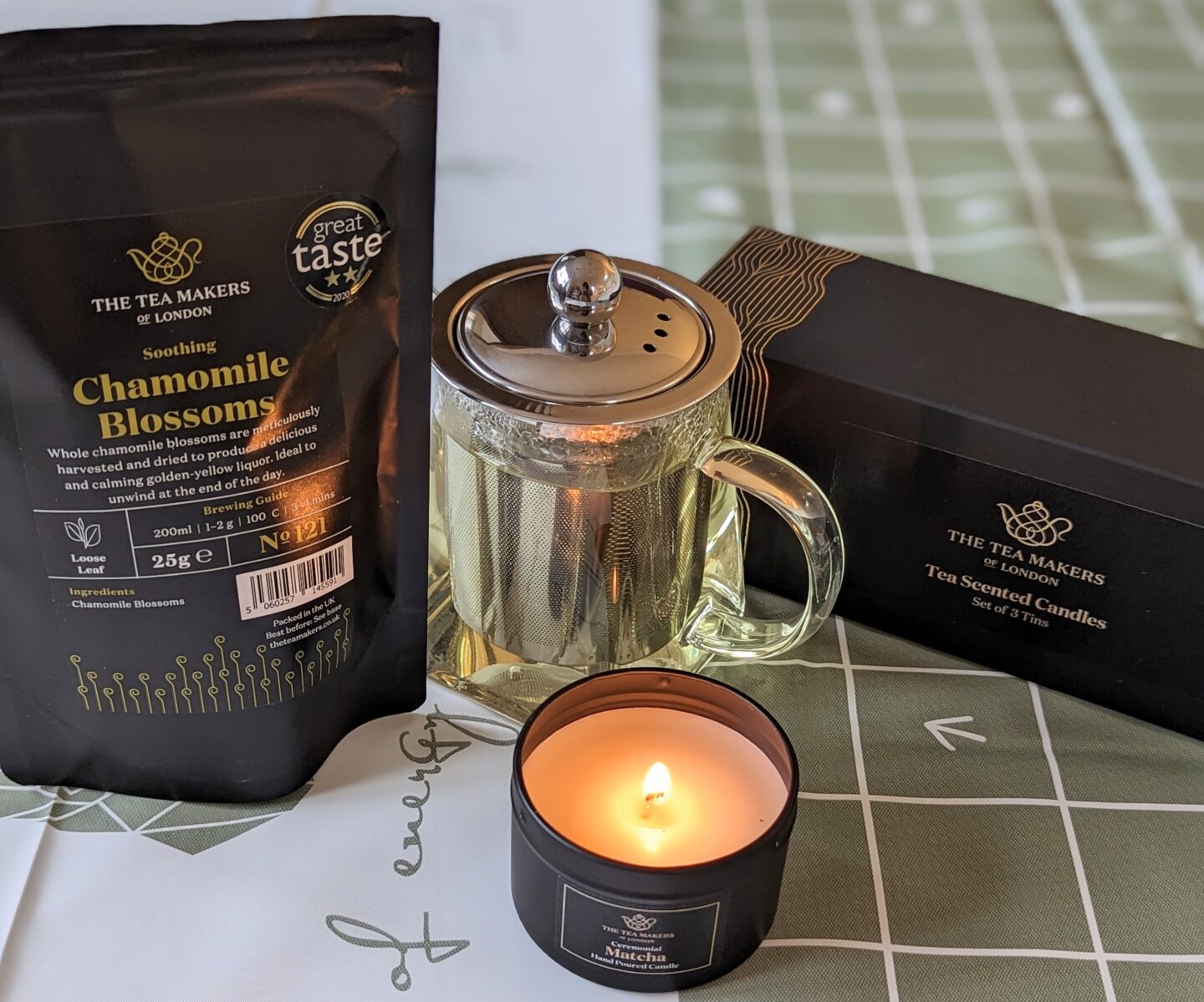 I would personally recommend the Ceremonial Matcha Candle as it's such a light and calming scent, perfect for burning in the background. It goes well with the Chamomile tea too, so it could even be used during your afternoon tea. The Cinnamon Spiced Chai Candle is my favourite night time scent, it's so warming and comforting, and I would recommend this one alongside the Royal Tea Blend.
To add to the relaxing atmosphere, I would add a classical playlist to have on in the background. I love meditating, so I will personally add the above to my night-time relaxing ritual, which includes a warm bath and reading with a cup of Chamomile Tea in my hand, and the Chai candle flickering away beautifully next to me.
When you put all these together, it makes for a wonderful Mother's Day. I guarantee that your mum will love being spoilt with her luxury afternoon tea and relaxing evening, and will remember it for many years to come.
For more Mother's Day gift ideas head to https://www.theteamakers.co.uk/pages/mothers-day-gift-shop