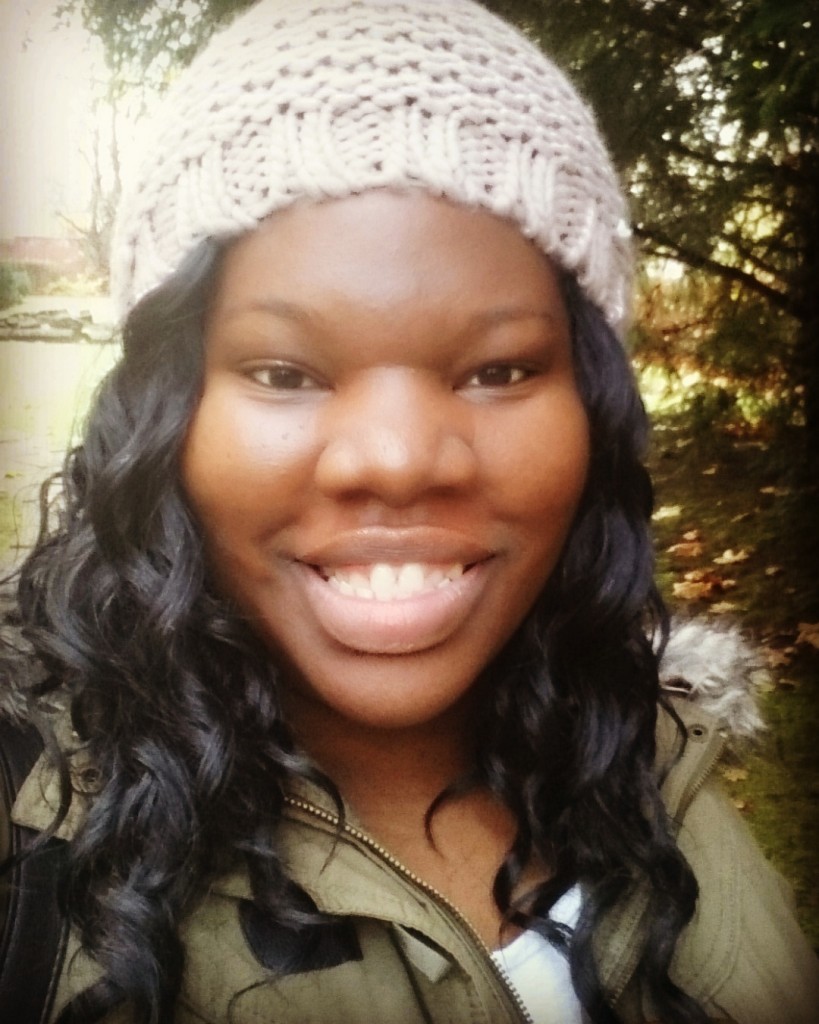 I feel like I haven't been very active on Snapchat these last few months so I thought It would give you a little life update.
My positives are that I've been working with alot of new brands which has been fantastic and I'm busier than ever with Pure Nourish. However running a blog and running after a 3-year-old is exhausting so I feel like certain parts of my social media have been neglected, mainly Snapchat and Instagram Stories. However my plan in the new year is to start vlogging (eek!) I have no idea where to start, so will be spending the next 2 months researching it.
I've also started a new part-time job with a recruitment company, so I really so feel like super mama at the moment with everything that I have going on.
I hope you're still enjoying my posts and I'd love some tips on how to start my vlog! 🙂
Lots of Love,
Latoya x