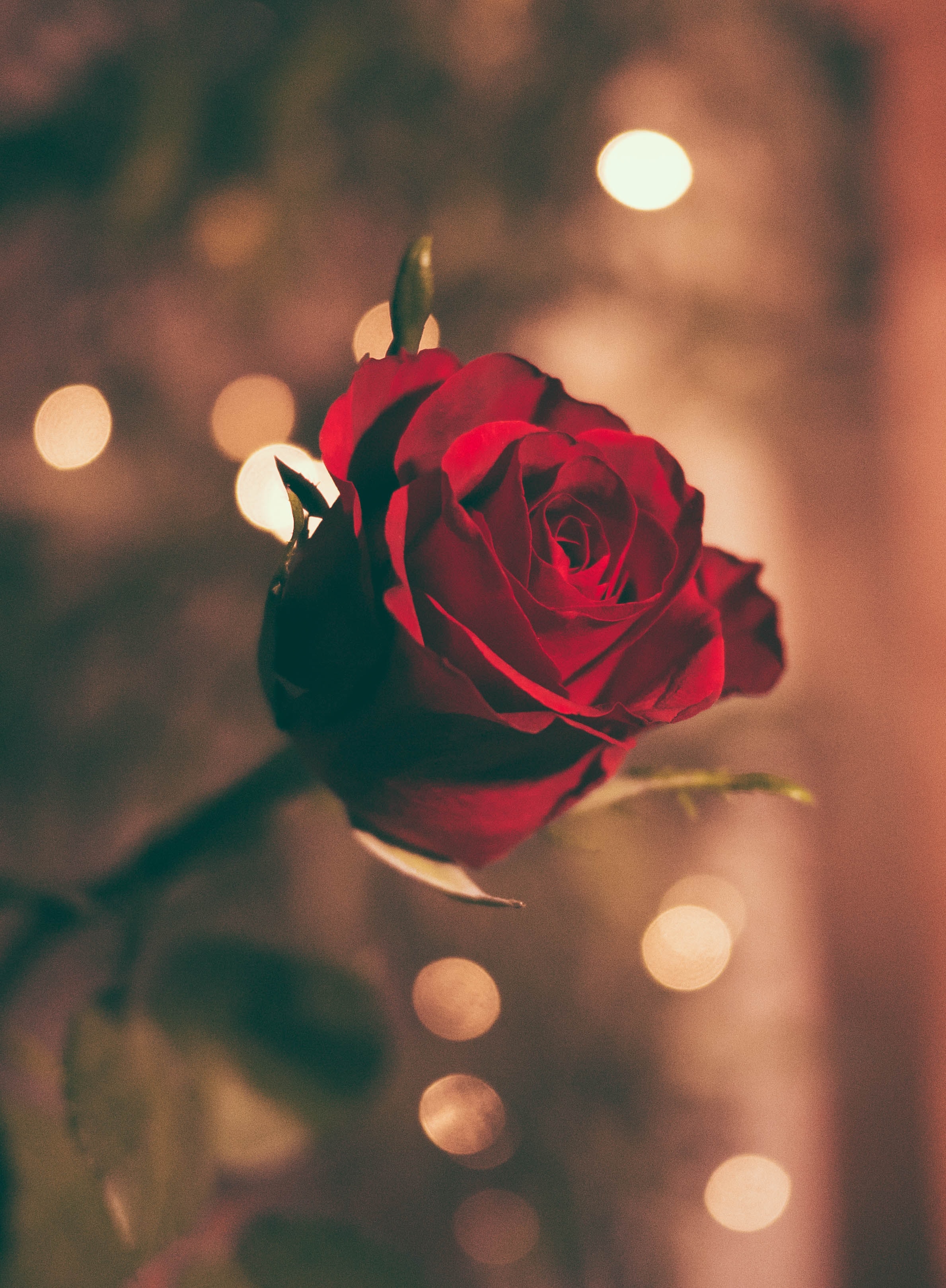 Lockdown has meant adapting all aspects of our life to a new normal, including how we date. Couples who live together have swapped to weekly date nights at home, taking the oppourtunity to dress up and have a takeaway dinner. However what happens if you live apart from your spouse or if you are ready to meet someone but can't leave the house? Don't worry, I've got you covered with some great ideas for virtual dates and a great way to meet someone new without even leaving the house.
Have a morning coffee together
Set aside 10 minutes at the start of every morning to have a coffee or breakfast in bed together via facetime or what's app video, or squeeze in a mid-morning coffee break during your working day.
Watch a movie together aka Amazon Prime & Sexy Time or Netflix & Chill
Netflix watch parties have been popular during lockdown. Why not take turns to choose a movie and add your favourite cinema snacks like popcorn or nachos to the mix. My personal movie recommendations would be The Notebook, Hitch or Wedding Crashers. If you want something saucier than Fifty Shades or 365 Days are available too.
Cook together
This is a really fun idea for a Sunday. Find a recipe which you both love and cook it together whilst on video call. You could even make these into themes like Taco Tuesday or Pizza Friday. Once cooked, grab a drink of your choice and have your virtual dinner together. Maybe you could get each other marks based on presentation?
Tour a museum or watch a concert
YouTube has a big range of museum tour around the world to choose from for all interests. Or if music is more your thing then you could watch a virtual concert of your favourite artists together. The Beyonce Live 2019 Full Concert on YouTube would be my personal recommendation.
Make cocktails together
Who doesn't love a cocktail? Decide on a few different cocktail ideas and see who can make their's in the quickest time, then share your cocktails virtually over a chat and some laughs. You could also share your hangover remedies the following morning.
Online dating
Not being able to get to bars does not mean that you can't still meet someone. Bedfordshire dating site has a unique system where you are required to put a full profile together including a photo and hobbies/interests, so you can view whether someone is suitable for you before you talk to them. The benefit of online dating? You don't even need to get out of your pj's and slippers. You never know, you might just meet your potential new spouse!
Read a book together
Book clubs are popular at the moment. Choose a topic of choice for your book and have regular catch ups on your thoughts on the storyline and characters. I would recommend 'The Couple Next Door' if you are a fan of thrillers. You could even see who figures the plot out first.
*Sponsored Post