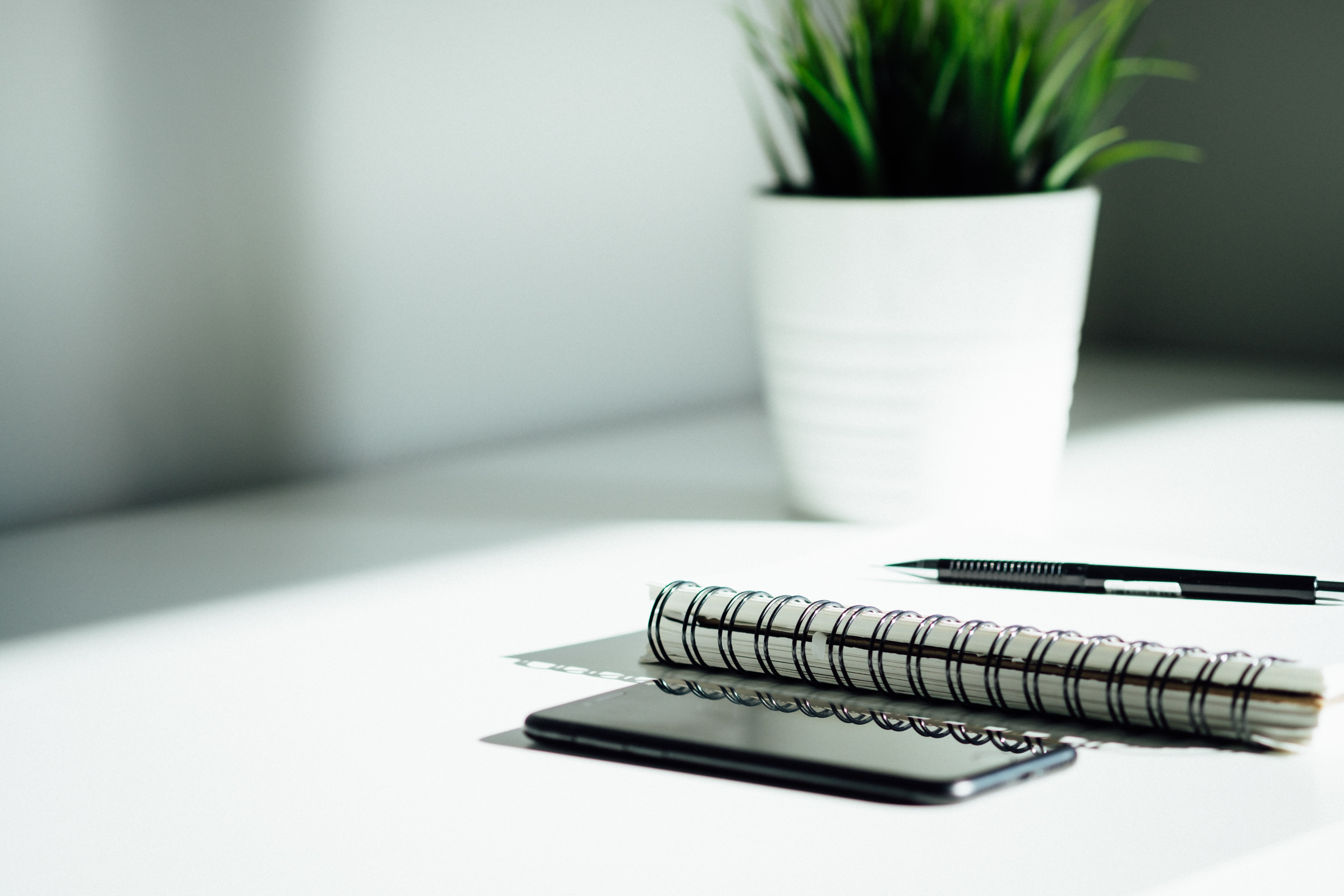 Money mindset is something which I have been focusing on over the last few months and it got me thinking about what we can do to help our relatives, especially our elderly relatives in these uncertain financial times.
We all need to manage our finances, and the need to keep money in the bank and assets on the ground doesn't fade as we get older. Which is why you're thinking about pushing your elderly relatives in the right direction, investment wise. 
Maybe they're your aging parents, maybe they're your grandparents – either way, they've got an investment portfolio on their hands (or they want to start setting one up) and you want to help them out. 
When it comes to understanding finances and filling out the right documents, we all start to struggle as we get older. But thankfully you're here, and now it's time to put your young eyes and sharp mind to good use!
First, Think About Potential Scams
The scamming world is getting bigger; for every 12.5 million spam emails that are sent out, at least 1 response is sent back – and that's a lot considering that 14 billion spam emails are received per day around the world. And your elderly parents or grandparents could be one of these victims – in fact, they're more likely to be. 
That's why it's key to educate your relatives on spam emails. Many phishing and scamming attempts offer investment incentives – those 'send us a little, get a lot back' kind of emails we like to laugh at when we receive. So, educate your relatives on what they look like, what they sound like, and how they operate, etc., in order to ensure that they are always safe when operating online. 
Don't forget about cold callers pretending to be trusted companies either. Make sure your relatives never give out personal details over the phone, no matter how much they're pressured into doing so (usually via a time restraint). Your Gran has probably said this before, but if something sounds too good to be true, it is! 
Then, Think About Worthy Investments
Once you've been able to counsel your relatives over what is most likely to be a scam and what isn't, you can help them to think about worthy investments. Something they can put their money into and see a very good return out of, no matter how much or little they've got to work with. 
Of course, one of the best investments you can make, at any point in life, is in real estate. And seeing as your relatives are probably 70+, they have more options for real estate investment than ever, such as Enterprise Retirement Living, or shareholding with others in their family. 
Overall, a real estate investment means you have a valuable, physical asset to your name, that sits on land that appreciates in value over time, and you also have something to pass on to your children when you're gone. Ultimately, this is what everyone wants out of putting their money to good use. 
Helping your relatives to invest their money wisely doesn't have to be hard. Be their eyes and ears here, and guide them in the right direction. 
*Collaborate Post