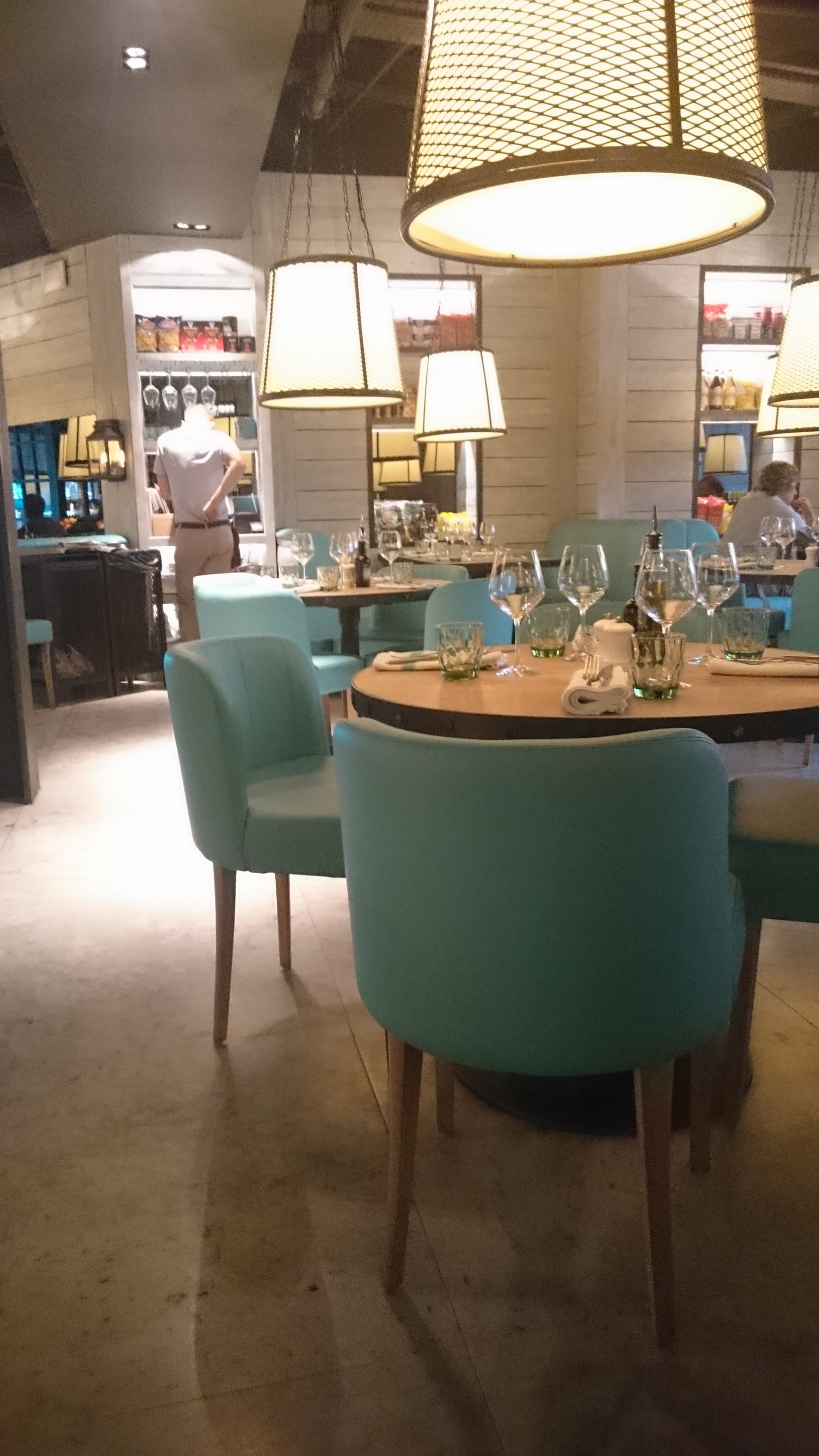 I recently had the pleasure of visiting TV chef Gino D'Acampo's new restaurant in Manchester. 'Gino D'Acampo- My Restaurant' opened in December at the Corn Exchange in Manchester city centre.
Born and raised in Italy Gino wanted to bring his authentic Italian recipes from his recipe books and tv shows to life with a mixture of dishes he grew up with and his own inventions. The aim of his restaurant is to serve delicious, fresh proper Italian food at an affordable price.
FIRST IMPRESSIONS
My partner, daughter and I decided to go for lunch one weekend afternoon. We booked a table online for 12pm (Booking is a must as by 1pm the restaurant was full and there were plenty of people waiting to get in.) We were welcomed very quickly by a lovely Italian waiter who greeted us with a very enthusiastic "Buon Giorno" we were taken to the restaurant and again greeted by 3 or 4 staff on the way, lovely touch and great first impression. I couldn't help but notice the many photos on the walls of Gino and his celebrity friends which was another plus. I mean who doesn't want to look at Gino's face?
We were shown to a lovely booth and a few members of staff made the effort to come over and say hi.
FOOD
Tomato and basil garlic bread.  Absolutely delicious, the tomato sauce was so good and even though this was my partners starter I couldn't help but eat most of it.
Bread Board . I decided on the bread board after reading some good reviews. It didn't disappoint this carb lover. I dipped it in the house balsamic vinegar and extra virgin olive oil.
Grissini and tomato tapenade. Amber had the grissini and also helped herself to our starters. She loved the tapenade, this is one I need to find the recipe for as I want to encourage her to try new foods like this.
Latte and Cappuccino
What I love about the menu is that under each dish is the name of the recipe book and page number where the recipe is from. I already have a few of Gino's books (see above) and with that in mind I decided on the seafood linguine from the 'Fantastico' book. I've never been confident enough to attempt this recipe myself but after trying it I need to cook it. The portion was very generous too.
My partner chose the chicken milanese with a rocket and pecorino salad (not pictured). Again the portion was very generous and he said it was the best one he has tried yet.
Gino's doesn't have a children's menu as such. Instead you can order any pasta, pizza or risotto for half price. This is what all restaurants should be doing. Encouraging kids to try new food and giving parents fresh, healthy options to choose from instead of processed food and simple options like chips and chicken dippers. We chose the Bolognese for Amber. She loved it, generally give her any Italian food and she will love it. However she couldn't finish it all so we asked for it to be placed in a take away box which was no problem.
For our desserts we went for tiramisu from the 'Italian Diet' book and the caprese tart and Amber had the chocolate ice-cream. In all honesty the tiramisu is the best I've ever had, I can't even explain how good it is, and as I already have the book I will need to attempt to make it very soon. As for the ice-cream you need to try it. I'm not sure what Gino's recipe is for his ice-creams but it tasted like indulgent dark chocolate and was so so good.
Sadly my partner was too selfish to share his caprese tart with me haha.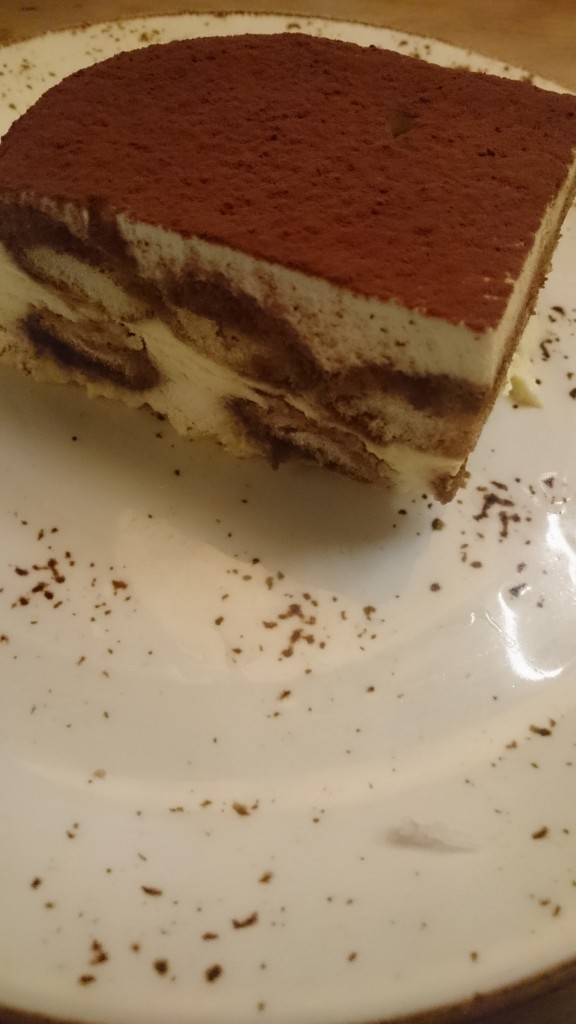 Overall we were extremely happy with the whole experience. The service was the best I've ever received in any restaurant. I loved that all the staff were Italian and how clearly passionate they were about the food and offering everyone a good time. Our main waitress Marrocula was fantastic with Amber. She was constantly talking to her, teaching her Italian words, tickling her etc. Such a lovely woman along with her colleagues who were also great.
Again as we were leaving all the staff made an effort to give us a lovely "Ciao"