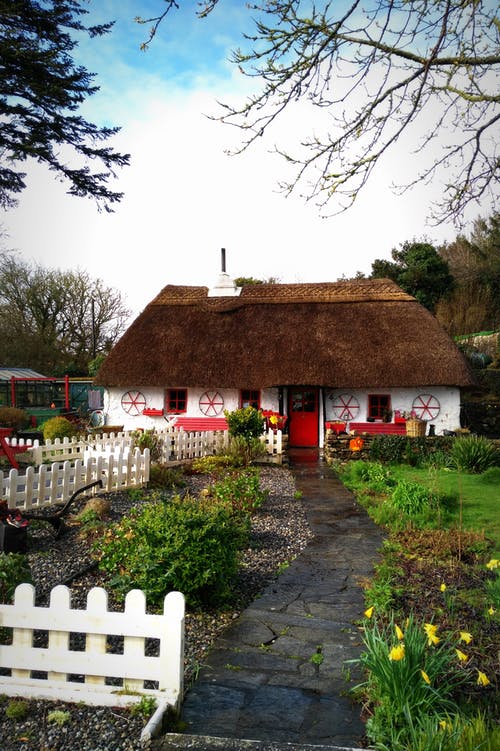 You've waited your whole life for this moment.  The day that you no longer have to work anymore and can finally sit back, relax, and enjoy life.  You will have many options to choose from when deciding how you want to spend the retirement chapter of your life. This would be a good decision to make with your entire family as your family will help make the best decisions to help in your future enviroment.
Many people decide that their house is too large for what they need, so they consider looking into retirement living as a way to downsize the home while still living in a community.  Here are some of the reasons that you should choose a retirement community to live it up in your later years.
 Community Setting
 It is important that you find a setting where you can thrive in a community full of activities and adventures.  What kind of amenities does the community offer that would interest you? Do they have places to exercise, swim, attend church, and nightly events to participate in?  The goal is to get you immersed into the community as quickly as possible.
 Amenities
 What is available to you to help make your life easier in the community?  You want to investigate to see if housekeeping and laundry services are available.  Many other people are interested to see if hair salons, exercise classes, or gardening is available for use.  Depending on the price of the retirement community, you should expect to get some top-notch amenities.
 Pets
 A huge selling point for many people interested in a retirement community is whether or not they can have pets with them.  In many instances, their pets serve as emotional support animals and are needed to be a part of their lives. Checking into the pet policy could be a selling point or not.
 Local Assistance
 Many active seniors won't need a lot of assistance, but some other seniors may be in need of having people assist with their daily living.  They should be able to call on someone if they need help moving furniture or help with groceries. Depending on your concerns, you should potentially look into independent and assisted living options.
Family Stays
 Many communities may not permit visitors from stopping by, which could be a problem.  While other communities are very open to visitors. They could also have restrictions if people can spend the night or not.  If you are very family oriented, you will need to see what their policies are because this could certainly be a deal breaker for people.
 Cost
 And, of course, there is always the matter of the cost.  Obviously, the more amenities that you are seeking, the higher the price will be.  You will want to determine what is the most affordable option for you. At this stage of your life, you want to be able to have full control over the kind of lifestyle you want to live, so factoring in the cost will certainly come into play.
There are many factors to consider when making this decision, but the perfect vision of your future should be recognizable in your head.  You've worked so hard your whole life that you should have total freedom to decide how you will live out the rest of your life!
*collaborative post