Last month I was contacted by an Australian company called Vida Glow about reviewing their marine collagen. As you know from one of my latest posts I had started taking collagen in the form of collagen beauty milk. My main reason for this is to keep my skin plumped and reduce the appearance of fine lines.
I hadn't heard of Vida Glow before so I did some research on their social media. Their Instagram is fantastic and I love the message behind the name, "Life glow" and the positive vibes. Luckily I had just finished my collagen beauty milk when my parcel arrived so I was able to start it straight away. As you can see the collagen comes in little sachets which you can mix in to juice, water, porridge, salads or my favourite, smoothies.
You can have 1-3 servings, I found having 2 was perfect for me and it became part of my morning routine. If like me you already take alot of vitamins or supplements in tablet form the sachets are great as it's more convienient.
Also as the product is 100% natural the fact that it doesn't contain lactose meant that it was gentle on my stomach.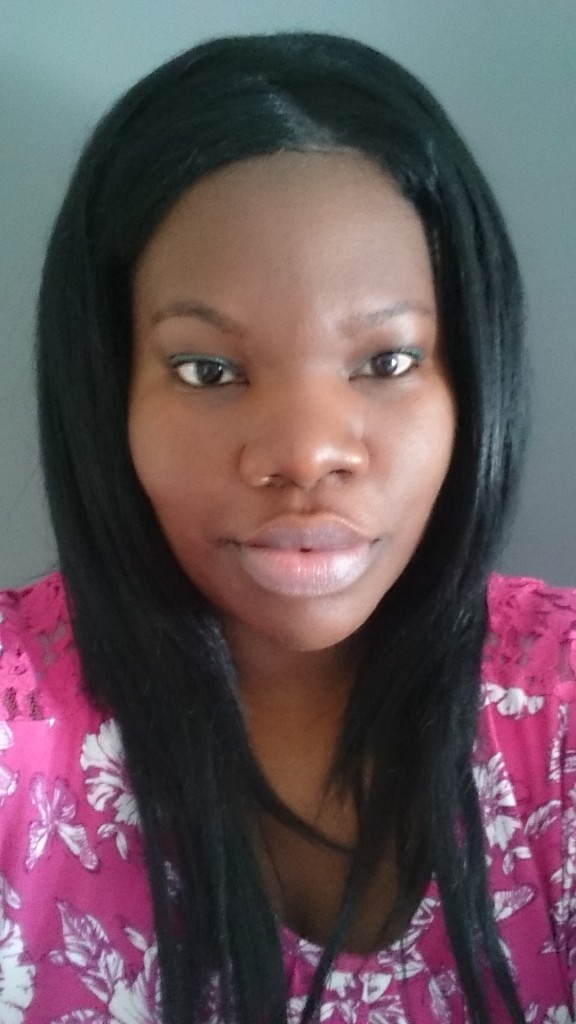 So what are the benefits of marine collagen?
Supplementing with collagen helps to improve firmness, elasticity and hydration in your skin. I've always suffered from dry areas mainly around my nose and t-zone in general, and I know I don't drink enough water so having a supplement which can help to hydrate my skin is a winner for me. The photo shows how plump my skin looks, this was after 3 weeks of use.
It can also help to strengthen weak brittle nails. My nails have definitely improved since using Vida Glow, however I have also been taking a daily Zinc supplement for 2 months and Zinc is known for improving nails, so using both together seems to work well.
Collagen is also beneficial for bone and joint health, so if like me you are on your feet all day for work or want to prevent problems later on supplementing is a great idea and I like the idea of using just one supplement which can support numerous parts of your body at the same time.
Vida Glow's collagen blends are all made in Japan and their quality control ensures that each batch is quality and safety tested by an independent NATA accredited lab in Sydney.
Vida Glow website  is a great source of information and has a shop section.