I haven't always being a foodie. In fact when I left home at 17 I couldn't even boil an egg, even though I had spent the previous two years religiously watching The Naked Chef on the BBC. Within the first year of moving home I set myself the goal of learning to cook and invested my money into recipe books from the top chefs at the time, as well as watching every cookery show going.
I found cooking to be so cathartic and over the years cooking has always been my way to de-stress. I never see it as a chore. So when I started my food blog I wanted it to be about the overall experience, trying new restaurants and cuisines, but also improving my knowledge of nutrition and the benefits of certain foods.
I had the pleasure of being selected as the Manchester ambassador for one of my favourite chefs, Jamie Oliver and his food ambassador programme. Alongside this I built working relationships with restaurants in the UK, which has resulted me in reviewing their menus, offering advice and attending new menu launches.
One restaurant which I have loved working with is Turtle Bay, which is a Caribbean inspired restaurant with branches across the UK. Their  vegan menu is my favourite as it offers so much variety. This article by vegan food and living goes into great detail about the choices on offer. Although I'm not vegan I do enjoy a mostly plant-focused diet, and was vegetarian for 5 years, so I am always looking for meat-free inspiration.
What I love about food blogging is that it has given me more knowledge around food and my young daughter the opportunity to dine at some amazing restaurants as well as introducing her to new flavours. We have met top chefs such as Marco Pierre-White, Gino D'Acampo and Matt Tebbutt, and if you ever visit my home you'll always find a cookery show on in the background or a cookery podcast on.
We also visit family in Scotland every year, and love introducing our daughter to traditional Scottish cuisine. I think it's so important to absorb the culture of any city or country that you visit. Luckily Manchester has such variety of cuisines including Asian, Italian and Thai. I also love the independent foodie scene in Manchester as they offer a much more unique experience, especially if you have special dietary requirements. We also have yearly food festivals, which is always a good opportunity to try new foods and chat to the chefs in person.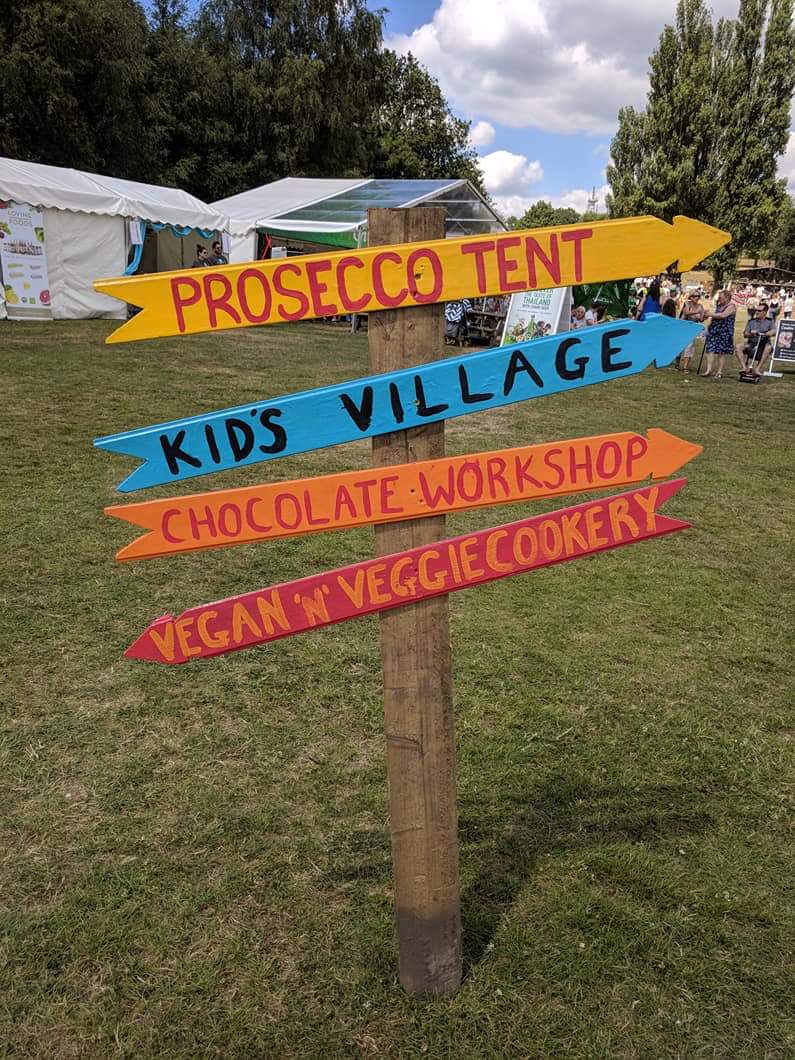 One which I loved was the Manchester Eats festival a few years ago, it included live demonstrations by Marco Pierre-White and Matt Tebbutt, and a Q&A which was fantastic. I also love attending cooking workshops with my daughter, such as pasta making as again it's a way of improving my skills and knowledge. Our pasta making skills came in very handy when there was the infamous pasta shortage at the start of the year.
*Collaborative Post- Square Meal