It's less than a week until Christmas, I have already shared the fantastic cheat sheet from Hello Fresh to guide you through stress-free Christmas dinner preparation.
Christmas is probably the only time in the year where as host, you could be faced with catering for many different special dietary requirements, be it gluten-free, lactose intolerance or vegans. It can seem daunting, so I wanted to share my top hacks to make it as easy as possible for you. There are many online stores and of course high street ones who are fantastic, companies like Holland and Barrett offer a range of vegetarian and vegan options including nut roasts.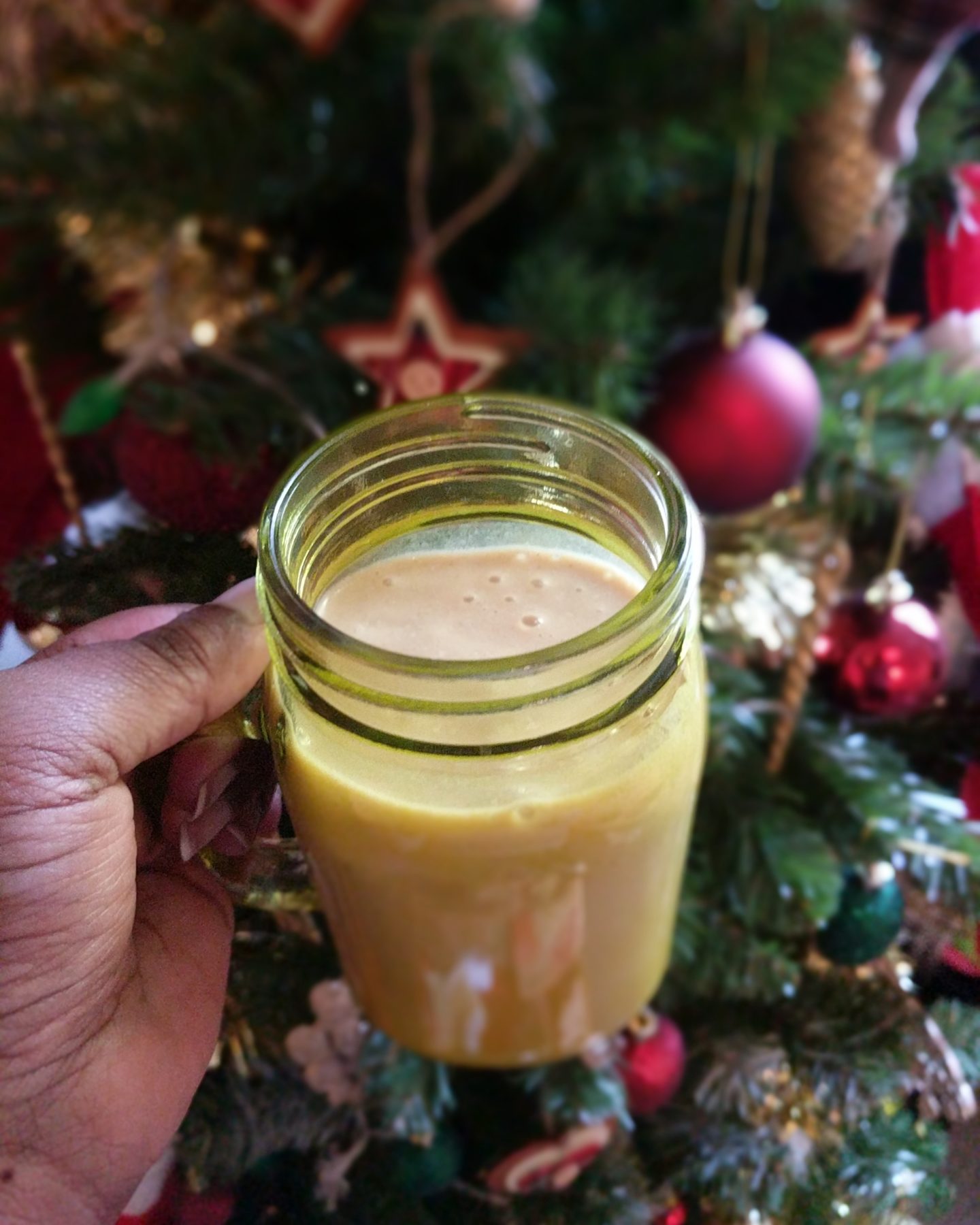 Dairy-free milks, creams and custards are also available. My favourite being Oatly milk which is fantastic on its own, in a breakfast smoothie  or on cereal. You can also use these milks as an alternative to dairy milk in baking.
Taking of baking, coconut flour is a good substitute, however it requires more liquid than regular flour. Homemade coconut flour chocolate brownies are one of my favourites.
Gluten-free oats, cereal and breads are also readily available and I love using Pinterest for Meat-Free recipes, especially for nut roasts.
Nuts are a popular snack when watching Christmas TV, but can be substituted by roasting some tinned chickpeas with paprika.
If you are especially pushed for time and don't want to be reading the ingredient list of every free-from product in store then you could treat your guest or guests to a speciality hamper which caters for special dietary requirements including including diabetic, vegan and wheat and gluten-free hampers, so you can be safe in the knowledge that your guest will be well catered for. There is also an option to build your own hamper which can also be fun.