I can't believe that when I wake up tomorrow it will be August, this month has flown by. So today, I wanted to share my July favourites.
PHD Smart Bars
I do love a protein bar to keep me going when I'm rushing out the door to do the school run. This month I tried the new PHD Smart bar in choc peanut butter. It is incredible and has more of a snicker bar consistency than one of a regular protein bar. It also contains 20g of protein. I'm yet to try the other flavours.
Chilli Banana
Drew, Amber and I headed to Thai restaurant Chilli Banana in West Didsbury for my birthday meal. Thai is my absolute favourite cuisine and Chilli Banana didn't dissapoint. We went on a Tuesday night, so it was nice and chilled and the service and food were fantastic. The coconut ice-cream is the best that I've had at any restaurant.
Birthdays
July was mine and Amber's birthday (one day apart). Amber's birthday was held at Head over Heels playcentre and we had her cake made at Classic Cakes . Keeping with her mermaid birthday theme, we had an Ariel cake made.
We spent Amber's actual birthday in Blackpool and even though the weather wasn't great it stayed dry and it was a lovely family day out.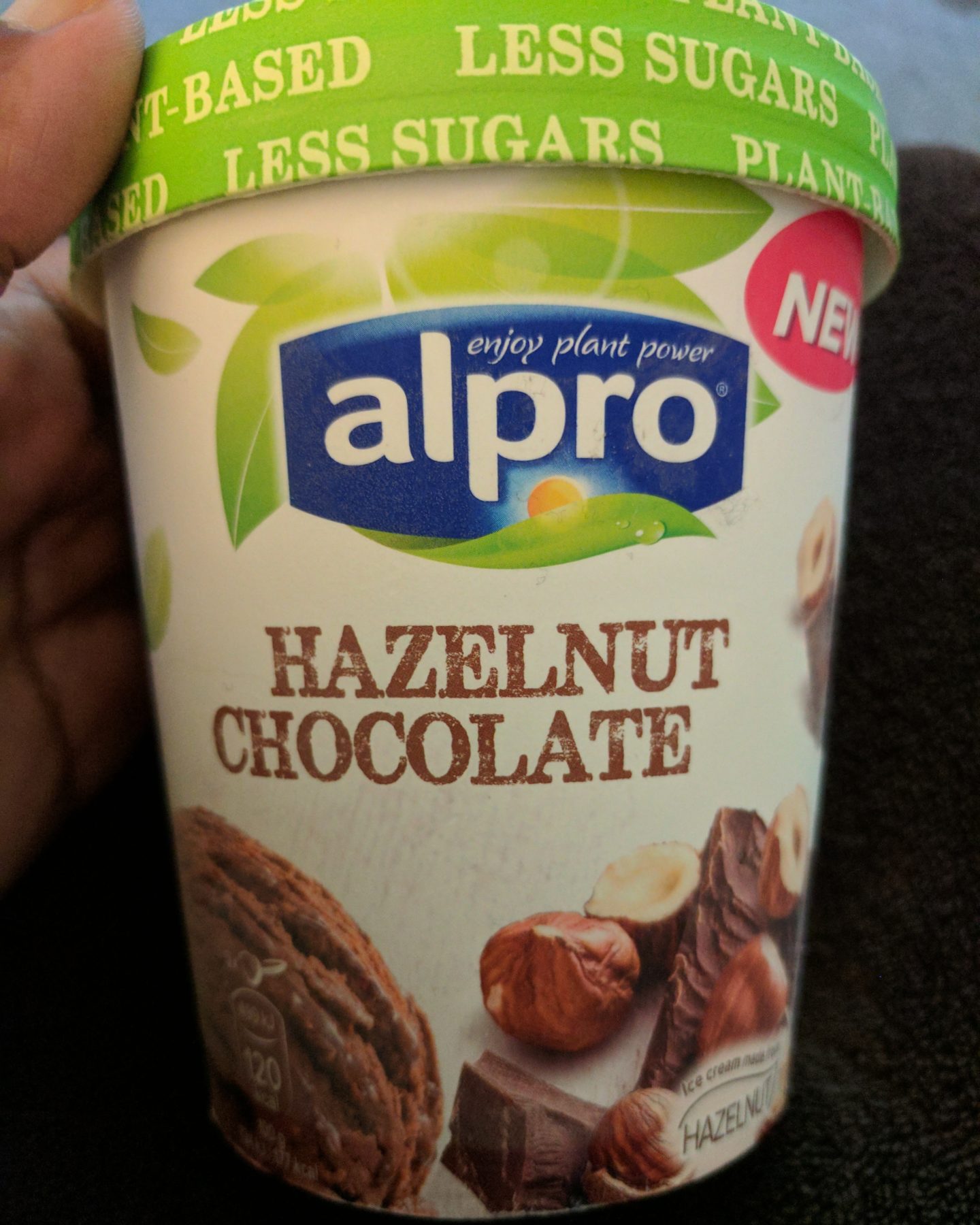 I tried the new Alpro ice-cream this month. Holy moly it is good, especially the chocolate hazelnut flavour. It's also a lot cheaper than many other dairy free brands.
What have been your July favourites?
Latoya x