Mr Lee's Noodles, the award-winning healthy on-the-go noodle brand have launched three flavours of delicious Mr Lee's Porridges, fulfilling founder Damien Lee's desire to expand their range of products after he sadly passed away this year.
Their new vegan, low sugar porridge is a healthy, no nasties breakfast solution. The porridge is gluten friendly and certified vegan, as well as low in sugar. The Porridge comes in three flavours:
· So Very Berry, a blend of three grains with real pieces of strawberries, raspberries and goji berries. I absolutely loved this flavour, especially the large chunks of berries inside. I topped it with frozen summer berries too.
· Salted Caramel for those with a sweet tooth but still wanting a healthy breakfast. A blend of three grains, naturally sweetened with coconut blossom sugar. I'm a big fan of salted caramel and this was my favourite out of the three porridge pots. The smell as you open the pot is incredible and the taste is sensational, sweet without being sickly. This would make a great autumn breakfast choice.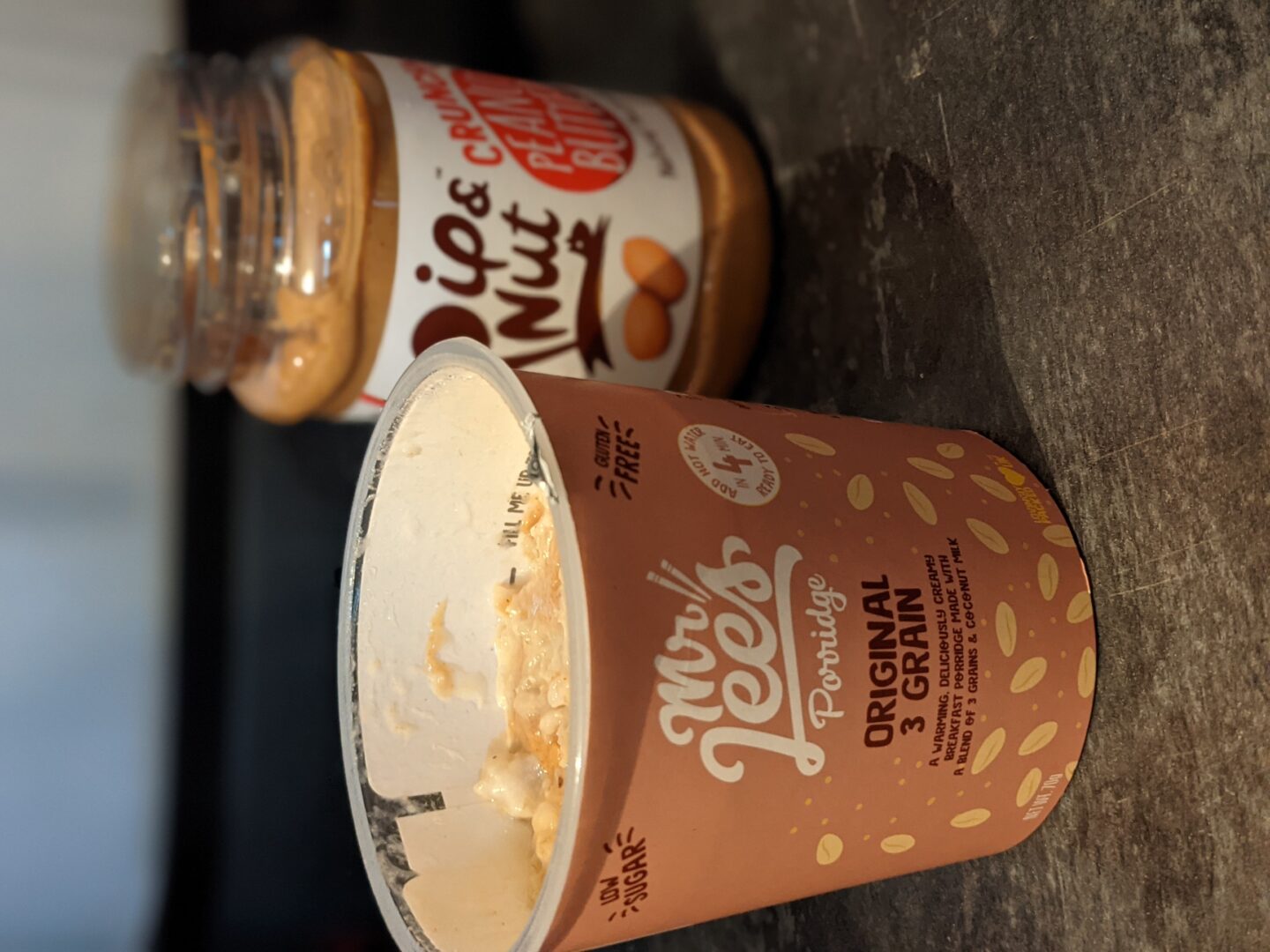 · Original flavour, a blend of three grains for a delicious traditional creamy porridge that you can tweak to your preferences.  I added crunchy peanut butter to mine but there are so many toppings that you could add such as fresh or frozen fruit, nuts or even just honey.
I have previously tried gluten-free porridges and they usually have a soggy texture which isn't for me. The texture of these are more of a thick rice pudding consistency. They only take 4 minutes to cook which is great for anyone navigating a busy morning.
The porridge is available on Amazon, the Mr Lee's website, vending machines and Ocado at the RRP of – £2.25
*Pr products gifted in return for an honest review.