A few weeks ago I decided to book a surprise trip to Aberdeen to visit my parents and little sister. I've been really homesick lately and before Christmas my mum was admitted to hospital. I couldn't make it home at that time and felt terrible.
I also really needed a break after the chaos of starting a new job, fufilling my blogging duties and Christmas. We usually fly but on this occasion decided to take the train. I'll be honest though, the initial thought of a 6.5 hour train journey with a toddler gave me anxiety but it was absolutely fine thanks to lots of magazines, toys and a packed lunch.
On the first night we stayed at a local  Premier Inn. You really can't fault them for quality and price. The beds are so comfortable! We booked a family room which includes a single bed for Amber.
Next to our hotel was a Toby Carvery which does a buffet Scottish breakfast for only £3.99. It's great value but a few healthy options would have been nice.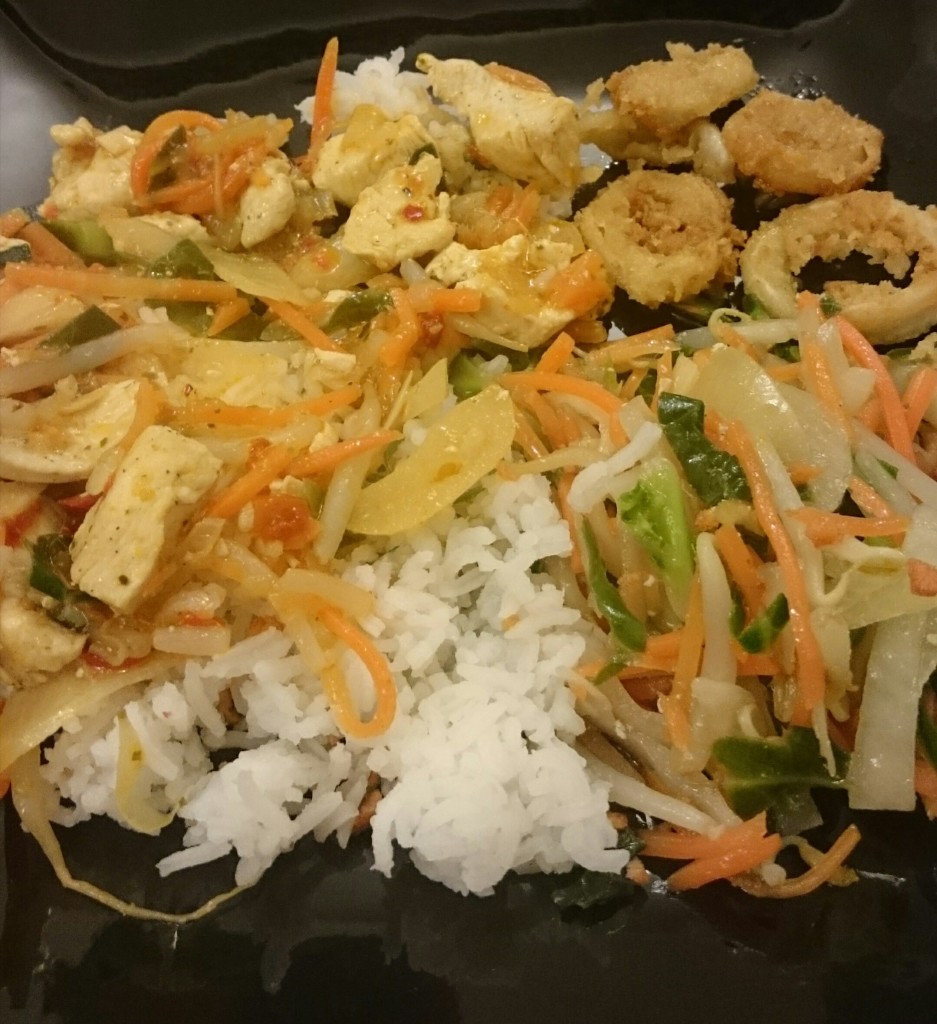 The following morning we stayed at my parents for the rest of the weekend. My stepdad always makes the best food, and he cooked up a delicious Thai and calamari meal for us, complete with my favourite Pinot Noir.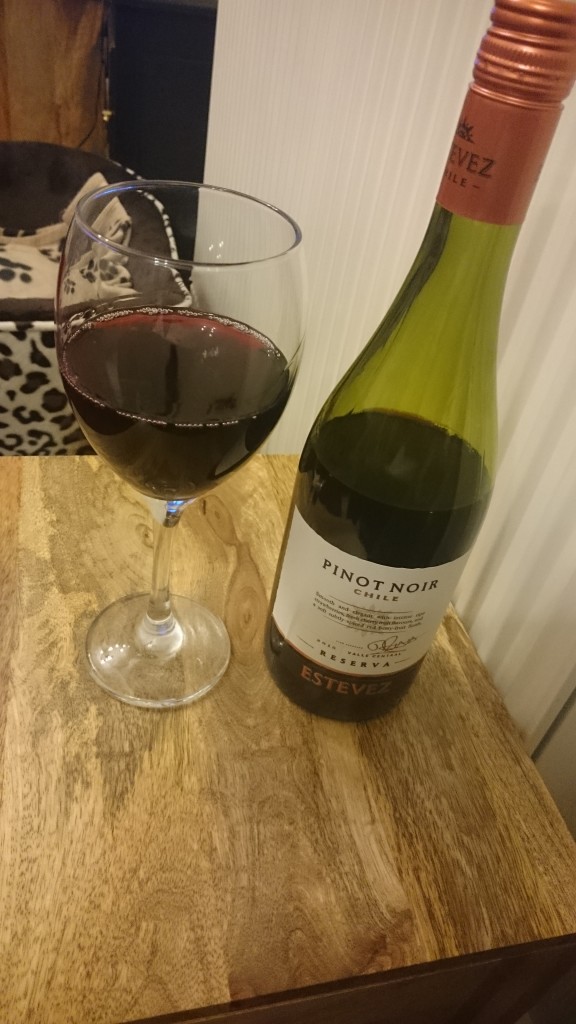 The wine is from Aldi and is the best Pinot Noir I've tried so far.
Another highlight was visiting Cosmos in Union Square again. I've mentioned them before but the food is so good and buffets are always good when their is a large group as it caters for everyone. I mainly stuck to the Chinese and Thai section. However I was disappointed by the lack of meringue in their Eton mess dessert.
Overall the break has done me really well, it was lovely to have a mini blogging break, catch up with friends and family and have a housework break.