The summer fashion has arrived on the high street, and finally, the weather has been pleasant enough to enjoy wearing your light dress with a pair of oversized sunglasses. What's not to love? You can sit down on a bench in a park or your garden – depending on where you live and let the sun warm your skin, and maybe grab an ice cream from the ice cream van on your way. Sunny days make people naturally happy. Unfortunately, it doesn't mean that you should let your guard down. Even the warm summer can be unhealthy, so take care of yourself this summer! 
Say no to the sexy high heels
Summer is the season for sensational, sexy high heels. Nothing looks more attractive than a woman's bare legs in heeled sandals, or at least, that how many of us think of the summer season. Except that the rising temperatures can put a lot of pressure on your legs. If you've never heard of bunions, the uncomfortable position of your feet in elevated summer shoes can create a bony bump at the base of your big toe. This is painful and rather ugly, so if you want to avoid a bunion treatment, you might want to switch your heeled sandals for flats. The ideal shoes let your feet breathe. I'm definitely a flats girl when it comes to sandals and recently picked up some gorgeous ones on the high street!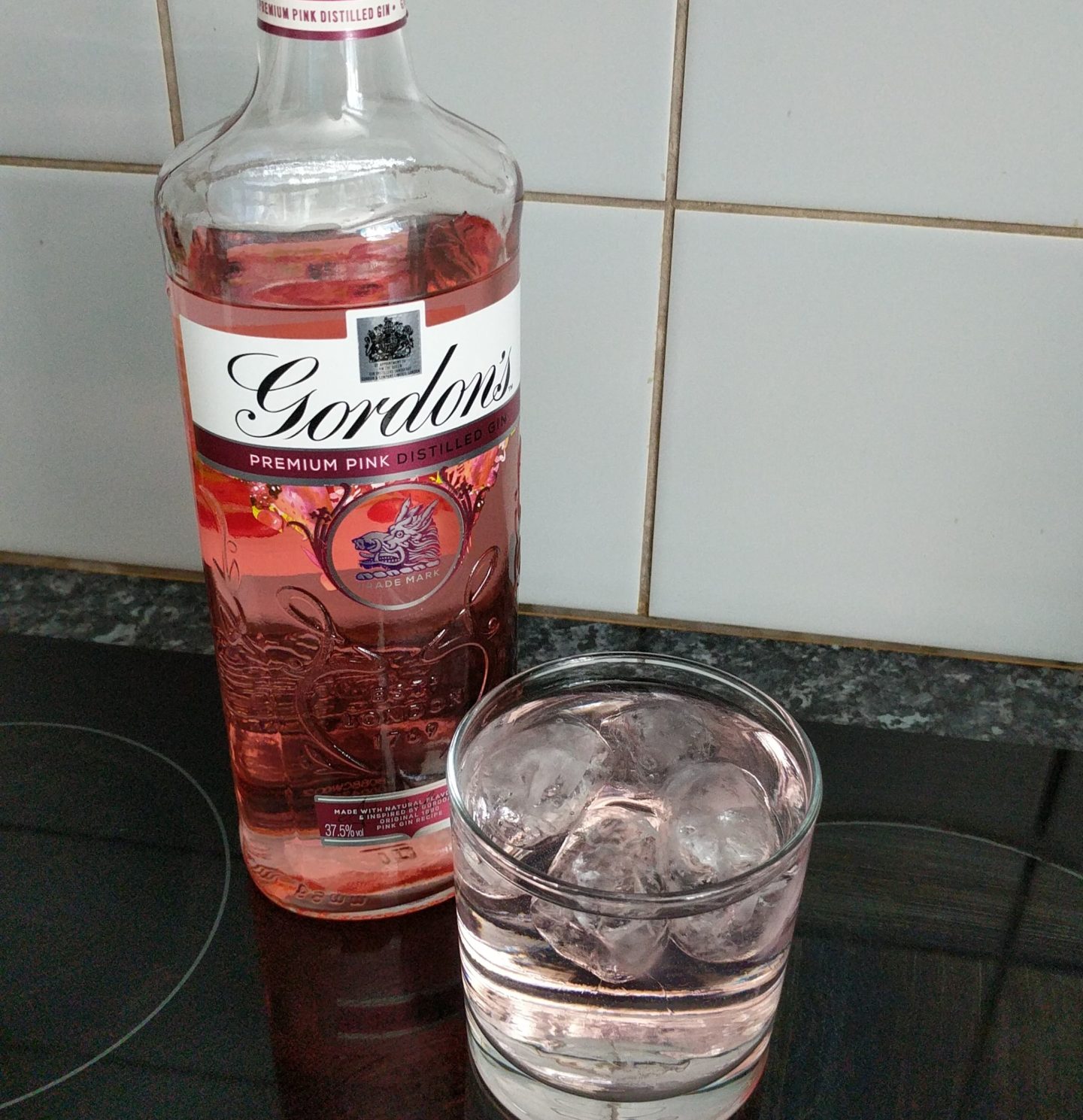 Cocktails in the sun? About about nope
When you spend more time outside, it might be tempting to stop at a bar during the happy hour and enjoy a refreshing cocktail. However, be careful as your body dehydrates quicker in summer. Alcohol can only accelerate the dehydration process, so make sure to get plenty of water too! Besides, it's easy to have one too many when the weather is so hot outside. Be careful. If you're thirsty, you should order an alcohol-free drink first, so that you don't use a cocktail to quench your thirst!
Slow down on refreshing ice cream scoops
Who doesn't like ice cream? There's nothing that feels more refreshing than a 99 flake when you're in town. In summer, most families indulge in the consumption of ice creams, and that's a great thing because ice creams are loaded with vitamins and minerals. In fact, the only problem with ice creams is that they're also high in calories and addictive through their high sugar and saturated fat content. If you're worried about weight gain or cholesterol, you should stay away from the ice cream van or switch to a version which is lower in calories! If you're at home you can make a healthier version by blending frozen banana with almond or coconut milk. 
Get used to protecting your skin
Last, but not least, your skin needs protection. A lot of people still use sun cream protection only when they go to the beach. In reality, you need to use it all the time, as it keeps your skin hydrated and fresh. While you need direct sunlight for the body to produce vitamin D, without protection, the sun can accelerate the ageing process of your skin cells. The apparition of wrinkles is one of the most common consequences of unprotected exposure. Excessive exposure can lead to skin lesions and facilitate the apparition of cancer.
In short, this summer it's not all about being fashionable. Think about your health first, and then make the most of the sunny weather!
*collaborative post*