I have always had a tough time with my periods since starting them at 10-years-old. I remember being at school and leaking through my uniform, being in constant agony, fainting and eventually being put on the pill to control my periods. The pill didn't help, It didn't regulate my period and I was still bleeding at random points during the month. This carried on into my teens and adult years. I was working in retail management- on my feet for up to 12 hours a day with crippling pain, fatigue and nausea.
I remember seeing my GP who told me that it was just a bad period. It took over 6 years of seeing different GP's and doing my own research before actually getting my diagnosis from a gynaecologist. It takes most women around 7 years to be diagnosed, which is crazy.
So what is endometriosis?
Endometriosis is a condition where tissue similar to the lining of the womb starts to grow in other places, such as the ovaries and fallopian tubes. (NHS website)
Symptoms
The main symptoms of endometriosis are:
Pain in your lower tummy or back – usually worse during your period or in the lead up to your period.
Period pain that stops you doing your normal activities.
Heavy periods (although not everyone will have this).
Pain during or after sex.
Pain when peeing or pooing during your period.
Feeling nauseous, constipation, diarrhoea, or blood in your pee during your period.
Difficulty getting pregnant.
Getting a diagnosis can be frustrating because the symptoms of endometriosis are similar to other conditions such as PCOS. In my experience I was put on different hormonal contraception, first the pill for many years, then the injection followed by the implant. The implant was the only one which helped me but it also came with side effects such as migraines, weight gain and low mood.
If you think you might have endometriosis, especially if you've been suffering for a while then I would suggest making a list of your symptoms and how often they occur- for example during your period or all the time. Any medication or herbal products that help and also if you feel yourself feeling low or depressed. It is important to be really clear with your GP and don't be afraid to ask to be referred to a gynaecologist for some further tests, such as an ultrasound scan or laparoscopy. In my case my GP didn't take my symptoms seriously, so I changed to a GP who did.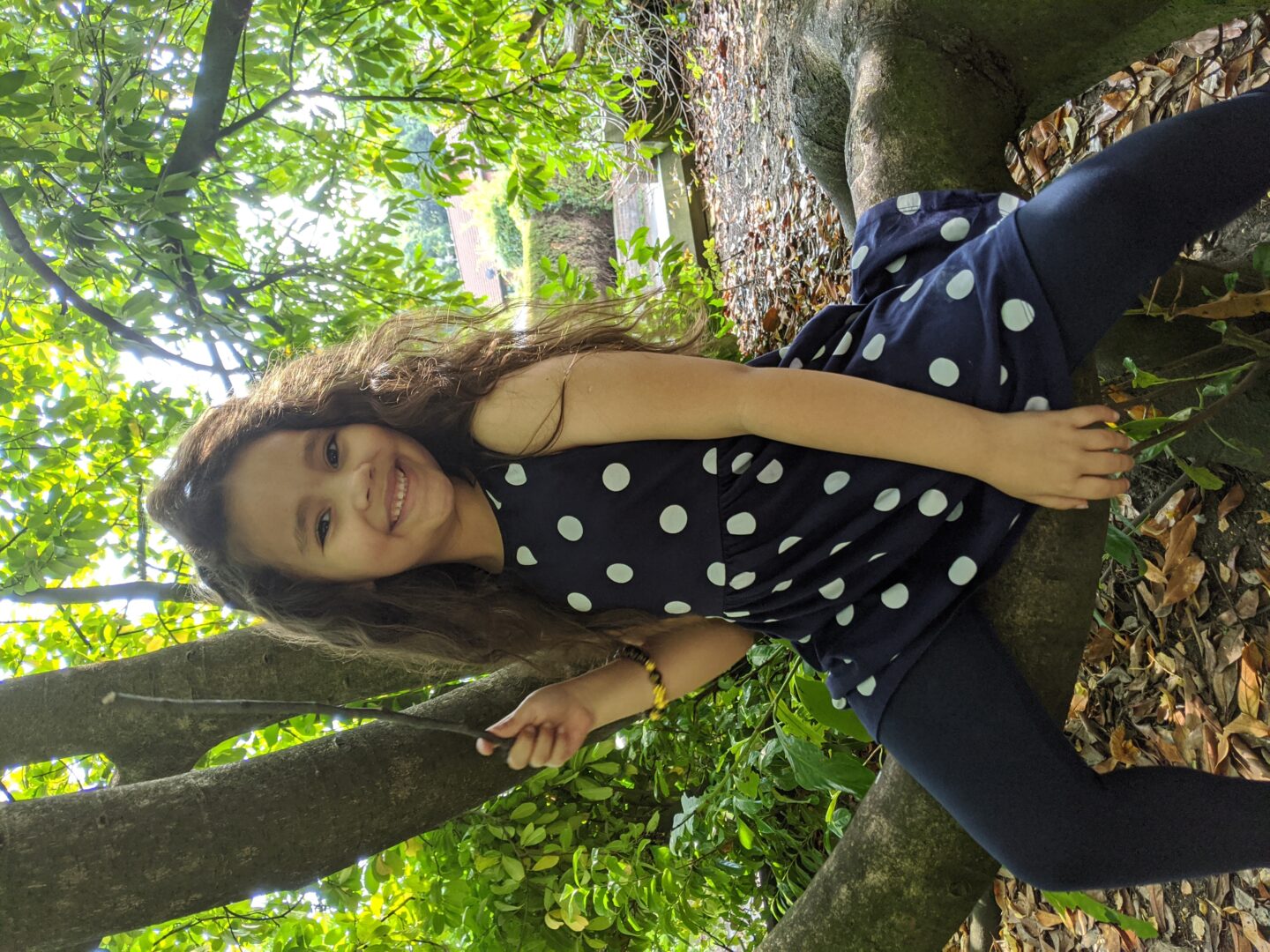 Living with endometriosis can be tough, especially as a mum. I have days where I am too sore and tired to leave bed. I remember my daughter once saying to me that daddy is more fun because he goes on more walks with her. I had major mum guilt, even though it was out of my control.
I've had days where I've cancelled play dates last minute because the pain was so severe, but I now talk to my daughter about my condition so she understands that when mummy has her period she isn't able to do as much fun stuff.
If you are a member of a baby group or a mums group then having a topic of the week like endometriosis can be a good way of raising awareness of the condition and you might even find that you're not the only one in the room with endometriosis.
Endometriosis Self-Care Tool Kit
I have what I call a self-care tool kit for when I have a flare-up. This includes things which make me feel better. Mine are
A homemade massage oil made with sweet almond oil (you can use any base oil), clary sage and lavender essential oils. I massage this on my stomach and pelvic area and it really helps to reduce my pain. It's important to do your own research before trying any essential oils.
Magnesium bath soak/salts. Magnesium is a muscle relaxant and I have a bath 3 times a week in the lead up to my period.
Omega 3. There have been studies shown that adding anti-inflammatory foods can help, so I like to add more omegas in my diet, especially around my period.
Adult colouring book. Art therapy is great because it gives you a point of focus. It really helps me to focus on something else other than the pain.
Hot water bottle. I use this for my stomach and my back to help reduce the pain.
Exercise. A brisk walk can really help and is a mood-booster, something which is so beneficial when you suffer from chronic pain.
Although endometriosis is tough to live with, there is support available. Endometriosis UK has a wealth of information, including support for employees, an online community and a dedicated phone line if you need to talk to someone.