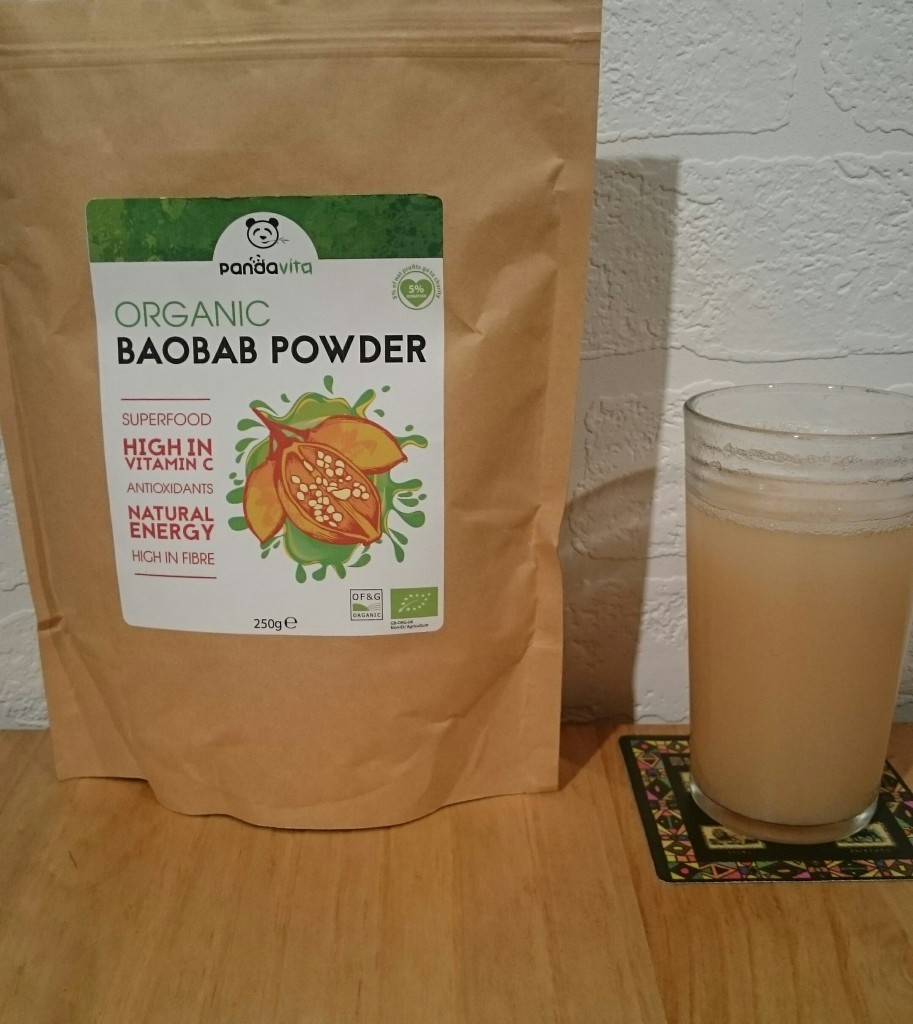 Over the last 6 months I've had endless issues with fatigue and not fighting off colds and flu. Not ideal when you have a hyper 3-year-old and two jobs. And as much as I love coffee I don't have time in the day to sit down to more than two coffees a day. I'm familiar with Baobab from my time working at Holland and Barrett and Win Naturally. But if you're not familiar with it then please let me explain. Baobab is a raw fruit from the baobab tree, which grows in Africa.
Although relatively unknown in the UK, the fruit contains more antioxidants than blueberries and pomegranates and is fast becoming the new popular superfood, and rightly so.
It is also a great source of vitamin c and fibre. According to  National Geographic, the baobab fruit contains about six times more vitamin c than oranges, twice as much calcium as milk, many types of vitamin b complexes, iron, magnesium, phosphorous and lots of antioxidants. It's also a great source of potassium, so if you're not a fan of bananas or coconut water then baobab powder would be a good alternative. Vitamin C is important for skin health.
This alongside the antioxidants can help repair the skin from damage caused by free radicals.
Although I always advocate getting your nutrients from food, if you have a busy lifestyle then supplements like these can be useful as they can be added to water, smoothies, porridge or to baking, making it a very versatile supplement indeed and all round health staple to add to your cupboard.
PRICE 50g £4.99, 100g £8.99 and 250g £13.99. And you can get 15% off with the discount code PURENOURISH15
*Product sent in return for an honest review.