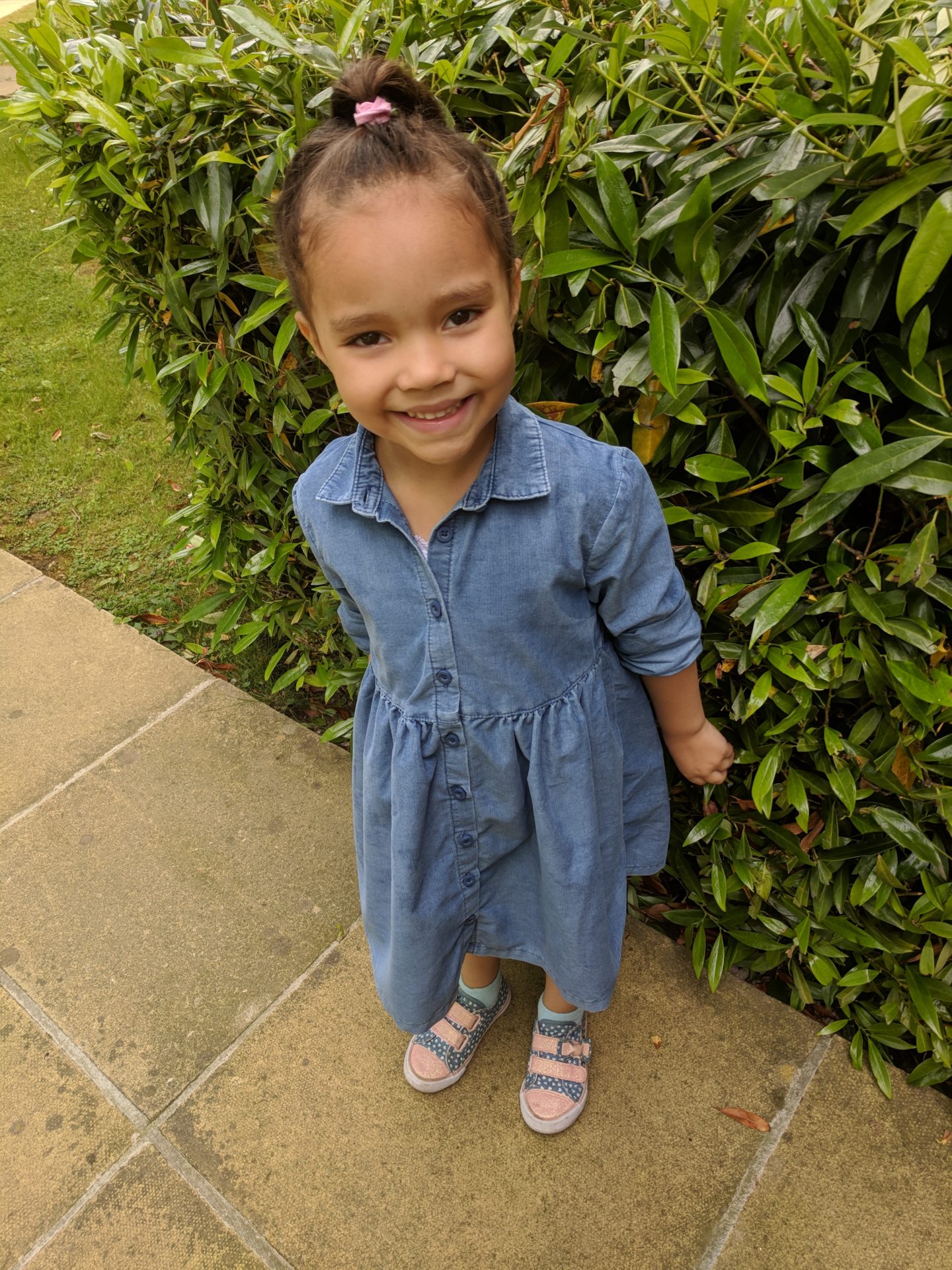 School's almost out for the summer, and many parents will be wondering how they can spend the time keeping up with their children's education. Yep, you read that right. Just because the school days are over, doesn't mean that the education is done. Children will be learning the other side of life; the practical side, the financial side and the health side. Most of this they won't learn in school and when it comes to the health of your kids, the summer is the perfect time for a lesson or two.
The summer holidays are the time where unhealthy habits are inadvertently created. It's easy to keep the kids in the healthy routines of meals and exercise when they are attending school, but in the weeks they are at home, it's easy to slip into lazy days packed with junk food. So, it's important to understand what you can do about it when the weeks are stretching endlessly ahead. Below,I've got some ideas.
Food
It's not healthy to promote restrictive eating in the same way it's not healthy to label food as 'good' or 'bad'. Work out a meal plan with the children helping you for all meals and snacks throughout the summer, then get the kids on board with helping you to meal prep. You could put cooking classes on the card that you got from Best.CreditCard, but you could also teach them the basics of meal preparation and how to make healthy and correct choices. Food education is so important, and with them being off school they can come grocery shopping with you to make those choices. Eat breakfast as a family in the summer and even if the kids sleep in a little late, encourage a fun brunch with these ideas. As it'll be hot outside, why not make your own ice cream and ice pops together?
Exercise
School is done, so it's easy for kids to just want to be a little lazy and spend their time on their video games. And that's okay: there's nothing wrong with a good balance. As long as you are enforcing the balance, of course. This means that you need to draw up a schedule together. Perhaps allow an hour or two per day of video game and tablet choices, and the rest of the time draw up a list of summer activities that they could be doing instead. Put a little money aside through the year so that you can buy swimming passes or entertainment passes to the local theme parks and museums. They need a little culture and the summer holiday is the perfect time for that.
Rest
Children of all ages get stressed out by school. Encouraging plenty of rest and sleep over the summer break is so important as they can catch up on all the time they didn't get to sleep while writing assignments and completing homework.
Your children and their health are vital, so make it fun for them this summer to get healthy!
*Collaborative Post*