This has really been the quickest year ever hasn't it? I feel like I say that at the end of every year, maybe it's an age thing? 2018 has had many ups and many downs, and I always think that it's best to reflect on both in order to start a new year with a clear head.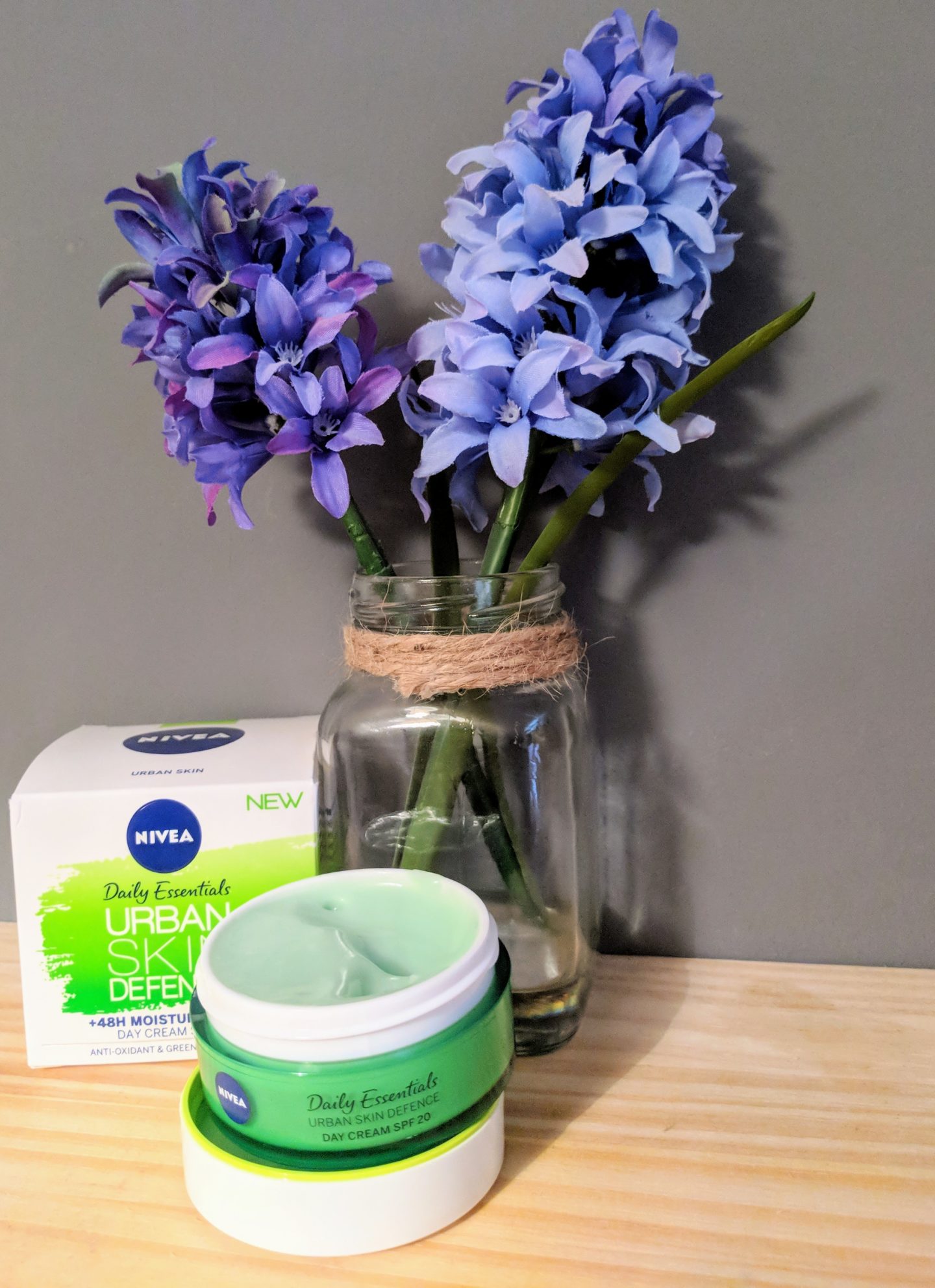 Work
Last year I ended the year working with Hello Fresh which was a huge goal of mine and this year the standout brand collab has been with Nivea. I have been a Nivea fan since I was 10 years-old and to be approached to come onboard as an ambassador them this summer was amazing and a big shock! I've worked on a Summer campaign and a Christmas gifting campaign with them and I can't wait for more collabs with them in 2019.
I have also developed a working relationship with Turtle Bay restaurant, and can't wait to work with them again.
I finally got the chance to meet Gino D'Acampo (twice) this year after collaborating with his restaurant over the last few years. He is a lovely guy, very driven and his brand is going from strength to strength.
As promised at the end of last year I have focused more on parenting content and posts involving Amber always seem to do well!
Family
We had a lovely staycation in the summer at Haven Cala Gran where my gorgeous Amber won the talent show. She went on stage and sang 'A Million Dreams' infront of over 300 people! Amber has also featured in this years Specsavers Christmas advert on telly. On a sad note, we suffered a miscarriage in September but the support and advice from family, friends and Instagram friends has been amazing and really helped me to cope. I still think about it every day and Amber is always asking for a little brother and sister. Hopefully we will be blessed with a baby soon but for now we are just so thankful that we already have such a wonderful daughter.
2019 Goals
Life Coaching
Earlier this year I studied and gained a Life Coaching Diploma. I have spent the past few months networking with established coaches and doing lots of reading on the subject as well as privately coaching to gain experience before setting up my business in 2019. I'm still unsure which area of coaching I want to go in to, but I have a keen interest in early years and mindfulness.
Italian
About 10 years ago I started studying Italian and then life took over. As I work with a few Italian restaurants I feel like it would be beneficial to be fluent in Italian, so I have signed up to an online Italian course to improve my Italian. Hopefully my friends at Gino's will give me some tips!
Those are my two main goals. From a blogging point of view more of the same would be fantastic. 2018 has been a good one and  I have been able to work with great PR's and fellow bloggers. I didn't attend many blogging events in 2018 due to childcare but hopefully I will be out and about more in 2019.
My first big collab in 2019 will be with Mug Shot! I can't wait for you guys to see what we are working on.
Merry Christmas and a Happy New Year.
Share your 2018 best bits in the comments.
Latoya x