Hi!
I feel like I've been way too quiet on here over the summer and wanted to take the opportunity to explain why. So grab yourself a coffee and have a seat.
Over the summer I have been suffering from severe migraines, which meant staring at a computer screen was impossible. This isn't ideal when your job involves communicating over the internet. Amber was also home for 6 weeks so I had to prioritise family over work.
We also spent a week up in Scotland visiting my parents which was a fantastic break. It's always nice to escape the hustle and bustle of Manchester for little old Aberdeen.
Now that I am back home I am busier than ever. I had a good career chat with a family member about my goals and what was holding me back from achieving these. I have a big interest in health and wellbeing and am fortunate that my job (Holland and Barrett) allows me to help people from everything from weight management to stress. Since coming back to Holland and Barrett after a year away, I have found that 90% of my customers come to me with stress, anxiety and gut health issues and naturally these ailments have become something which I want to learn more about.
The training which work provides me with is fantastic but when it comes to mental health it only scratches the surface. I speak to so many people who say to me "My GP just gives me anti-depressants" or "I've been on a waiting list for 6 months to talk to someone." This is so frustrating for me and we are in a middle of a huge mental health epidemic in the UK.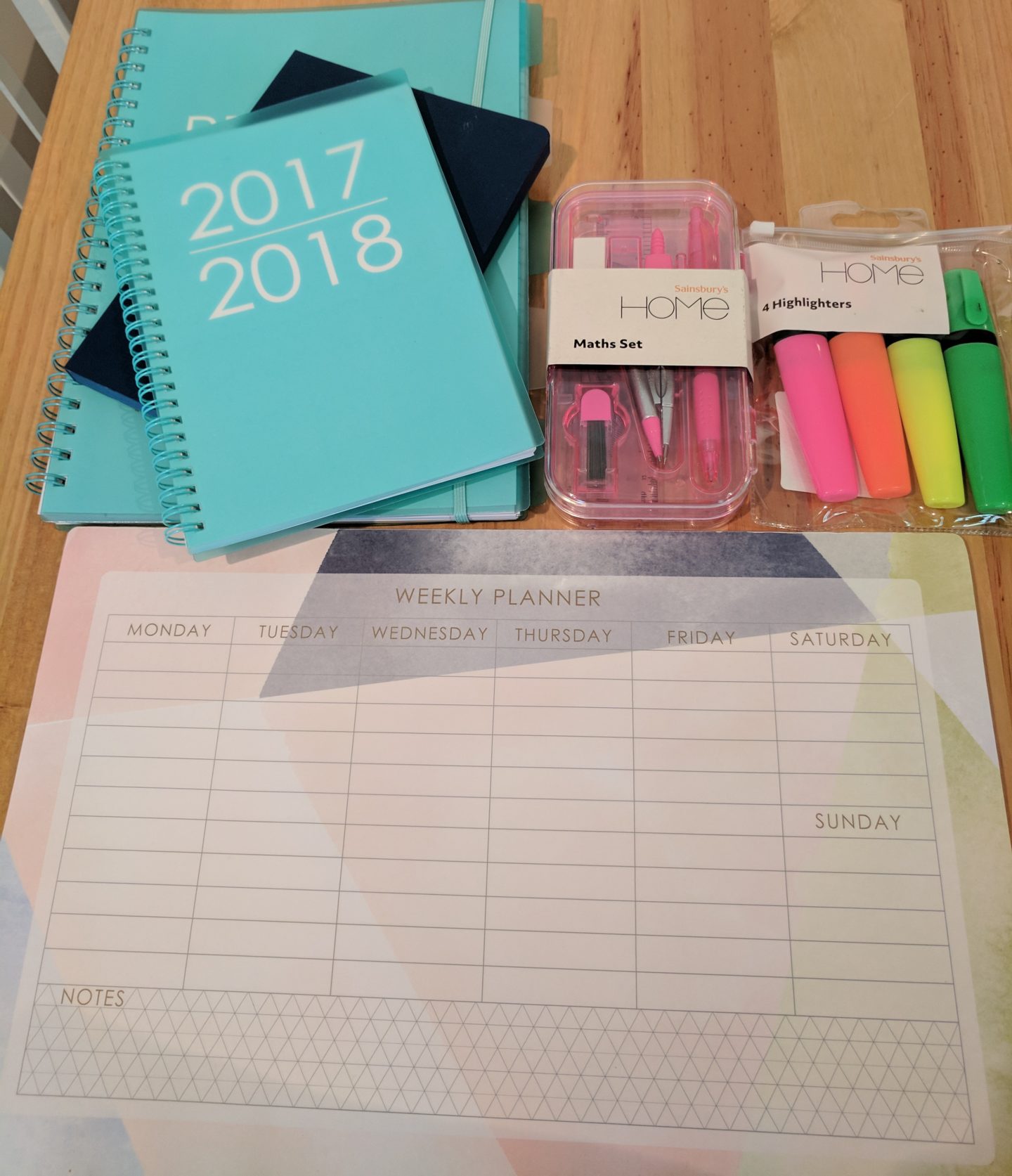 With this in mind I have decided to study to become a councillor and I want to specialise in mental health, especially with adolescents and eating disorder recovery. This seems like a natural career path for me. I have suffered from mental health issues and my mum qualified in Child Psychology and works within mental health now. I've grown up seeing the positive changes that she makes to peoples lives and I want to be able to do the same.
I have recently enrolled on an A-Level Psychology course with ICS who are a distance learning provider, and I am also studying Human Biology with them. I will be sitting both exams in May 2018. I am also studying Maths at an adult learning centre as it was my worst subject at school and unfortunately every university course asks for it.
Long Term Goals 
Once I have completed my access courses I want to enrol on either a Counselling Diploma or a Psychology degree which I will probably do through Open University as it means it can work around my job and childcare commitments. I also want to volunteer with a mental health charity once a week to gain experience. Obviously with so much commitments my social life will take a back seat, and I will probably only be able to commit to blogging events and birthdays.
I will still try my best to blog as often as I can, but initially my blog content will mostly be over on Instagram.
Latoya x