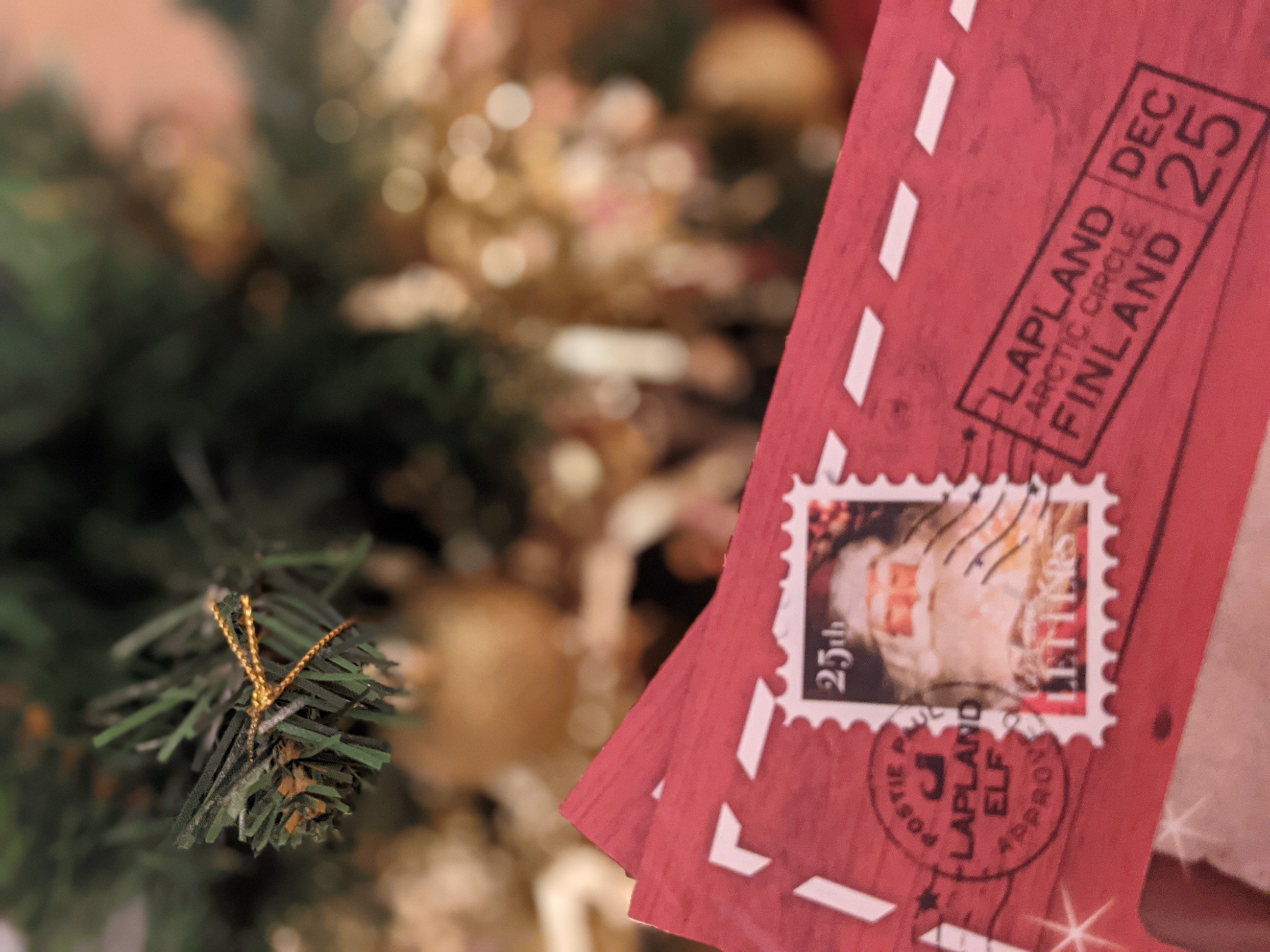 One of our Christmas traditions every year is purchasing a letter from Santa. Amber looks forward to her letter every year, especially to find out whether she has made the nice list. This year our letters from Santa have come from Lapland Letters. Lapland letters offer a range of letters which you can personalise with your child's details such as their name and age. You can also specify the letter type. For example we went for the 'Baby's 1st Xmas' (letter 10) for Harlow, and 'Another Strange Year (letter 5) for Amber. Amber's letter focused on the pandemic and how they also had to form bubbles in Lapland to stay safe but that Father Christmas is now safe to travel. She loved reading it.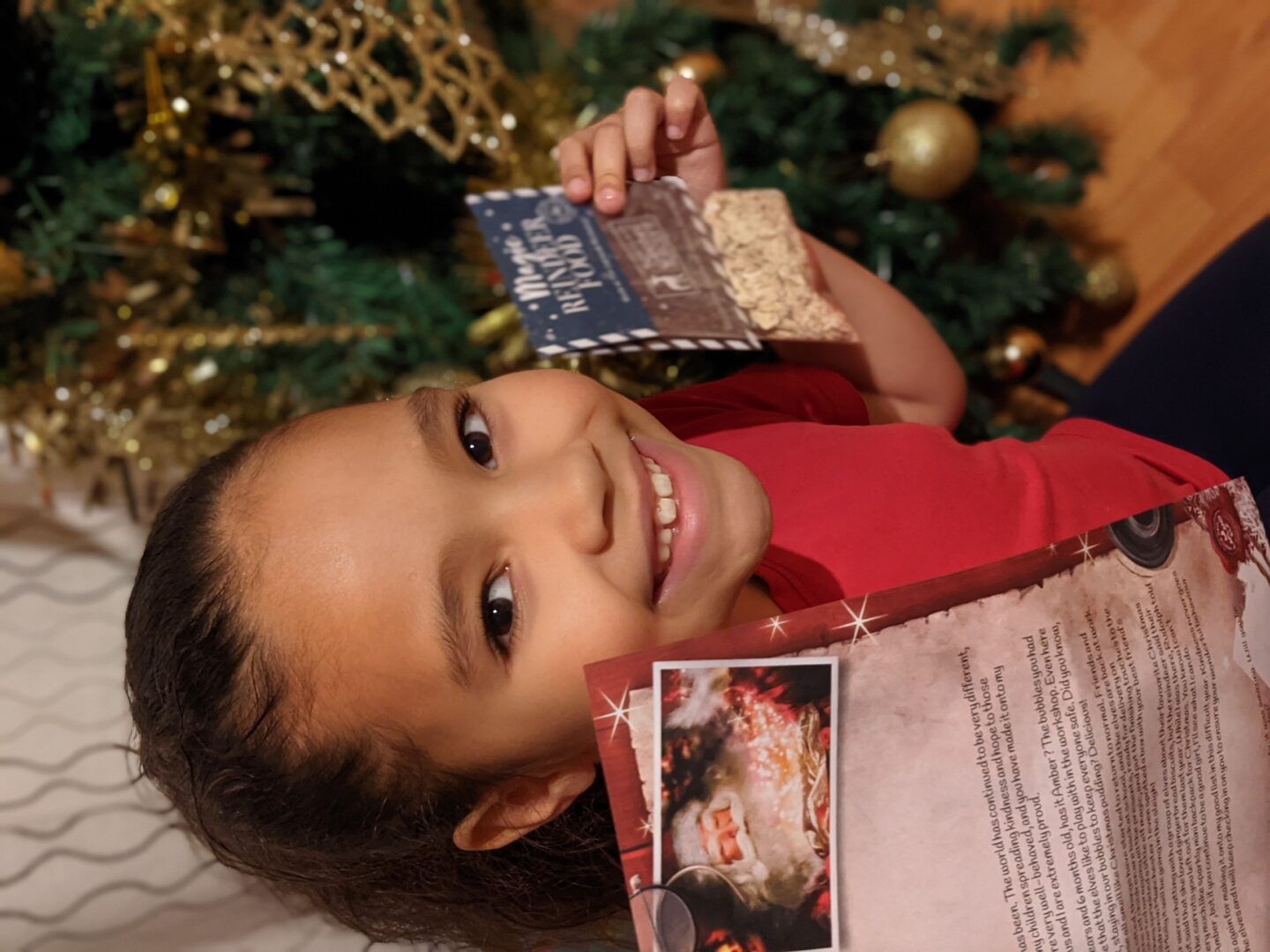 Other information which you can include are names of their best friends and any special achievements. The letters are beautiful to read and look really authentic, even down to the postage stamp on the envelope. There was a slight misprint with Harlow's letter which Lapland Letters kindly offered to reprint asap.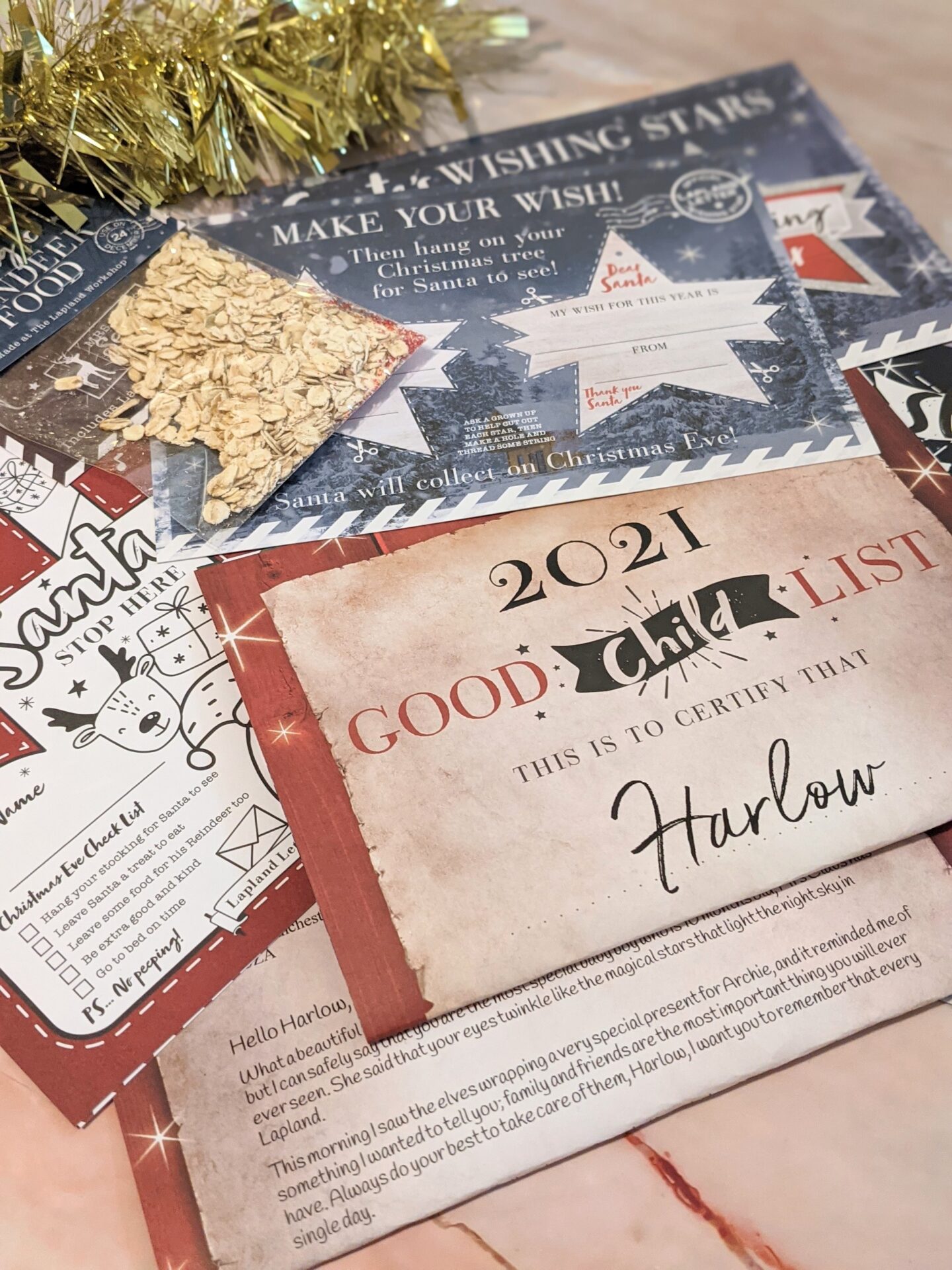 The early bird offer including the purchase of the Santa BUMPER Activity Pack to your Lapland Letter gives you FREE gifts worth £7, including:
Magic reindeer food made with 100% organic reindeer oats, edible Lapland Moon Sparkles and Secret Ingredients.
Christmas countdown sheet/ Treats board
Santa's Wishing Stars which you can hang on your tree
Santa door hanger and colouring in card
Good child list certificate
Elf in training sheet
A thank you postcard to send to Santa
Lapland Letters also offer free standard UK delivery. I would order as early as possible to get the early bird offer and also so that the kids have plenty of time to use the activities included.