When you are getting married, organisation is your best friend. The more organised you are the less stressed and anxious you will be, and so the more you will enjoy the planning process as well as the big day itself. If you are a little organisationally challenged they you can benefit from this simple countdown guide below. Then you will know what you need to be doing and when you need to be doing it. I will also be using this guide for planning my own big day!
Night before
Unless there are any last minutes problems to sort, tonight should be about the rehearsal dinner and an early night, so you can be up with the lark to enjoy one of the most important days in your life.
Week before
A week before the wedding and most of the organisation jobs should be done and dusted. So it is the ideal the time to concentrate on yourself and making you feel the best you can before the big day.
Getting your hair cut and coloured is a good idea a week before the wedding as if anything goes wrong you have time to change it. The same goes for teeth whitening. If you are prone to stress, it can also be a good idea to book into a spa for a day this week, and spend some time just relaxing so you will enjoy the big day when it rolls around.
Month Before
When it comes to a month before the wedding things can seem to be rushing up to meet you. Now is the time to check all of your RSVPs and follow up any that are outstanding. Then you will need to give the final numbers to your venue and caters as well.
It is also useful to confirm dates, prices and time and as well as specifications with your vendors to avoid any confusion or mistakes on the day.
6 Months Before
When it is six months before the wedding, it's likely that you are becoming fairly excited for the big day. While you have a lot of the big things sorted like the dress and venue, there is still work to do.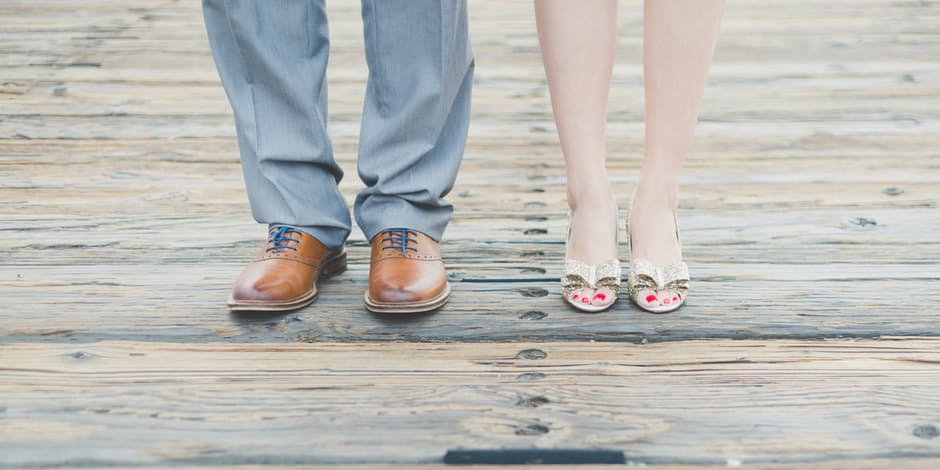 Six months before the wedding a good time to book your honeymoon. Remember it is important to have a honeymoon, as not only does it give you something to look forward too after all the business of the big day. But it also provides a very positive start for you both as a newly married couple.
You have probably chosen your bridesmaids by now too, so it's time to get on with picking out what they are going to wear on the day. The usual fashion is for them to all wear the same dress in the colour of your bouquet. But it is also possible to have success with a rainbow of pastel colours, or different style dresses to suit different figures.
Six months before the wedding is also the time that you and your husband to be, should go for a food tasting and confirm the menu for your wedding day, as well as send out your invites.
One Year Before
A year may seem like a long time, but it isn't in wedding land. In fact, it is the perfect time to start gathering up ideas for the theme and decorations for the wedding such as flowers, cakes, and wedding invitation samples.
It is also a great time to be looking at booking venues. Don't hang around too long once you find a venue that is suitable, as they can get booked up very quickly.
Also speak to your top three entertainment choices like bands and DJs and see when they are free so you can coordinate this with the date that you book the wedding.
One year six months
So, at this point, you are still floating on the joy of getting engaged! Congratulations!
Chances are you have sneaked out to get a few wedding magazines and are already starting to plan things in your head. But the important thing to concern yourself right now is getting your dress sorted.
That is because most wedding dresses are made to order. They actually have a lead time of at least eight months. That means that you need to start thinking about looking at dresses now, so it gives you plenty of time to shop around, try on lots, and pick the absolute perfect one that reflects your style. Don't leave it to the last minute because then you will be limited to something off the rack!
*Collaborative Post
*Photo Credit pexels.com