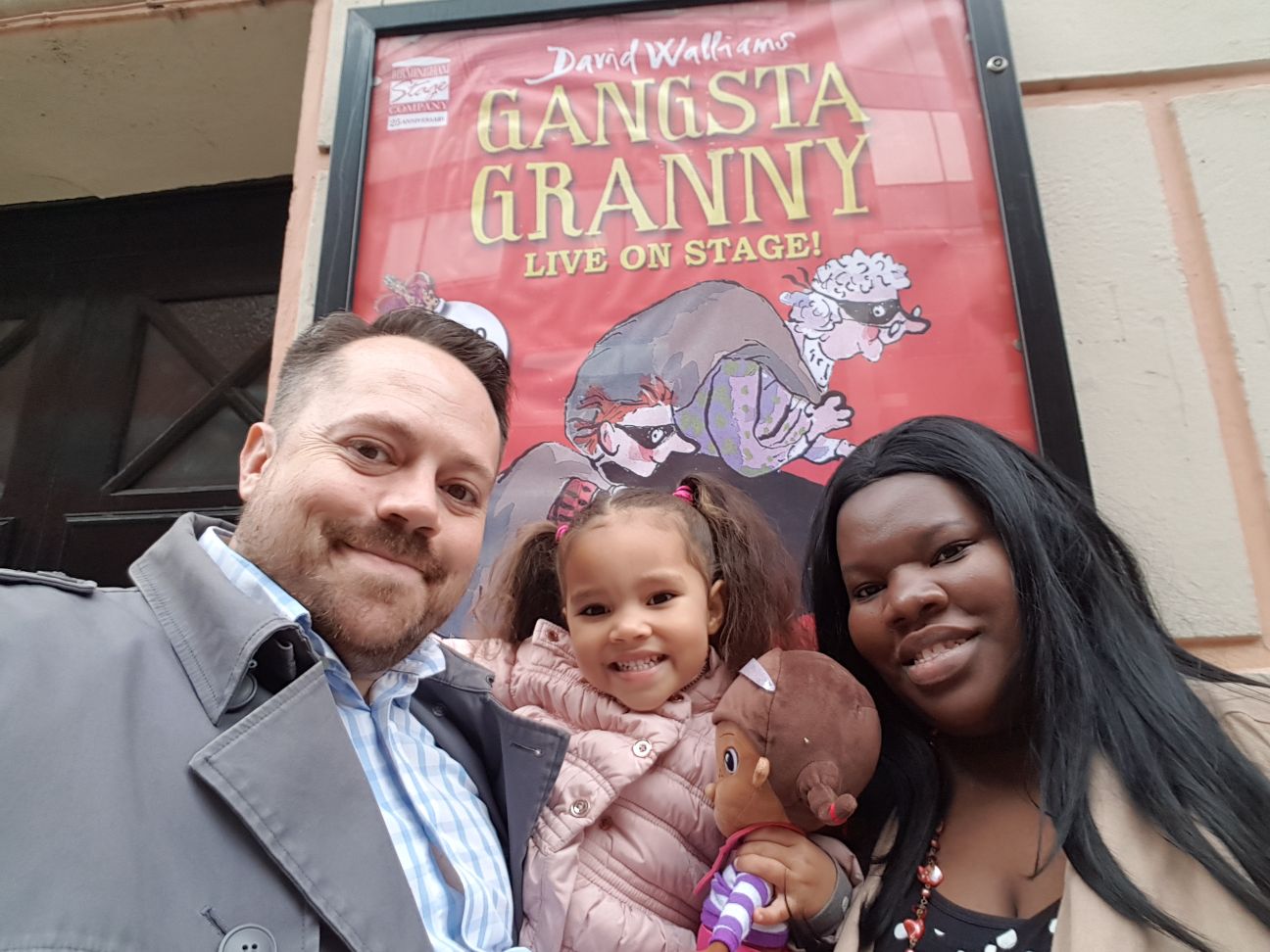 Last week my family and I attended the press night of Gangsta Granny Live at Manchester Opera House . Gangsta Granny Live is based on the bestselling children's book by David Walliams and tells the story of youngster, Ben who visits his granny every Friday. This is something he regrets as she has somewhat of a cabbage obsession, something which he hates. However he soon realises that there's more to his granny than meets the eye!
The live show is produced by The Birmingham Stage Company. I haven't read any of the David Walliams book but this didn't stop me from enjoying the show. It was hilarious from start to finish and was aimed at all ages. I loved the references to Strictly Come Dancing and the music was brilliant as was the acting by everyone involved.
The show has a great storyline which grips the audience and keeps even the youngest audience members engaged. I would highly recommend it.