Last weekend Amber and I were invited down to Salvi's restaurant in the Corn Exchange to take part in a mama and bambino pasta master class with the lovely Carmela from Carmela's Kitchen. Carmela is an Italian cookery tutor and specialises in the art of pasta making, as well as a cookery author. Carmela has roots in Puglia and Molise in Southern Italy and is now based in Northamptonshire. All her recipes are inspired by home cooked Italian family dinners, and her latest book 'A Passion for Pasta' is out now.
Sunday's master class was part of the lead up to Festa Italiana, which was founded by Salvi's owner Maurizio Cecco. Festa Italiana, the country's biggest and best festival of Italian food, drink and culture is brining a kids mini fest to this year's event. There will be plenty of child-friendly activities scheduled throughout the Festa weekend (26th- 28th July) from 11am- 6pm at Cathedral Gardens in Manchester.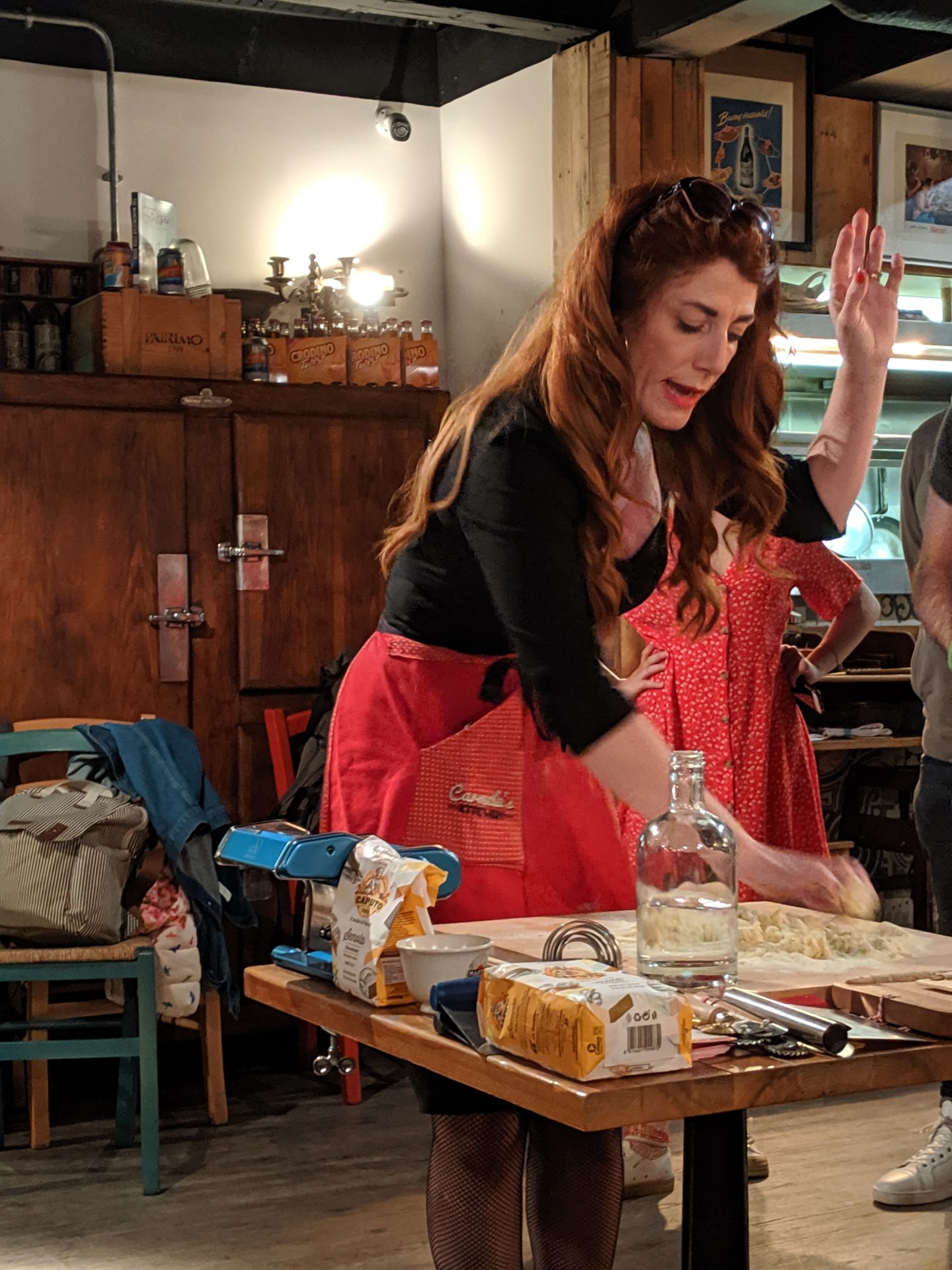 The Bambini Garden, which will be a VIP area for the little ones will have activities such as Venetian mask making, vegetable pot planting, face painting, jugglers and performers. Carmela will also be hosting the Bambini Kitchen with free fresh pasta making workshops throughout the weekend. There is no need to book the workshops, simply turn up and join in. Amber loved taking part in the workshop, Carmela has a friendly and fun personality and kept the kids fixated throughout the class and was happy to answer any questions from the kids and mums. Cooking with kids can be stressful, and I was a little anxious about whether Amber would lose concentration but there was no need to worry, she was happy and interested throughout and on the way home couldn't wait to show her dad her pasta creations.
We were also treated to a delicious pizza buffet by Salvi's at the end of the class, which was incredible and authentic.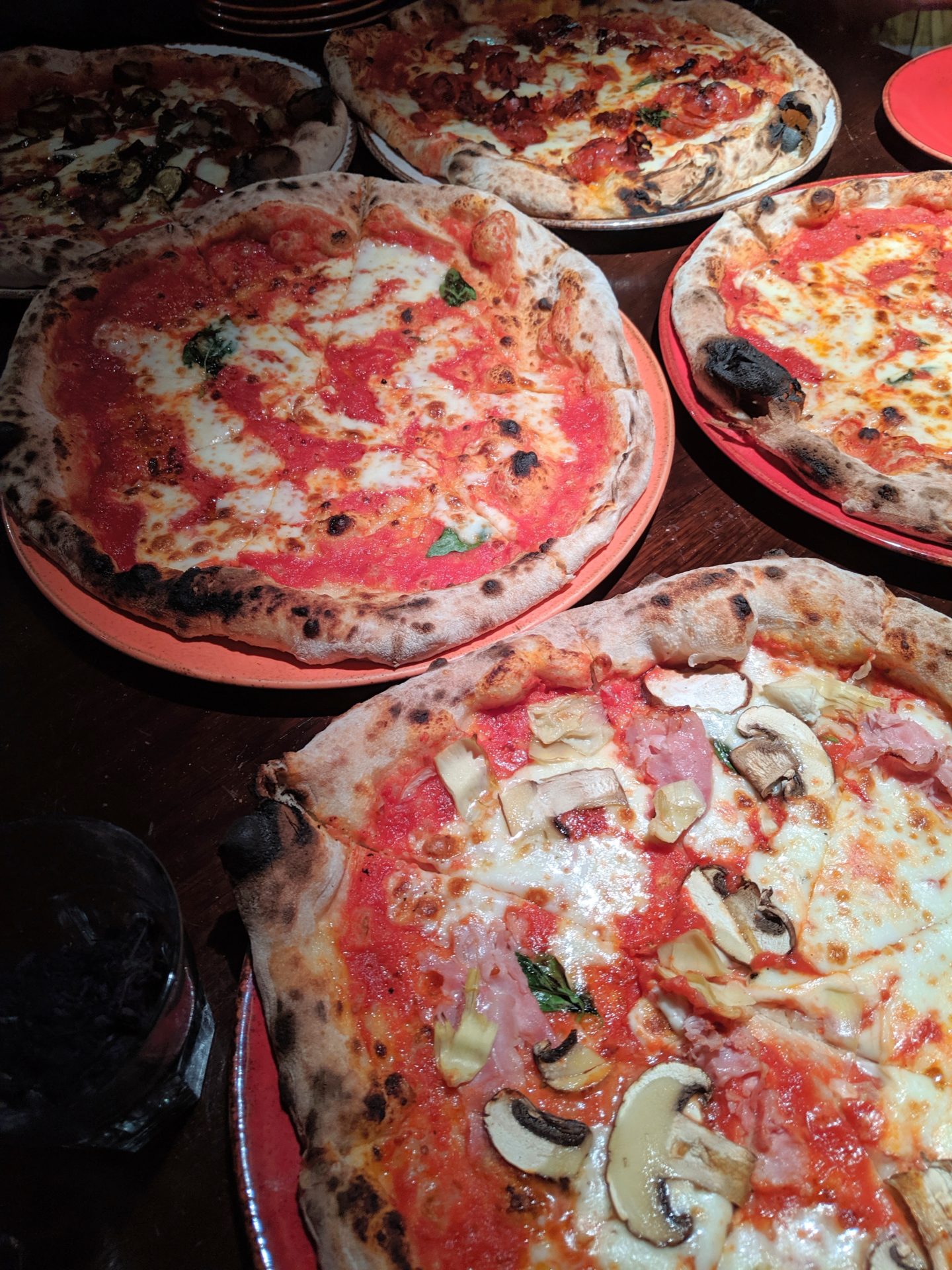 Italian's are of course known for being family-friendly, so the Festa Italiana will be a great day out for families.