I was recently invited to try out the new brunch menu at Rev de Cuba in Manchester. Being one of my favourite places in the city I obviously had to say yes.
My partner and Amber accompanied me on what was a very cold frosty morning. However the grim weather was soon forgotten once we got to Rev. You could be mistaken for thinking you are actually in sunny Cuba with the Cuban themed interior and music.
We were given a lovely table with a window view and had a live band behind us.
The brunch menu has a selections of coffees and cocktails. But seeing as it was only 11.30am we decided to go for Cuban coffees whilst waiting for our food.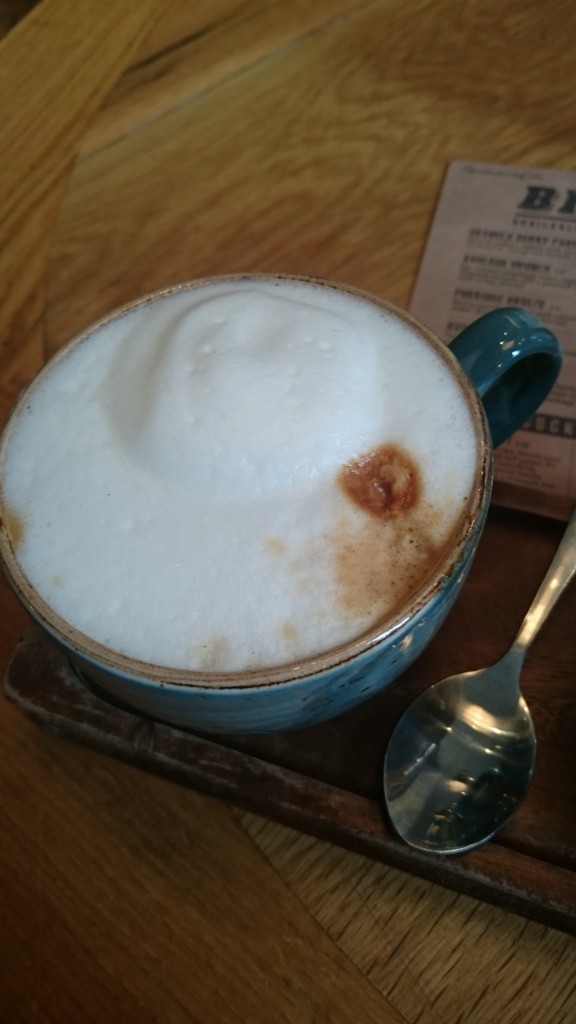 The menu was very varied with some great healthy options.
We decided on the Avocado Brunch, Cubano Benedict and the Brekkie Burrito.
Avocado Brunch: Sourdough toast and smashed avocado make the base of this dish, with poached egg, crispy patatas and a fresh salad. This was our favourite meal out of the 3. Every ingredient complimented each other well and the meal itself contained a good balance of healthy fats, protein and complex carbs.
Cubano Benedict: My partner chose this dish and was especially impressed with the hollandase sauce and the herbs used on the tomato and cucumber side.
Brekkie Burrito: I decided on the burrito (I previously attended a burrito-making masterclass here so I knew it would be impressive. The burrito was loaded with egg, chorizo, sausage, refried beans and cheese. The added crispy bacon on top was a great touch. This was so so moreish and full of flavour. 
We were way too full for anymore food but decided to finish our meal off with some Cuban espresso. I had not one, not two..BUT THREE!..seriously addictive.
Thanks to Revolucion for providing a great brunch.
Special mention to Juan who did an excellent job of looking after us. Sadly I didn't get the other waiters name but they were both attentive, chatty and very good with Amber.