Living in a big city like Manchester can leave you exhausted by the end of the week. So last weekend I headed to the Worsley Park Marriot Hotel & Country Club to take some time away from my hectic city life to try out their award-winning breakfast.
Firstly, I must say that the location and hotel itself is absolutely stunning and you instantly feel relaxed by the surroundings.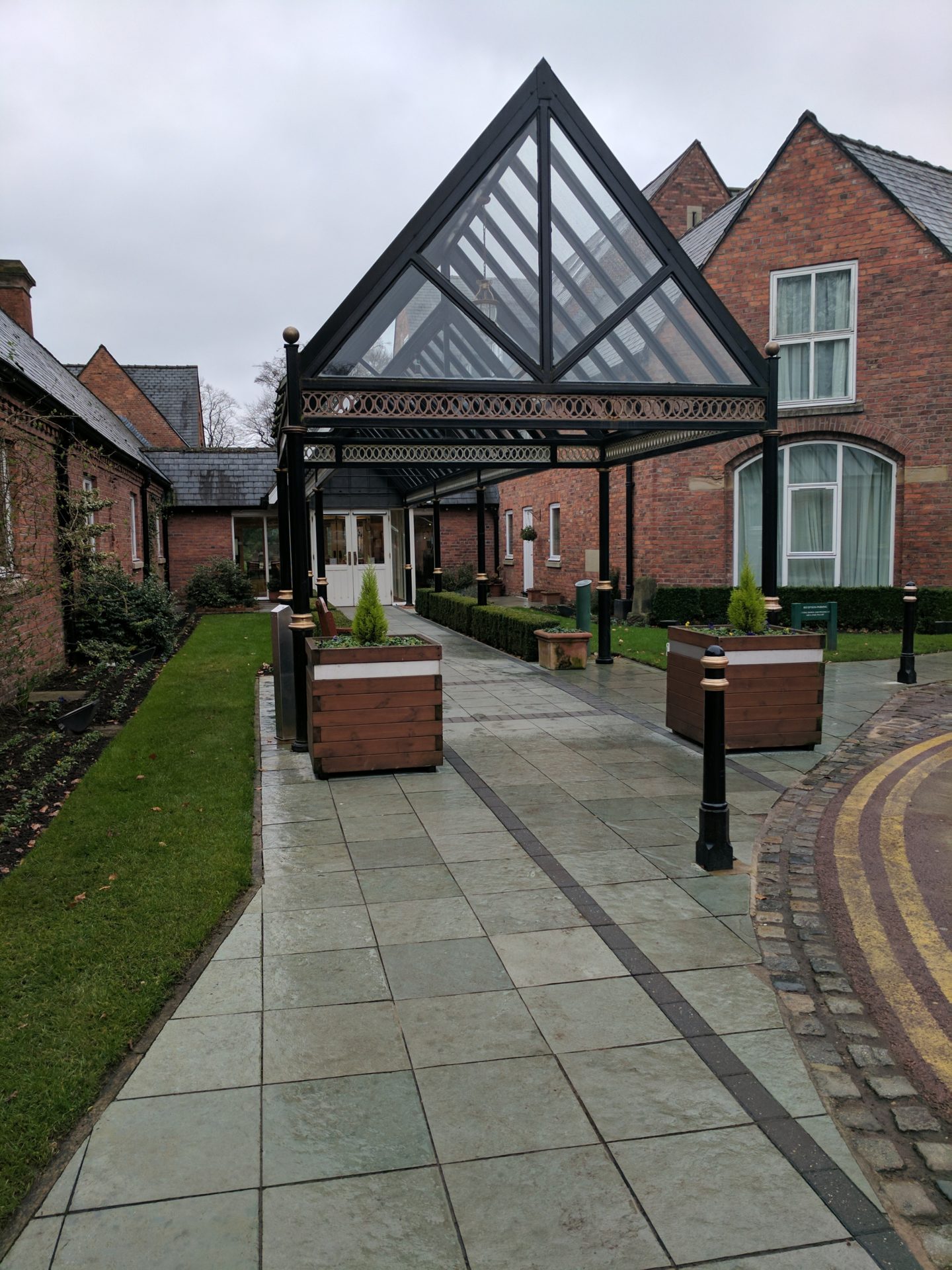 Breakfast starts at 6:30am -11am on weekdays, or 7am – 11am on weekends and is served in the hotels Grill in the Park.
The breakfast at Worsley Park celebrates the continental differences with a wide choice of cooked and cold options, including freshly made omelettes. The omelettes are highly recommended, but on this occasion I decided on poached eggs, which were cooked perfectly. Other hot options include scrambled eggs, bacon, sausages, mushrooms and tomato. Cold options include a range of fresh fruit, yoghurt, bakes and gluten-free options. I opted for yoghurt with fruit and a blueberry muffin with nutella. The blueberry muffin was so good and lacked the overly sweet options that you usually see in coffee shops. There was also a range of toast and rolls available.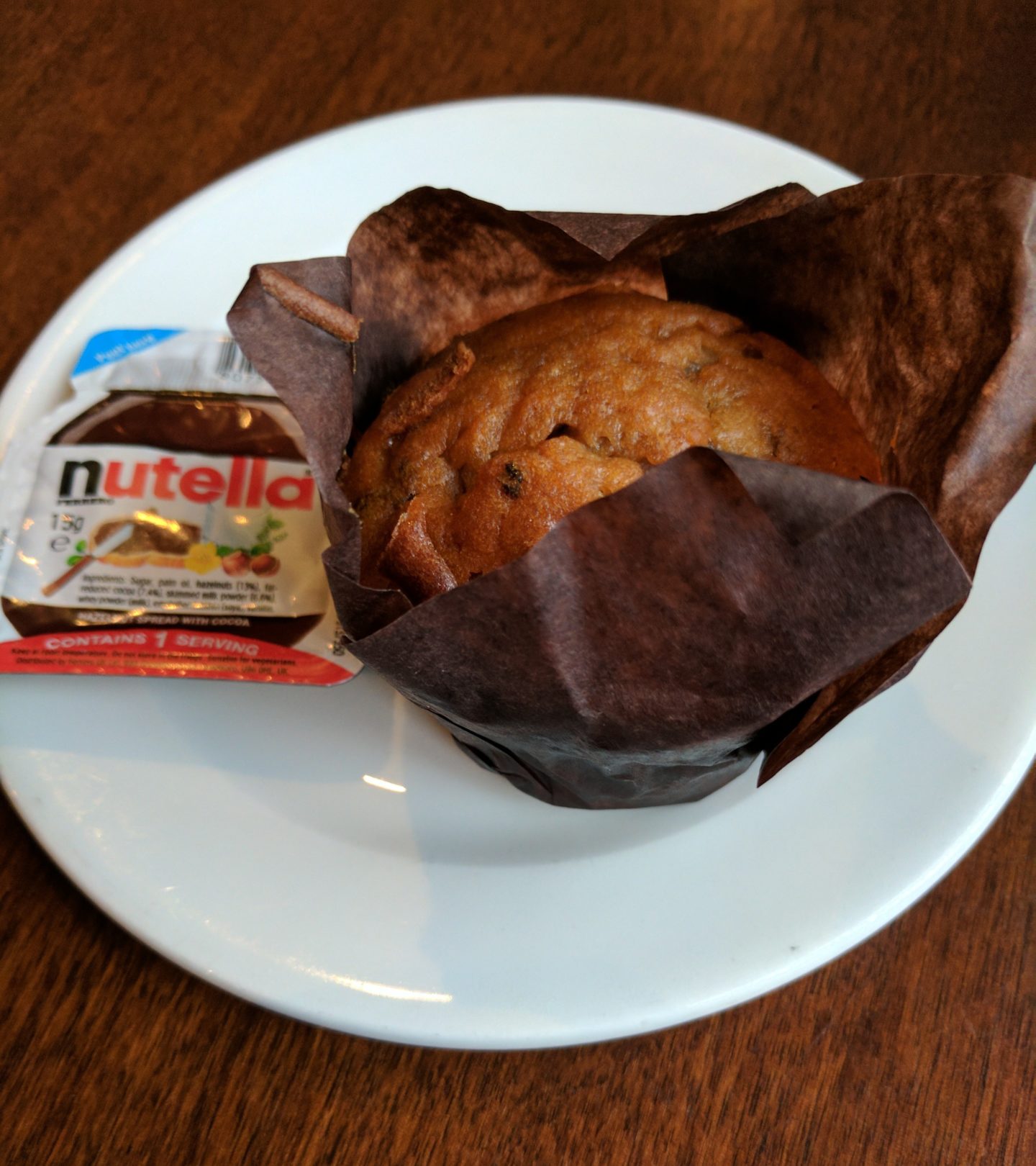 Just look at how delicious that muffin is!
If you are trying to keep your breakfast on the healthy side there are a range of healthy toppings for your cereal and yoghurt including pumpkin seeds and fresh nuts. It's a perfect way to ensure that all dietary requirements are met.
After a delicious breakfast and two cups of coffee I decided to spend some time exploring the outside area which is well maintained and beautiful.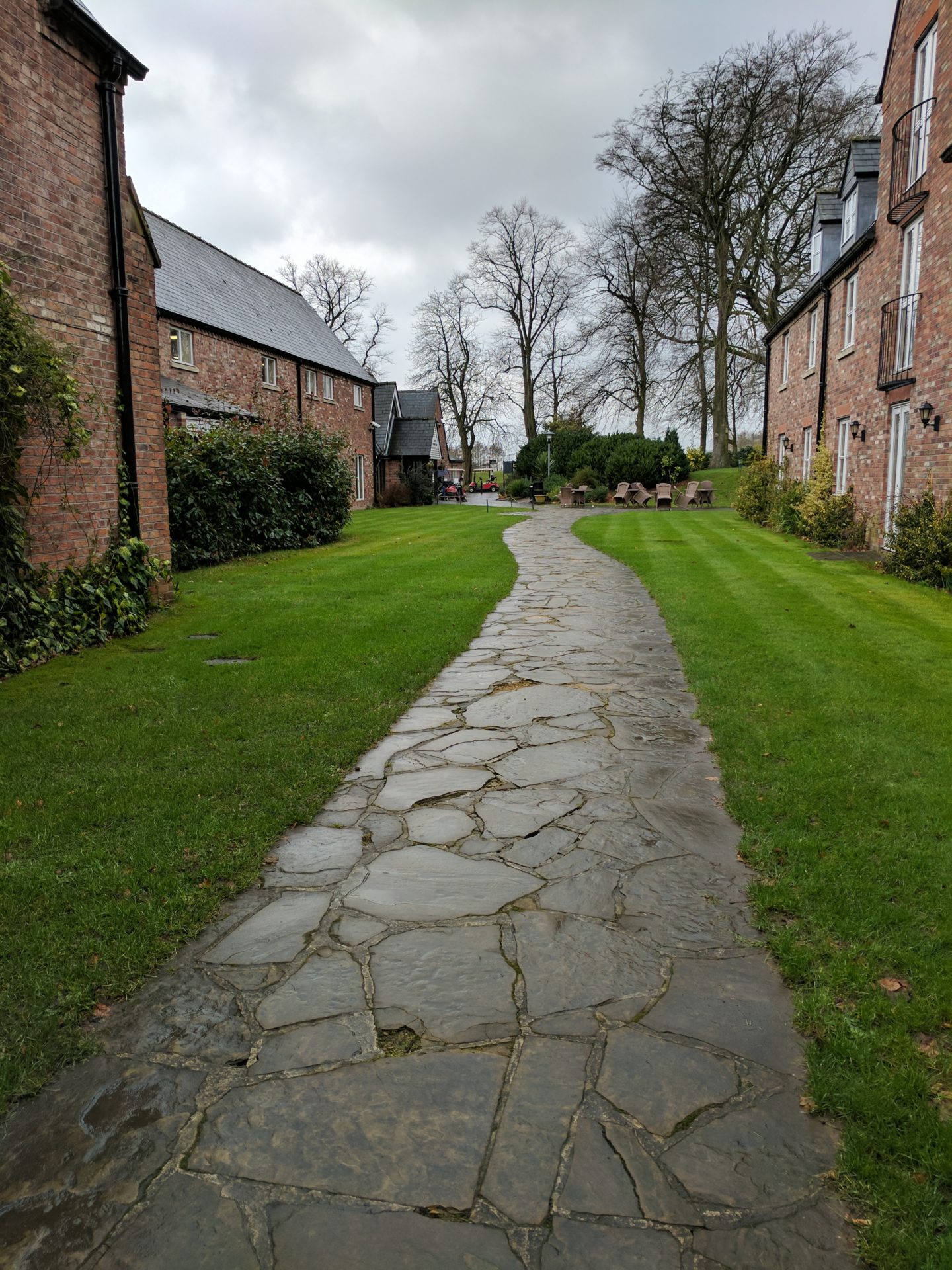 Prices: For paying guests, residents can add for £10 upon check in and for those not staying overnight, it is advertised at £16 for the buffet and £12 for continental.
I'll definitely be back soon!
.*I was invited as a guest of The Marriot.