It's no secret that Liverpool is one of my favourite cities in the UK, so I am thrilled to be able to share some amazing news.
From March 2024 Liverpool airport will become the 11th UK base for Jet2.com & Jet2holidays, and you will be able to fly to 20 destinations. 7 of these destinations – Bourgas (Bulgaria), Gran Canaria, Madeira, Paphos (Cyprus), Rhodes, and Zante – are exclusive to Jet2holidays from Liverpool! I haven't been to any of those destinations but Cyprus has always been top of my list, mainly for the incredible Mediterranean food.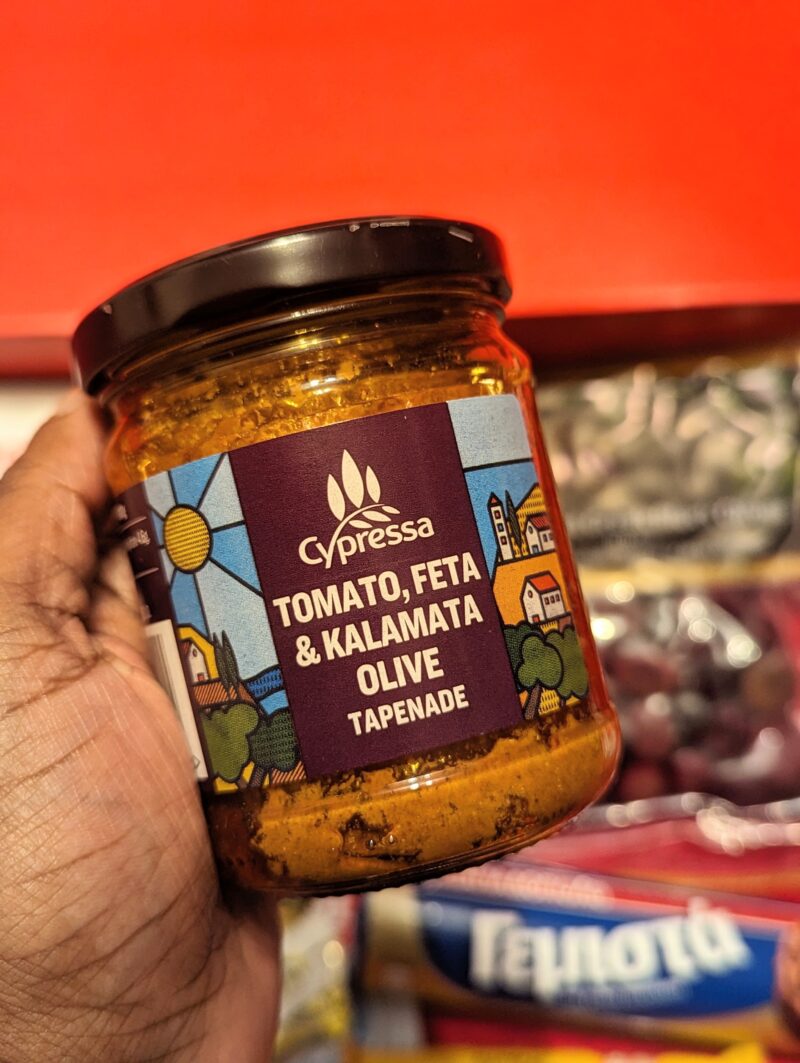 I have heard such positive reviews from friends who have visited Cyprus and this incredible Cyprus-themed hamper from Jet2holidays is giving me even more wanderlust!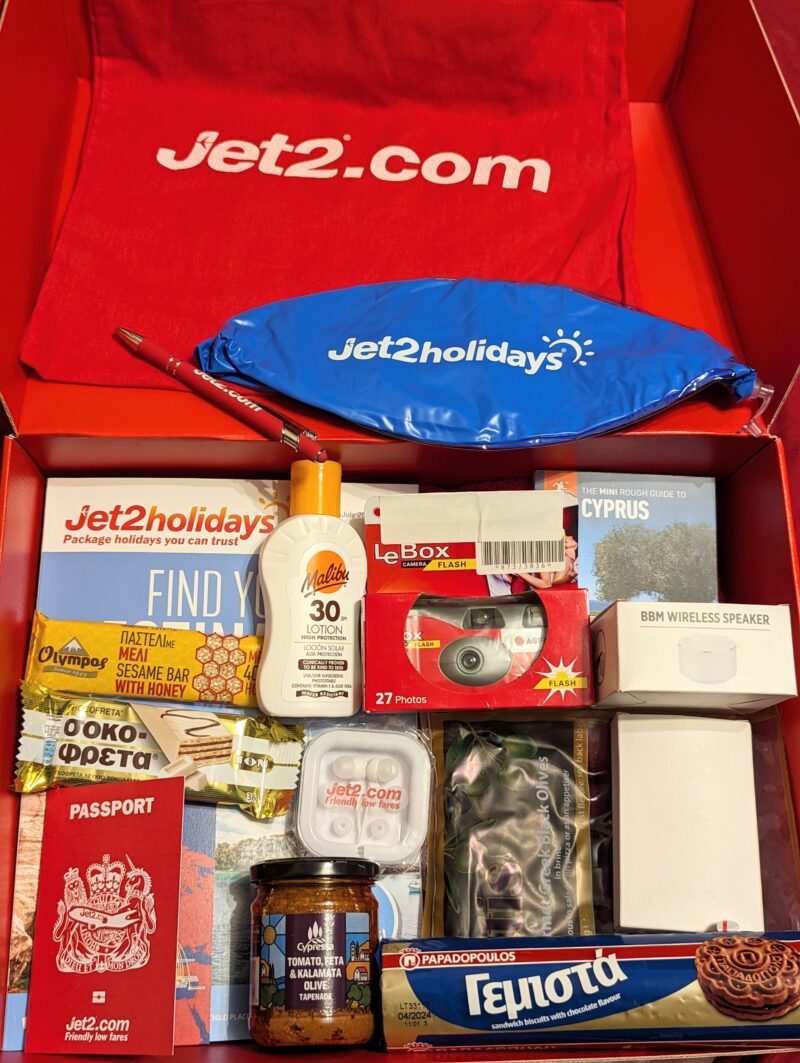 I am a logical buyer and I always research everything before making a decision, so, naturally, I have done lots on research on Cyprus and here are some reasons why it needs to be top of your list too.
The incredible Mediterranean food and sweet treats.
Cyprus has an incredible history, so it's a great place to visit if you are an ancient history lover.
It is very laid back, which is perfect for anyone looking for a more relaxed holiday.
The weather is absolutely gorgeous. I am already visualising cocktails on the beach.
Cyprus is considered to be one of the safest countries in Europe, so ideal if travelling with kids or with the girls.
The locals are apparently friendly, which always helps, especially when you're looking for some tips for places to visit off the beaten track.
I also love the idea of Bulgaria. It is apparently very safe, and is also a good, affordable option. Weather-wise, it is dry in the summer and snowy in winter. Bulgaria is actually very underrated when it comes to winter sports, and would be a great holiday destination all year round.
I love that the destinations available are so family friendly too, and Liverpool airport is a lovely airport to fly from.
I initially moved to Manchester for university and at the time I would get a coach to Liverpool airport to fly home to Aberdeen. Not only were the flights cheaper from Liverpool, but it was a much quieter airport and everything always felt smoother, from the check-in process to boarding. If you follow travel news you'll have seen that Liverpool John Lennon airport has just been named the best in the UK. I mean, do you need any other reason to try out the new base?
Which of the destinations would you put at the top of your list?